Over the next 10 years, the growth rate in outbound luxury trips is projected at 6.2%, almost a third greater than overall travel (4.8%).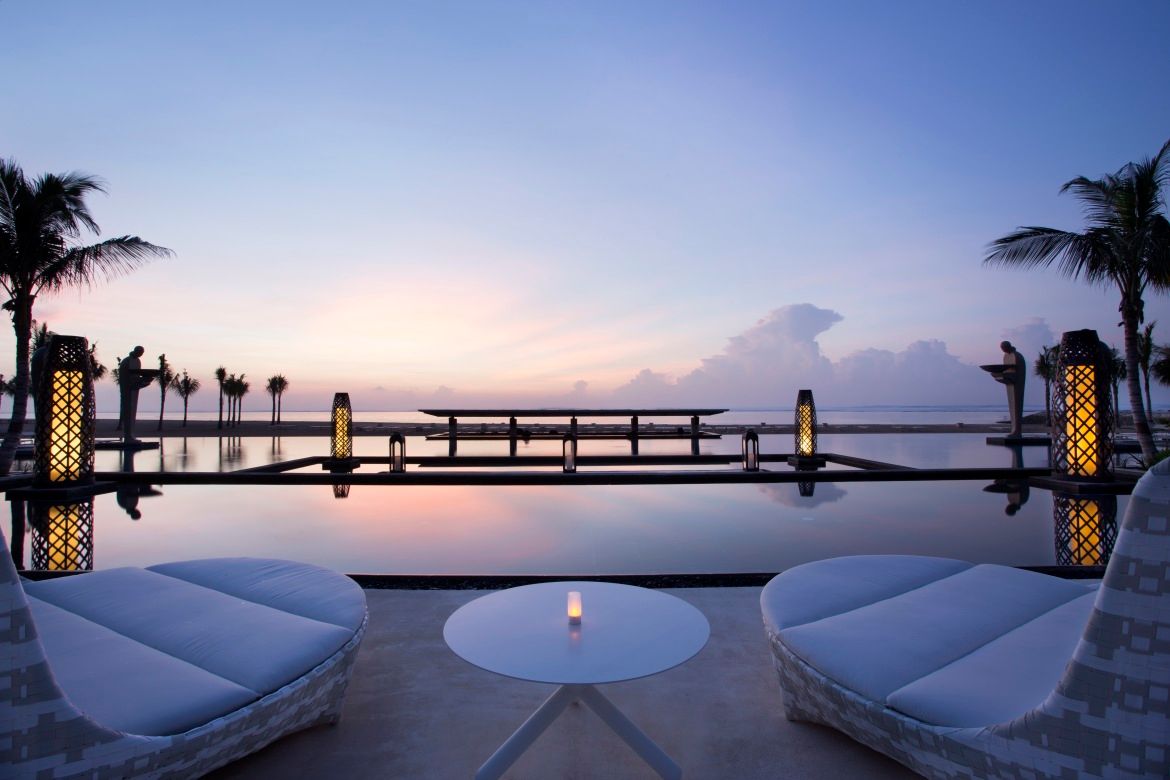 6 .2 % Projected 10-year growth rate of luxury travel
This could be a symptom of how polarized travel is becoming to reflect the wealth patterns of the world's citizens – at the other end of the spectrum, we are seeing the introduction of ultra-budget products, such as the launch of new cabin classes below economy from Delta, United and American Airlines. Luxury and budget markets will become increasingly extreme to cater for tomorrow's 'ultra' market.
4.8% Projected 10-year growth rate of overall travel
Luxury long-haul travel will grow faster than any other form of travel, and will overtake border travel (travel etween countries that share a border) shortly after 2025. This is shown through Tourism Economics data that forecasts the distance of the next decade's luxury outbound trips based on current trends and growth rates.