Education comes from home, a phrase widely used, but very true, however, much of the success that children can obtain in school, depends largely on the work done by parents in union with teachers.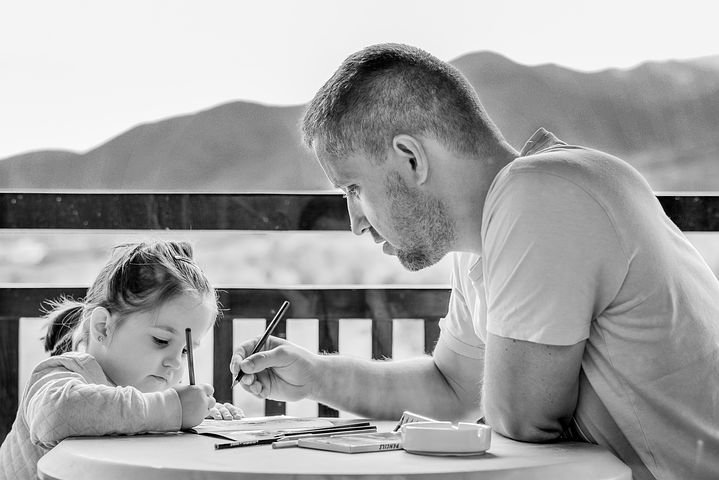 Image source
Early childhood is a stage of changes and mental, physical and social maturation, where the interrelationships are determinant in the process of formation, it is for them that the adults who take part in this process: parents and teachers, to fulfill that responsibility must provide profitable opportunities.
In this sense, the initial education in the school, the second link in the education of the children, since the first one is covered in the home, is of great importance, because that is where they begin to show themselves before the world, before their equal and their demands for affection and security are increased. Their I begins to conform, and thus they begin to socialize, giving themselves the process of integration and adaptation within the group.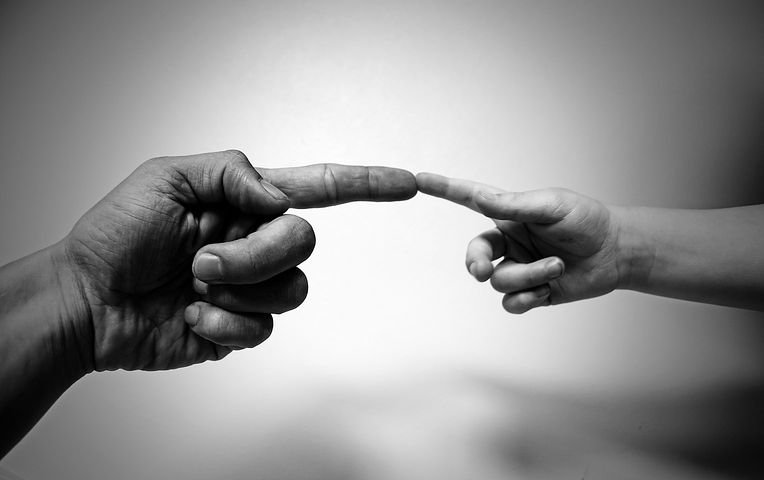 Image source
The game is the perfect tool, because they bring that experience from home and at school is used as a pedagogical resource to facilitate the learning processes, that is, it works as the mechanism to unite the two links. Children's favorite games are those in which they play adults, they love to feel like them, but beyond that, each playful activity is used to reinforce habits or create new ones, give instructions, experiment or simply generate learning processes.
So parents, we are clear that only you depend on the first link, but your participation in those that follow is fundamental for our children to become self-confident, teachers play an important role, but it is not their responsibility alone, It is the responsibility of each parent to offer society healthy, critical, successful and happy people, take advantage of the support of the school to achieve it, and not leave them alone.
Until my next post , remember to always play that vital role as parents.
I remain @zeuz