Many parents or teachers say they meet nice, responsible, loving, patient children, an ideal package, but be careful! These children may be attending to our needs and leaving theirs aside.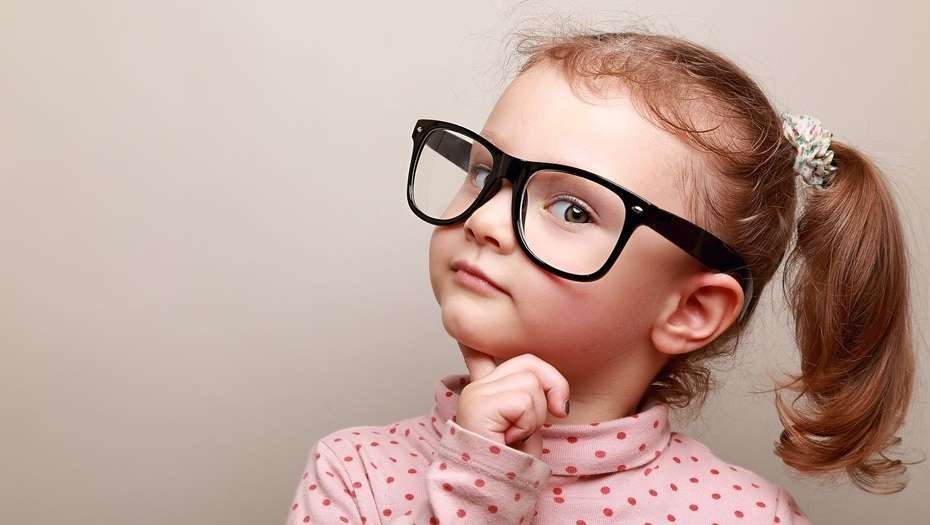 Image source
These children have very particular characteristics which are oriented to meet the needs of their referring adults, as they try to be autonomous so as not to disturb, the desires of others are generally above theirs, aggressive emotions such as rage avoid manifesting it and they usually assume responsibilities that do not correspond with their age; but you will ask yourself, is not that what we want when we educate? I think the important thing is to be aware of the processes that as a child should live, so that the antics and fun should be part of their development.
Now, why is all this happening? because they think that the love of others is obtained by not causing problems, always be good, but that causes unhealthy anxiety in them and makes them carry responsibilities that do not correspond, for them the most important thing is not to disappoint and sadly this it can lead them to become depressed or burdened with a lot of stress, in addition that will lead them to an adulthood in which their self-regulation will be extreme and they will repress themselves from living and enjoying many experiences.
As adults responsible for their formation and development, we must show them that our love is unconditional, what does it matter if they are wrong or if they do not please others? Life is a constant learning and this must be part of it. It is important to offer our children resources that allow them to protect themselves in the future so that they do not take advantage of them, to teach them to keep in mind that they must attend to their own feelings. In this sense, it is important to let them know that we love them for what they are and not for what they do, applaud their efforts, downplay errors, and not fail their behavior on the few occasions when they dare to express their feelings of anger or annoyance.
In short, it is our duty to show them the way to learn to defend themselves, help them to develop tolerance in the face of frustration generated by not fulfilling their expectations, doing with them fun things that allow them to see that life is not squared, nor in black and white, that they see that it is full of lines in different shapes, directions and that they are of many colors.
Until my next post I remain @zeuz