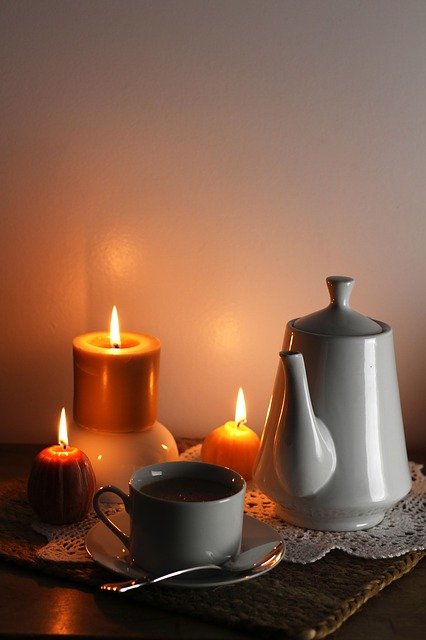 Hygge, as defined by the Oxford Dictionary is a noun; A quality of coziness and comfortable conviviality that engenders a feeling of contentment or well-being (regarded as a defining characteristic of Danish culture.) It is pronounced either hoo-gah or hue-guh. The written word first appeared in the 19th Century.
This has become something that has become a big part of the Danish Culture. One of the things that I feel Hygge is that moment when you have something warm to drink and your with your favorite people or even with a book. Where you feel warm inside and just happy.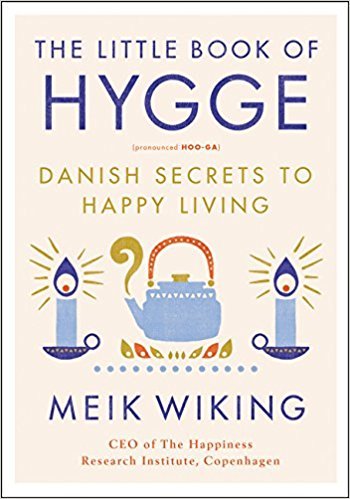 There are so many books that are coming out in the past few years to help teach about this. One of the people who has written on this subject is Meik Wiking, the CEO of the Happiness Research Institute in Copenhagen. I think that it has a lot to do with the fact that all of us are trying to find more joy in our lives. As well as the mindfulness movement that a lot of people are adapting. We all seem to want to have more Hygge in our lives and are just trying to figure out what that is for ourselves.

In my research on this I have also discovered that there is a store in Vail, Colorado, USA called Hygge Life. That sells things that help to bring about the feeling of Hygge. They also do a Hygge Dinner too. The store is run by a married couple who wanted to share Hygge with people here in the states.
Have you ever heard of Hygge before? Is there something that you do to bring more joy, comfort or just well-being into your life? I'd love to hear about it.
May your stars shine brightly on you.
(Image is from https://pixabay.com)