The ocean talks and it is heard by us all especially the board riders who are always out on their boards when the waves are up. But, on the days when the sea is flat the boys still come together to talk and cast their eyes over the big expanse of blue. How can they not come? This is their daily fix, the daily obligatory socialising, the coming together at the end of a working day to breathe in the salt air and the view, to enjoy their mate ship.
It is a compulsion that drives a lot of us, we all want a glimpse the big ocean expanse filling our beings with the love of nature.
We were no different to the board riders as we got off our bikes to stand for 5 minutes enjoying the blue expanse.
Ahhh, nothing is more relaxing and enjoyable. The ocean calls us.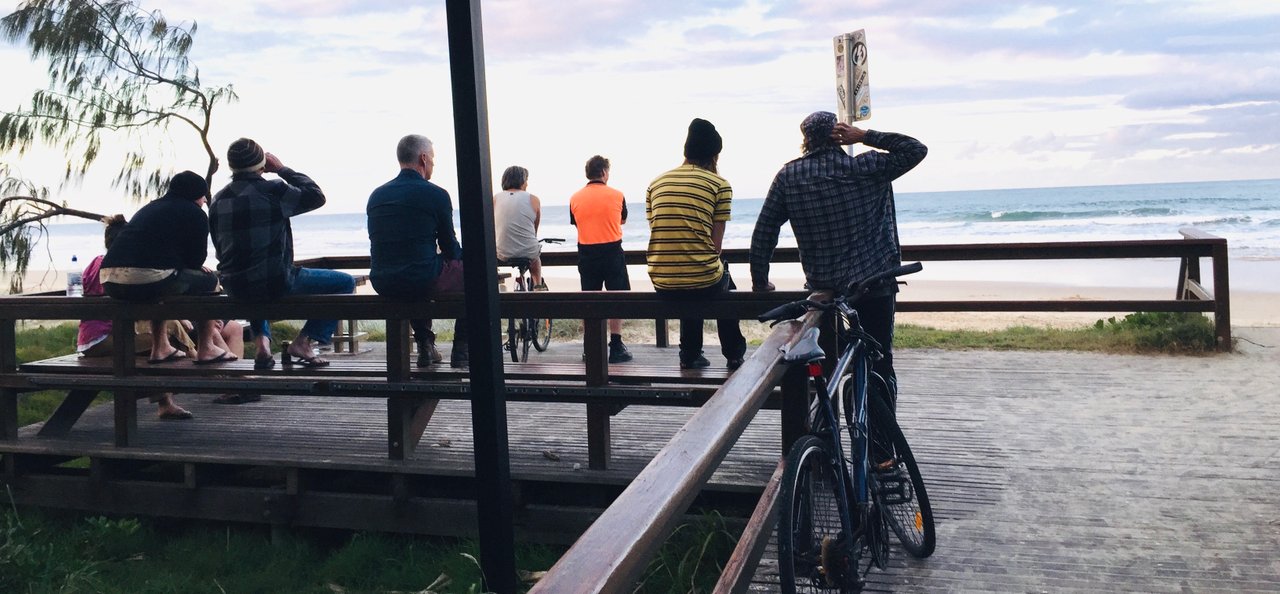 Cheers and Blessings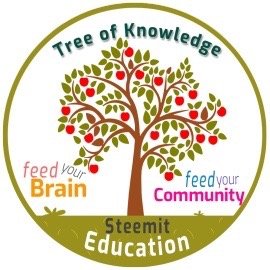 (I spied these little sunflowers growing in a pot at the base of a big old tree in the little historical town of Hahndorf in South Australia.)