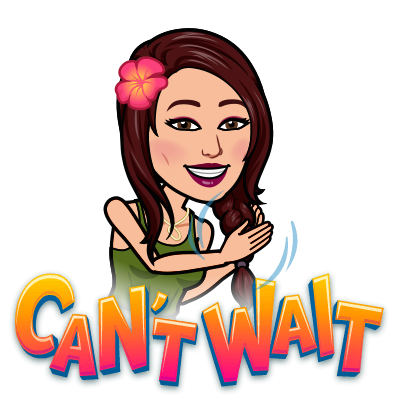 ---
Looking back at last week
Yesterday my other half returned home after his business trip in Holland, which made us very happy. Although we had a fine week, we sure missed him! I was actually not really looking forward being alone with the little one all week, as I thought I'd feel alone at night, but watching tv-shows made sure I didn't lol. I was watching Riverdale since last week, and thought I had plenty left to see, until suddenly the tv mentioned I needed to wait until next Thursday ugh. What a bummer. Anyways, the week went smoother than expected and before I knew it, it was Saturday and boyfriend was back home again.
Andrea Bocelli concert is in one week
And I'm so excited, I seriously can't wait! Just days ago I received the email that I will get two tickets and time has flown by since. Yesterday I suddenly realized that this was not 2 but only 1 week from now. Not the worst thing to suddenly realize haha. @kg2020 will be joining, and she will arrive home just a few hours before the concert, little miss plan (aka me) hopes that all turns out well lol. I was wondering today if we can expect a guest singer for a wonderful duet during the concert.. I found out that the duet with Ellie Goulding (linked below) is quite new (last month) and that made me decide to search in her agenda if there was any concert/show planned. Surprisingly, I didn't find anything. It's possible that I missed something, but in the back of my mind I'm hoping that she's on tour with Andrea Bocelli instead.. Guess we'll find out next week! It's a lovely duet:
I'm trying to learn those Italian lyrics as well. Although being there next week is not about being able to sing the songs, I'm probably going to have such an enlightening experience being there in the arena... I believe that this is not your average concert to go to, but will be an experience that I will never forget. This is also something that I've heard before by someone that was present at an Andrea Bocelli concert, it's something so special, different and amazing. I look forward to next week, and hope this week will fly by so quickly...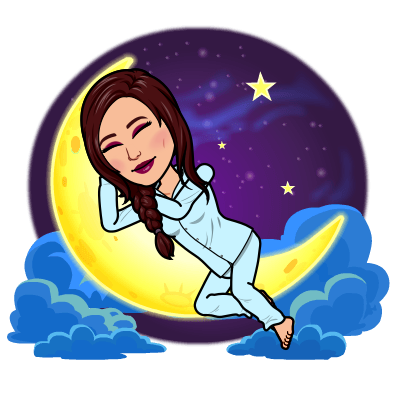 ~Anouk