Malaysians love to relax and enjoy different experiences.
For Malaysians who never experienced snow or winter season, a winter vacation is always an option for an unforgettable experience. But travelling during winter in a foreign country can be difficult if you do not wear suitable clothes, and it can also be difficult to know if the coats we buy for winter are really warm enough for the winter, especially if you never experience the cold. As most of the winter coats available in our country are usually expensive, it is better for us to purchase one from abroad. Here is the list of 10 items you need for your winter vacation.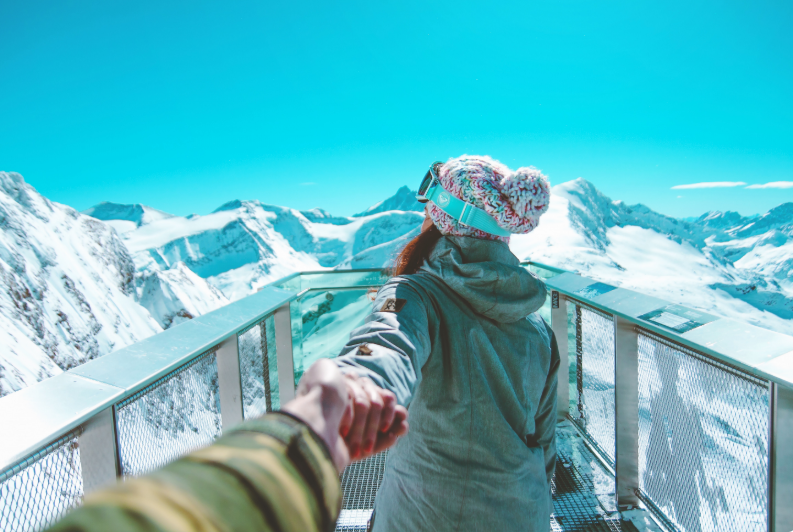 1. Wool socks
Wool socks are not common in hot countries in Malaysia because we do not need it, but it is essential if you are planning to visit a country during the winter season. Keeping your feet warm is will ensure good blood circulation and prevent leg cramps especially when the weather is too cold. These wool socks that come in 5 pairs are perfect to keep your feet and toes warm. The material of the socks is also soft and comfortable to wear; and it absorbs moisture well, keeping your feet free from odor. Wool socks are ideal for autumn and winter season, and it is an absolutely must-buy-item for the winter vacation.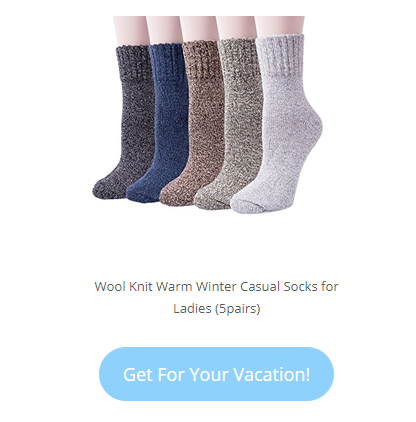 source
If you are travelling with a toddler, we highly recommend this pair of Warrior Alpaca Socks with non-skid grippers. These socks are created from baby alpaca wool with just the right amount of acrylic and nylon to keep your toddler's feet warm without overheating them. The socks ensure your little one's feet is neither too hot or too cold, and the soft band will keep the socks in place. Most important of all, the socks are completely free of sheep's wool and are naturally hypoallergenic with no chemicals added.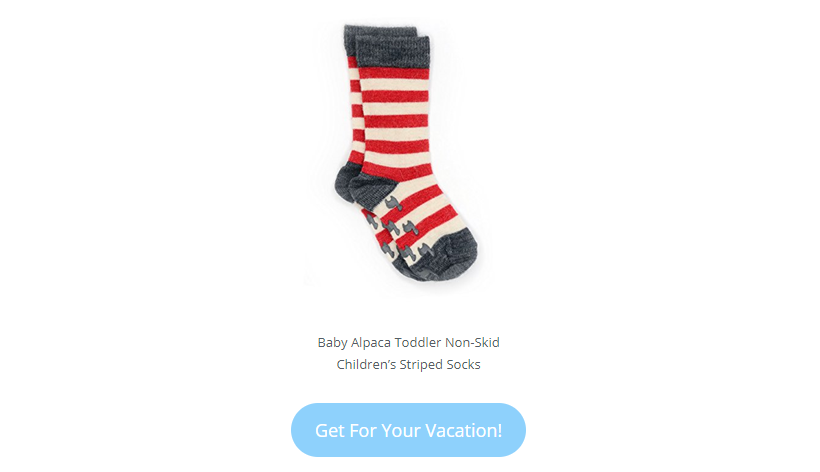 ---
About the Author: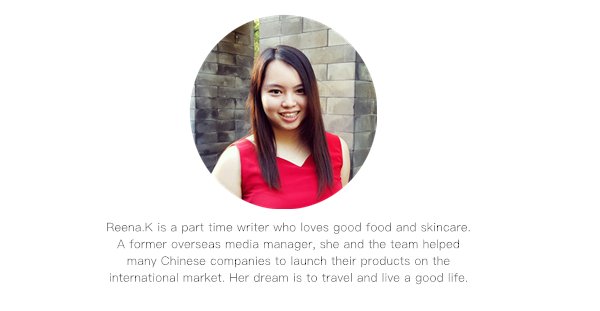 Connect with me on Instagram or email reenakay19@gmail.com for collabs.