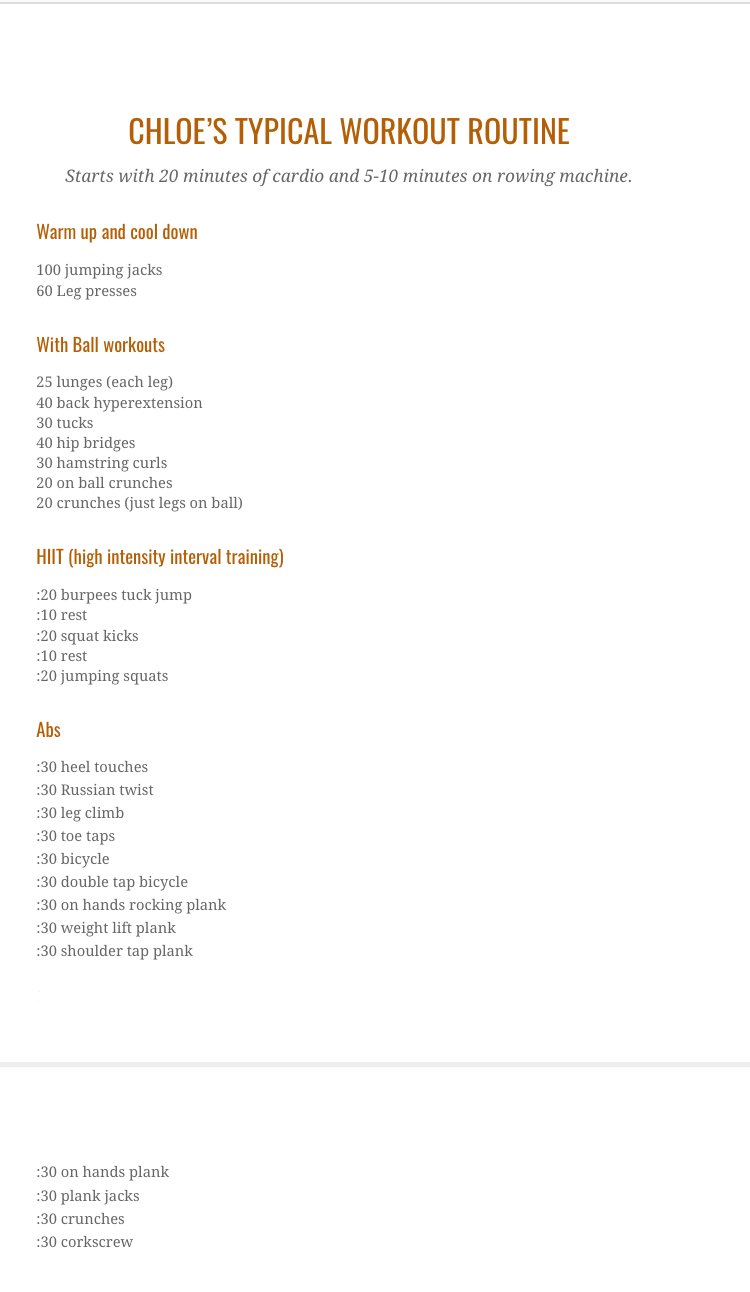 Hey sorry guys about being so inactive, I've been very sick for the past month and that has taken a huge toll on my posting and working out. I want to be very honest with all of you because that was what I wanted to build my page on. Honesty about the struggles of staying fit and living a healthy lifestyle while still having a hectic life. Since I have been sick for so long it has taken a large toll on my working out and healthy eating. I have not been able to go to the gym for the past couple of weeks because of my illness. Every time I go for long periods without going to the gym I realize how much of an outlet it is for me when I'm stressed or I need time to myself. I have been eating healthy but it has been quite hard to eat anything as of late since eating would make me even sicker.
I wanted to get that out there so you guys know that I too am not perfect and there are times when I fall of the wagon just like everyone else. I want to let you all know it's ok if you fall off for a bit, it's just important that you pick yourself back up again and get back into routine. Now we'll shake off that negativity and I'll tell you the good news! I've been getting better and I've been able to start going to the gym again! So in celebration of my return to working out I wanted to post my regular workout routine.
I go to the gym 3-5 times a week depending on how hectic life is. I really enjoy pushing my body to the limits with weights and using cardio machines, but my all time favourite is using my own body as my equipment. My favourite type of workout is abs (you'll see how much I love it by the emphasis in my routine). My abs routine really pushes me to my maximum and I always feel amazing after! In my routine you'll see some equipment and a wide variety of workouts that I hope you enjoy!
DISCLAIMER!!! I would not suggest this workout routine to someone who is just starting working out. There are some very hard elements and it is quite advanced. So if you're a beginner and you want to use this routine I would start in bits and pieces and work your way up. I will be posting a beginners workout routine soon so don't you worry!
Chloe's typical workout routine:
I usually start with 20 minutes of cardio (you can use any machine available my personal favourite is the stair master!) and then 5-10 minutes on the rowing machine. Then I go into the floor workouts which is where it starts to get tricky!
Warm up and cool down:
100 jumping jacks
60 Leg presses (with machine you can also do jumping squats instead)
With ball:
25 lunges (each leg)
40 back hyperextension
30 tucks
40 hip bridges
30 hamstring curls
20 on ball crunches
20 crunches (w/ legs on ball only)
HIIT x3:
:20 burpees tuck jump
:10 rest
:20 squat kicks
:10 rest
:20 jumping squats
Abs:
:30 heel touches
:30 Russian twist
:30 leg climb
:30 toe taps
:30 bicycle
:30 double tap bicycle
:30 on hands rocking plank
:30 weight lift plank
:30 shoulder tap plank
:30 on hands plank
:30 plank jacks
:30 crunches
:30 crockscrew
Sometimes I will finish these workouts off with a couple of stretches to loosen up my body, but this is pretty much it. It typically will take about 1 hour from start to finish for me, but it might take more or less time for you. I love switching up my routine often so if you want any workout routine updates feel free to let me know. If you have anything else you want to see from me, or any questions or concerns comment down below and I'll try to respond as best I can. Hope you are all having amazing times!