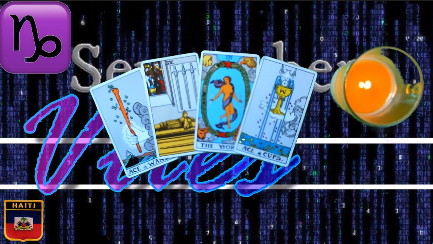 Kicking off the month here we have financial notoriety and stability for Capricorn. A very active month in the beginning. And you get some rest from the good times throughout the middle of September. Then while we're in the 2nd week it would be a good time to double check everything is set to take off by the end of the month.
This reading is heavily leaning towards a financial reading as the cards have been programmed to do so. That is being said it's a set it and forget it month. You've set yourself up very well and now all you have to do is sit in confidence so that you don't second guess yourself and throw everything off. It looks like you've been working to perfect thing with regards to trading business and your overall lifestyle and you are starting to "it works"!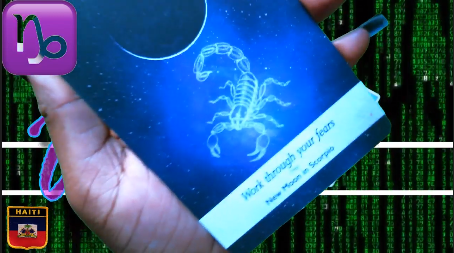 The 3rd week this month is when you'll start to see the most activity for yourself in crypto. If you haven't nailed down a method or a motion paid groups or something similar just may be; the thing a method for you Although; it shows you're already set and ready to go. Also, putting down the drinks perhaps or drinking a little less.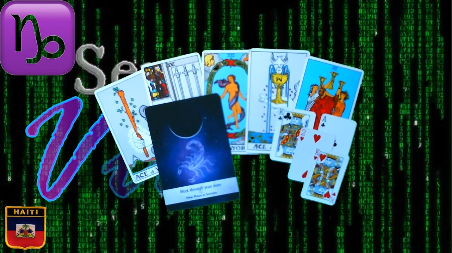 Try not to tinker with your setup until you get proof its going in the right directions. Once you have proof it's; ok to emote. Fear is on your heart or your mind; and is actually whats on the other side of your confidence. You have to look at the fear of going doing or being wrong in your recent set-up. Over-all a pretty good month that's going to turn into a burst of energy, when the energy comes don't drink all the fun away with what can be considered partiers.
Hope you enjoyed this read and the pretty pictures. Anyone can read tarot or pick up some feels on the cards so go back and look at the at point to what stands out to you; take note and apply it where it fits in your financial narrative.
There's no right or wrong interpretation regardless of conventional teachings especially if; you've never read the books on tarot. The less you learn the more accurate you are starting out.