GUYS! It's an amazing feeling when you walk away without judging a person before or giving. Sometimes we get burnt out on family. Making us bitter either by the time we're teenagers or adults. Many of us have had our fair share of dysfunctional wacky giving and trying to help a family member out. Worn Out! Anyway have you noticed the people who cant help it.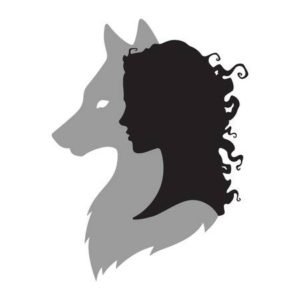 Do you have a friend that you constantly try to advise and warn against their lifestyle?
When did you first learn to let go and let the world have their way. And, after that how long did it take for your friend or family member to change. Sometimes they never do. Which brings me to my next point; help them anyway. And because there's a 50/50 chance they may never change it's not worth; the blood sweat and tears to drag or force them to. After a while that's what we're doing. Dragging and forcing. To make sure you're in good standing with your conscience and the universe. Give as a prerequisite of success in your life.
To ramble on further...
Help at a limit at first. Especially when your young. It's not worth getting grey over- to cater and grow someone that's older than you. Suffice to say you won't be able to compete with their level of manipulation. Because, between the giver and the givee there is a level of manipulation on both sides sometimes. The giver is the one that cares. The person who gives advise, encourages and other physical items is the giver. It doesn't just have to be money. I'm talking about those who have a heart. Basic naturalness.
Let's move on...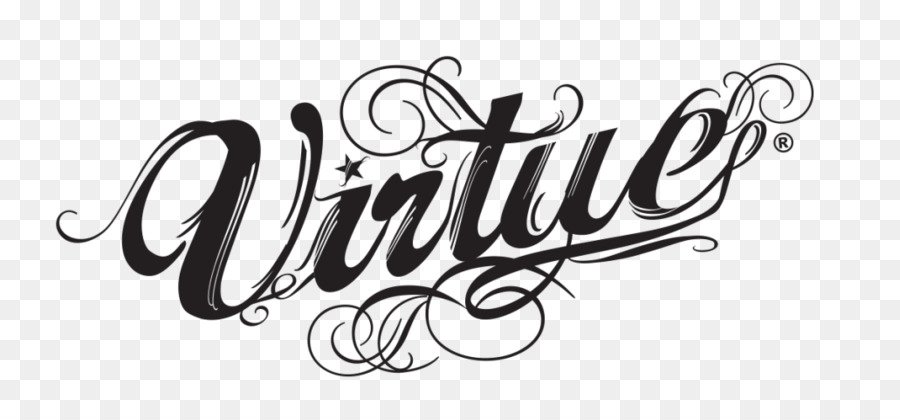 There is always the question of what someone is going to do with what you give them.
I'd honestly like to hear thoughts on what you think about it. I do think that's a natural tendency but because the world is in the state it's in; We have to think twice and just give. We just gotta do it. If we don't just give then nothing of actual value will ever get done. Before the biggest projects get signed, before this major technology makes way, before that major gift gets bought for impression; even if this is going to send your wallet and career to the moon. There's first food and water. And the people who don't have access to to it because of corruption. These are the most important things in life as we're here.
When you send food to a country as lush as Haiti on the other hand; it doesn't help because it's an island where everyone has their own land. To help is to encourage them to go back home and farm their own land. Sponsor a family if you must but this is another level of thinking twice on how we help.

I want to talk about ego.
We're not going talk about it the usual way. Lets talk about how its innate in all of us depending on our upbringing. But with a healthy level of it we are determined to take of the basics. House food land and car. There's no way we'd let things get out of control to the point where we're out on street. Sometimes it happens but; we're Not talking about that here. We're talking about a level of good endorphins that are released triggering "if we so chose" a good pattern. The pattern of giving naturally is important-simply because it creates more giving. It actually helps and doesn't prolong unnecessary suffering; not while you're around. Its just a natural occurrence. Since there's two sides to everything. I just wanted to point out in this paragraph that just like; there's good and bad sugar there's good and bad ego. The side effects are "especially" if it; could catch mainstream and be popularized by some fire rap song; I may be dreaming here but, the side-effects if you can imagine; of "giving" becoming trendy outside of political group-windmills, echo chambers and opportunists. Trendy giving could end a destructive kind of cast system. They're everywhere!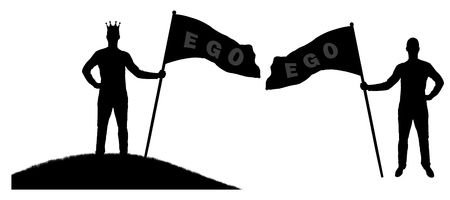 Good ego leads to good things.
If it makes you feel good egotistically; then you should. You can make this impact in your neighborhood, with your friend, among co-workers. Letting them see you give by not making a big deal out of it. You will have some haters but; that makes life easier to know those things exist then move on. You can make an extra effort to be polite to someone who is clearly a stranger. This is just a little bit of ego giving. It doesn't matter this is a no judgement zone. You're not judging a person for what you're about to give them. And people who are judging the way you give don't matter. We have to stay focused here because giving is hard enough without trying to get creative about the whole thing. Sometime it's even harder to give because of outside pressures; Pressures that have nothing to do with us! But I digress.
TTYL

It's always good to catch up with you guys here.
I'll say good day to you all for now and will back with more of my thoughts on different topics in the future.
By the way, if you're keeping up with my charity efforts here's an update.: We are on track to deliver 5 Hot home-cooked meals to people around the state of New Jersey. This is monumental for me. One day soon, I hope to take my show on the road beyond state lines. For now this is amazing news for me. Thank you to everyone who voted again!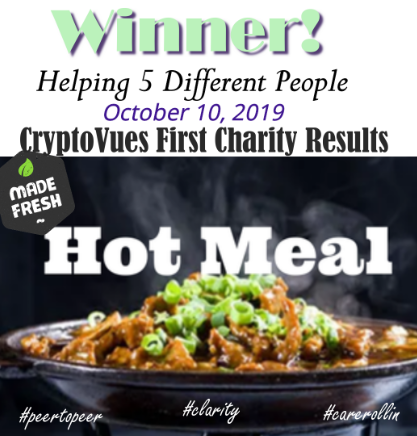 Tomorrow is the Big Day for my Crypto Lifestyle. I'm going to be giving away 5 Home Cooked Hot Meals to the Needy. I'm thinking a chicken wing dinner. Thanks to Everyone who voted.