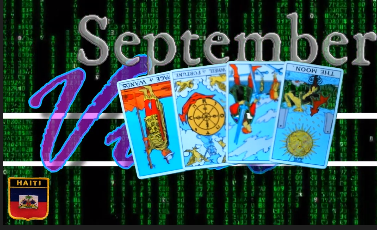 I just want to level with you Taurus because it seems like you're not having the best time in the markets. You have to know when you've lost. Petty wins don't constitute a victory. And we as humans really don't need you wasting any of your energy.
There's an element of you showing true colors coming through and this is why petty arguments don't have merit. You don't have to fall for their prodding every single time. Its just not worth it.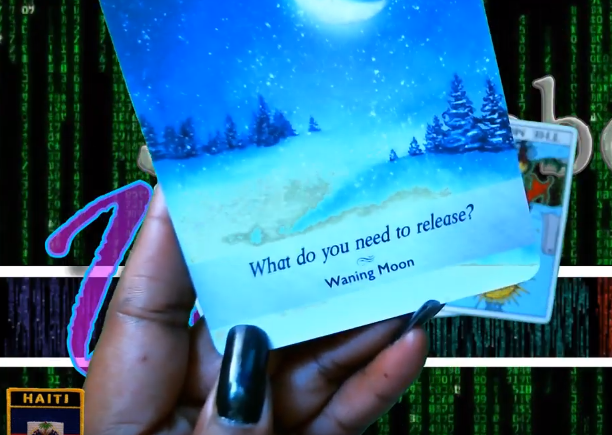 I pull a moon card because I've recently been trying to connect to the mothering energy. Apparently with my north-node in Cancer I'm some sort of Cosmic Mother?
Financially this doesn't look good. Let's get to the bottom of you're inability to pick "good ones". You don't have time to filter through good and bad coins. It's not your lane. These are inner issues you're dealing with this month and this is a heads up for September. Either disappointing projects and dev let downs will be one of your "crypto deciding moments".
You should sell this month. Among other solutions loose some of the weight that were once good coins. Are you under water in this situation? What do you need to get rid of Waning Moon from the Moon deck.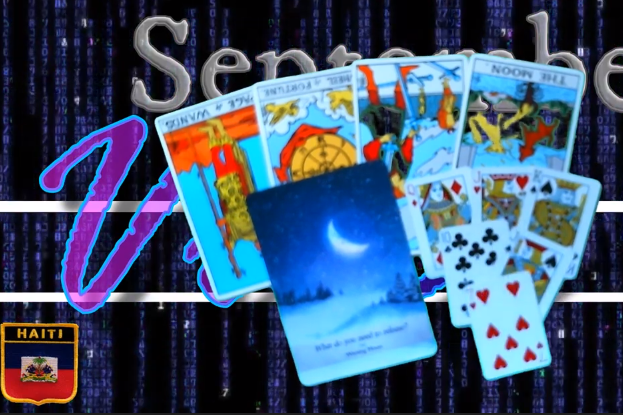 I always use cartomancy for clarifying because it's how I started in tarot and it helps me get multiple threads on a reading.
On a personal note; never get married to the the joker/any coin. You have some spilled marbles right now you don't; really need to pick them up because you've outgrown that toy-box at crypto school. It's the crypto school we're all experiencing at this stage in crypto. It just so happens that you've outgrown the current space. Which honestly makes me kind of giddy. Because Taurus humans collectively project the mission of our human experience. Can't wait to see what ya'll have in store for the more tasteful of our species.
Through the month I will come back and update you on things that I find in the reading. Thanks for visiting me and be sure to come again!