A quick synopsis based on the cards.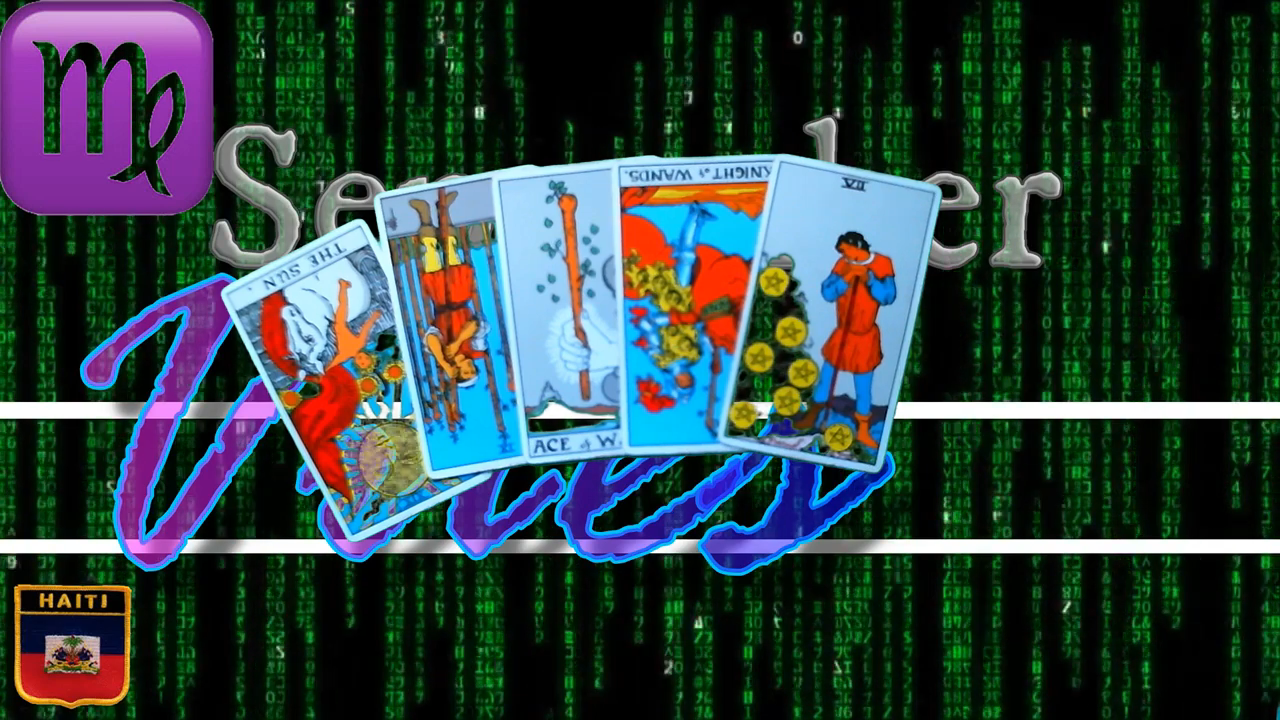 (Tarot is read line by line more so than full on paragraphs)
Loftier crypto and financial goals are are proving to be sidetracked for actuality. Come full circle; by realizing ultimate goals are most enriching. The feeling of being in your loft in the mountains should be the goal not; the ability to buy it. Take about a week and half to let things roll out. Because a small set back will seem bigger than it really is. and, you don't want to find the energies you've been spending as a waste of time. So sit back and let things happen as apposed to semi-major-reconstruction.
Striving for perfection during the process will prove to be for not with the; seven of pentacles. Moving on this; does actually look like a crypto reading and do not sell. When it comes to the active Virgoan in crypto your portfolio is stabilizing to the upside then sideways. And since your processing very subtle energies within your finances findings; should not be met with an overly passionate energy.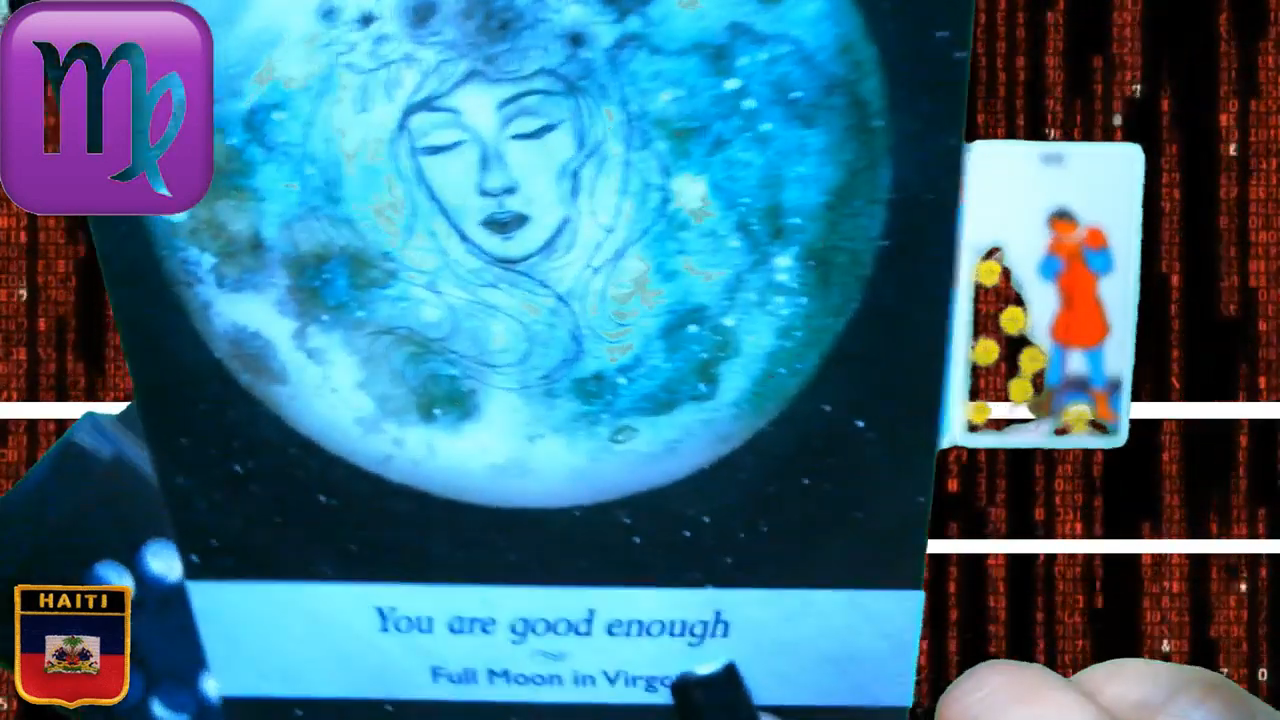 You are good enough~ Full Moon in Virgo
Not necessarily inner-work more so engaging practices. This card says to me that you've done just enough to accept that you're good enough. Expand by stepping into knowing and let your actions be a reflection of knowing. Be confident and then Rest.
You are three-quarters of the way through processing and what's coming is your regardless.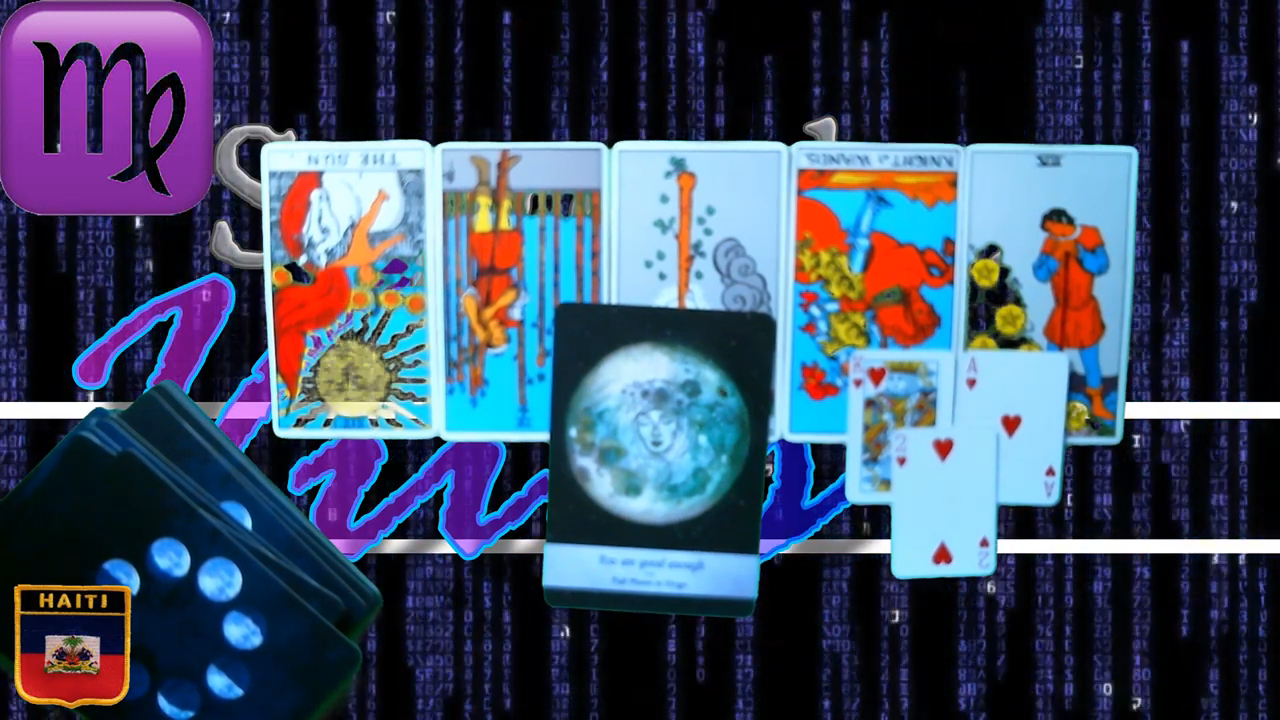 You don't have to follow this guy down the path. You will get where you need to be financially with or without their proposal. Double down on self care practices Often this month. Rearranging personal exhibitions of care for yourself including yoga classes or something. Or going in for something small like a 20 min foot message. If you lean more mental; imagine yourself in a better light get: over aligning with "flaw thoughts". It's directly connected with your finances this month including crypto.
If you're dating someone, try to curb away from talking about gains and business so much. Even if he or she doesn't mind. Expand. If you want to experience pure love sans the money Give yourself a chance. Have a state of bliss disconnected from gains long enough to experience love for like sake.
I promise my writing will get better:)
Throughout this month I will come back and update you on things that I find in the reading. Thanks for visiting me and be sure to come again.