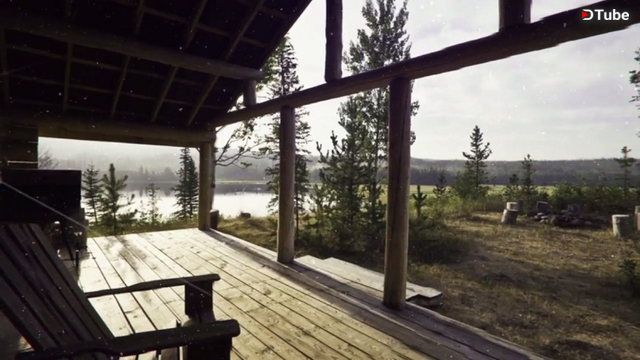 ---
With over 100 years of colorful history, this ranch in beautiful BC Canada has fulfilled a livelihood and craving for adventure for many generations!
Founded in the early 1900's, the ranch property for sale consists of several hundreds acres with multiple titles. The most developed land area includes non-fertilized annual hay production, periodic select logging and multiple dwellings for ranch hands and guests.
There are several dwellings on the property to include a rustic style house and cowboy cabins as well as a newer log house with views of the beautiful private lake within reflections of its hill sides and forests!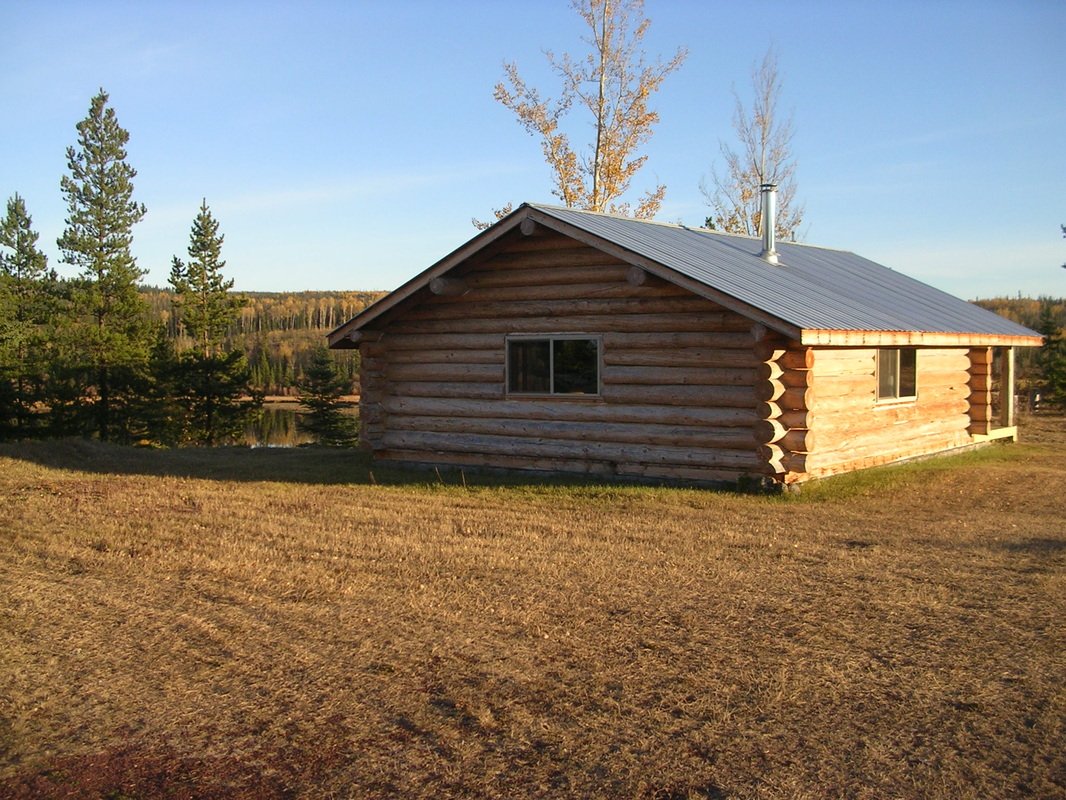 For those that love nature, there are many interests to consider for such a country property. To begin, the ground cover is gorgeous with an interesting mix of flora, grasses, even berries and snow covered over the winter months!
And, the wilderness would not be what it is without the wildlife. From the property, there is a range of game that can be observed from deer to wood peckers, sand-hill cranes and more!
One of the attractions to the property is its amazing access to very exciting places from within the region. Two very interesting places to explore consist of the Alexander Mackenzie Trail and Bella Coola region! But, this property itself offers plenty of outdoors adventure close-by whether you want to do a day trip to the Icha mountains to go river fishing, take to the trails for some horse back riding or just go for a nature walk nearby!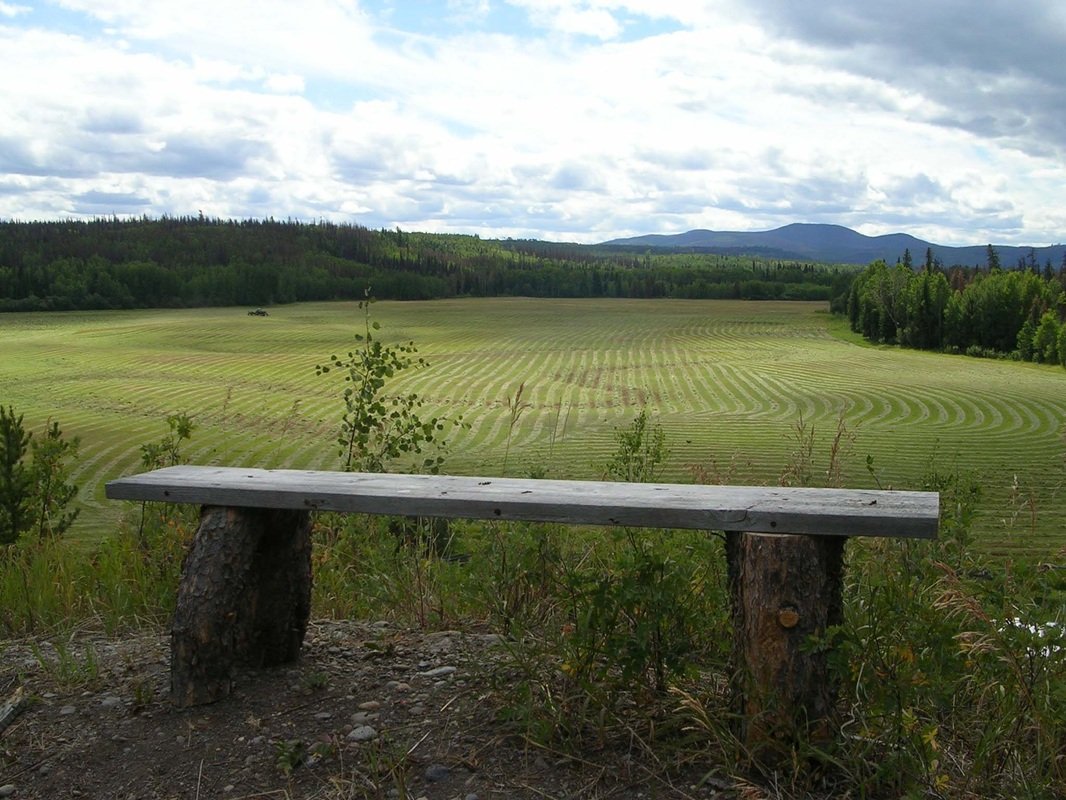 In case you want a break from the rustic side, an excellent road system comes right to the property enabling easy access to nearby communities and services. This includes public services for schools as well and a nearby airport so you can explore to your hearts delight! Moreover, there is also an airstrip on the property itself with some interesting history of aviators!
In all, this ranch for sale in BC Canada awaits a change of hands! It offers something unique to lifestyle and livelihood, as an investment in real estate, as a retreat or even as a dream home!
---
▶️ DTube
▶️ IPFS