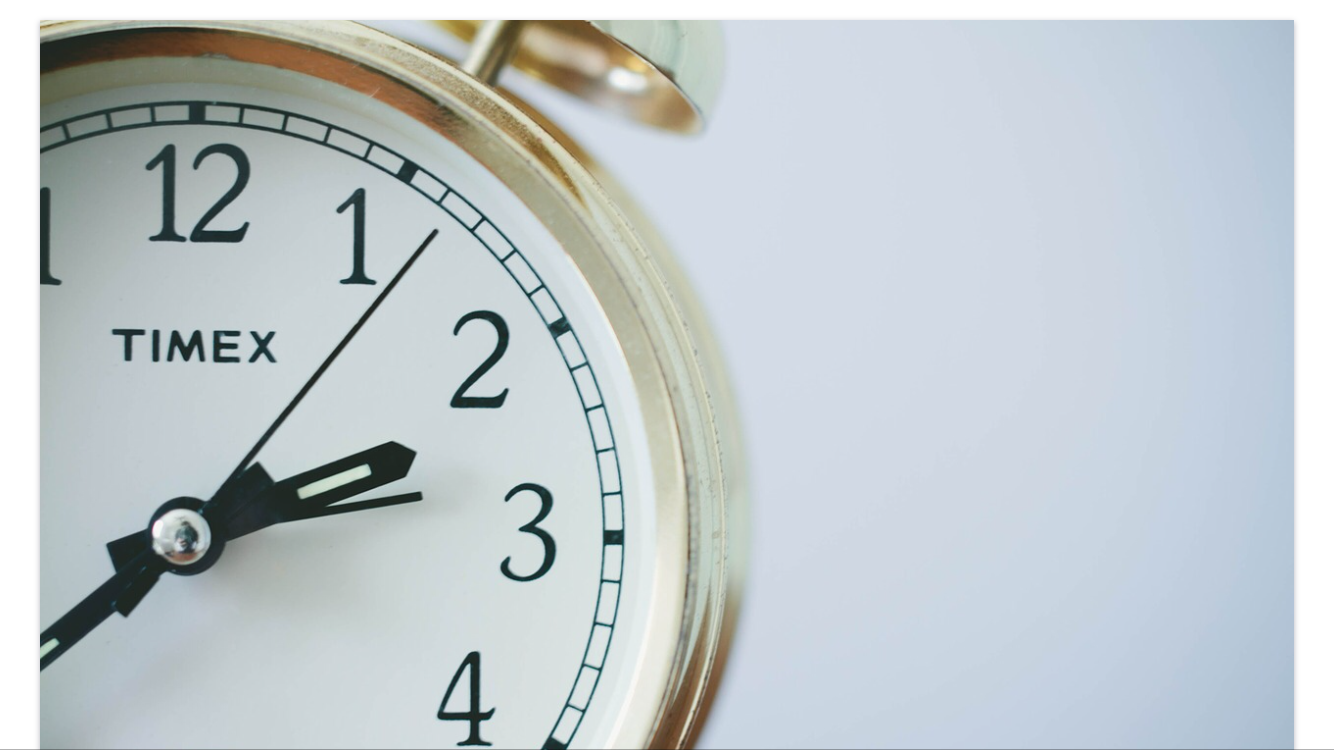 I read an article a few days ago defending the old 8-8-8 work/life balance. Eight hours each of work, sleep and leisure time. The writer was trying to impress upon us the importance of a good work ethic and how working for a solid 8 hours a day is what we should all be aiming for, not shying away from, in trying to regain our work-life balance. Rather than juggling different jobs within our gig economy the writer expressed that we should all be taught that there is nothing wrong with hard work and that we should each commit to the old 8-8-8 system for a happier and healthier life.
I have a different perspective. Happily I have managed to carve out for myself the kind of lifestyle that suits me and my family. My husband and I both work from home, for ourselves, and through hard work and determination have built up our business to the point where it no longer requires much work! There are some day to day jobs and occasionally there are times when we need to spend a few more hours than normal but, on the whole, we are glad to be free from the chains of an 8 hour work day. Our life is flexible. We can travel. We can homeschool our kids. We are not slaves to 8 hours of work every day and our lives are so much happier and more fulfilled than when (prior to starting our family) we both worked in regular 9-5 (or 6 or 7!) jobs.
The old 8-8-8 just doesn't seem reasonable to me. For starters I know that I, personally, function a lot better when I get a full 9 hours sleep. Suddenly my leisure time drops to 7 hours. Then let's factor in the average commute for most workers. Let's conservatively say that it's an hour each way - there's 2 more hours of supposed "leisure time" vanished - we're down to 5. Then what about cooking, cleaning, washing, self-care (medical appointments), grocery shopping, childcare, helping with homework, driving kids to sports and other events etc.? They're not sleeping and they're not working so, whoops, there goes another couple of hours of "leisure time" each day. Before you know it, leisure time is getting a very raw deal. Work will always get its 8 hours (and probably more) but sleep and leisure have to juggle and accommodate to fit into the remaining hours we have left in a day.
I'm not saying the 8 hour working day is bad - for some it works splendidly - but most of those people have someone else (usually a wife) doing a lot of the day to day jobs that fill family life. So, let's not pressure everyone into committing themselves to a lifetime of 9-5 work. We still need people on the other side of the equation who have time to care for children, families and elderly. People who have time to volunteer and people who are free to follow artistic and creative pursuits.
Life doesn't have to be about work.