At the place where I always eat/have lunch from, we have a timetable of each dish.
It so happens that today is Wednesday and guess what it's the day we enjoy well prepared chicken.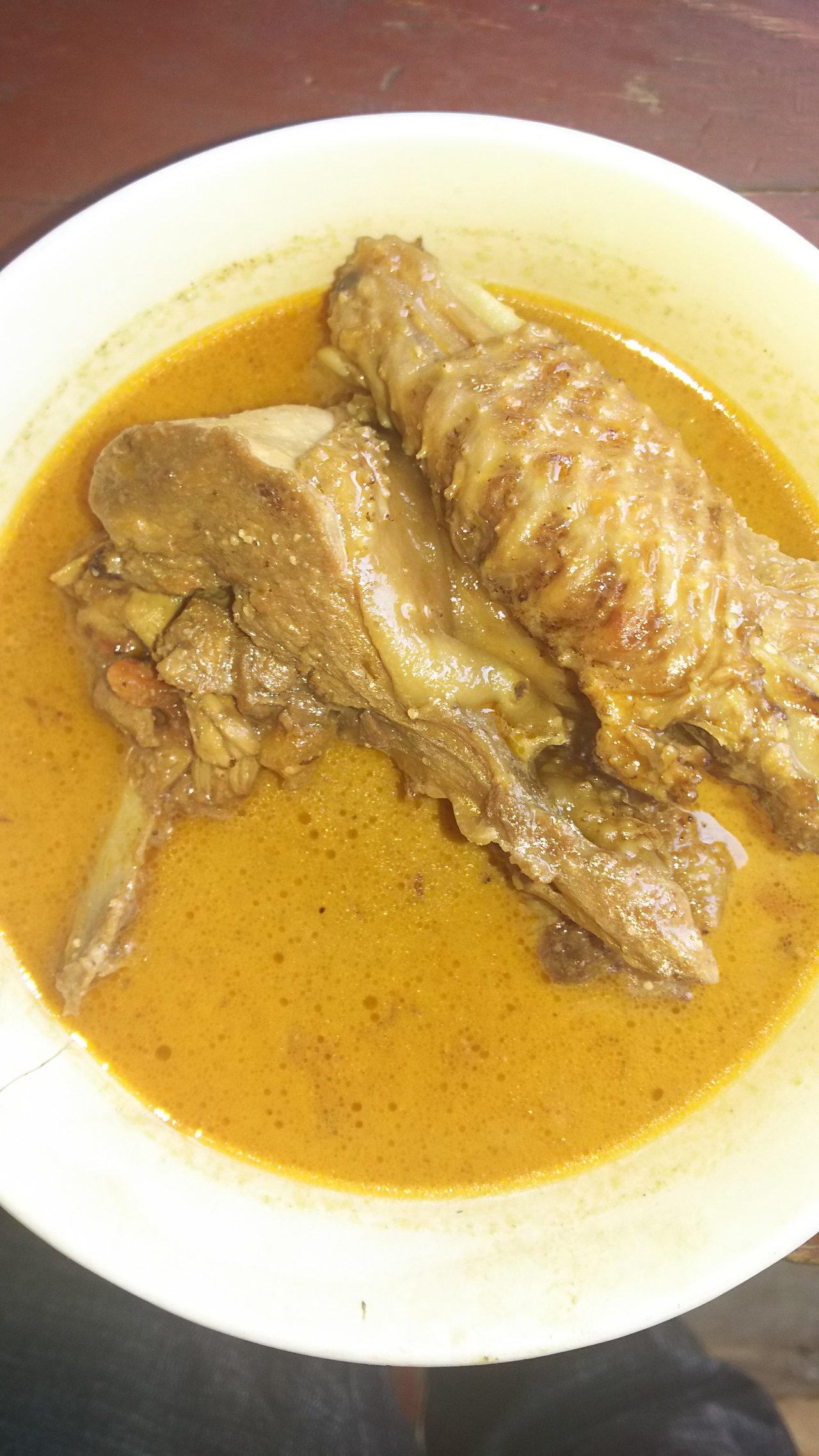 It has to be noted that this is not ordinary chicken....it is local chicken that is almost free from any chemicals like this KFC one hahaha.
A lot of people flock this place because the food is local and natural.
Being me,I obviously take photos, the people here now know me as I always take photos before I eat!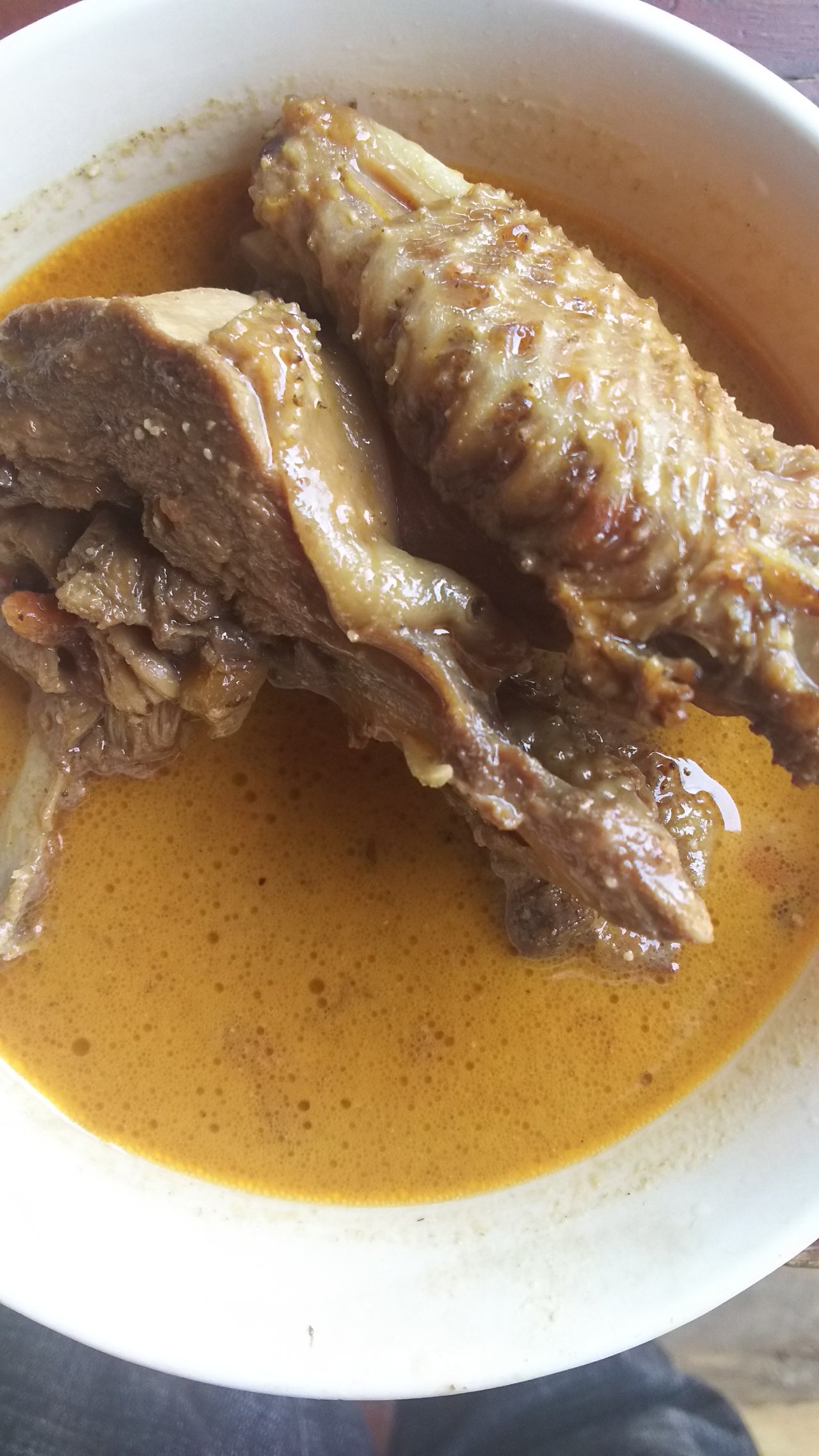 You can order the chicken with any food like rice, posho, millet bread or even potatoes, but people rarely order that!!
What makes this chicken special is that it is boiled and them peanuts/ground nuts are added to it.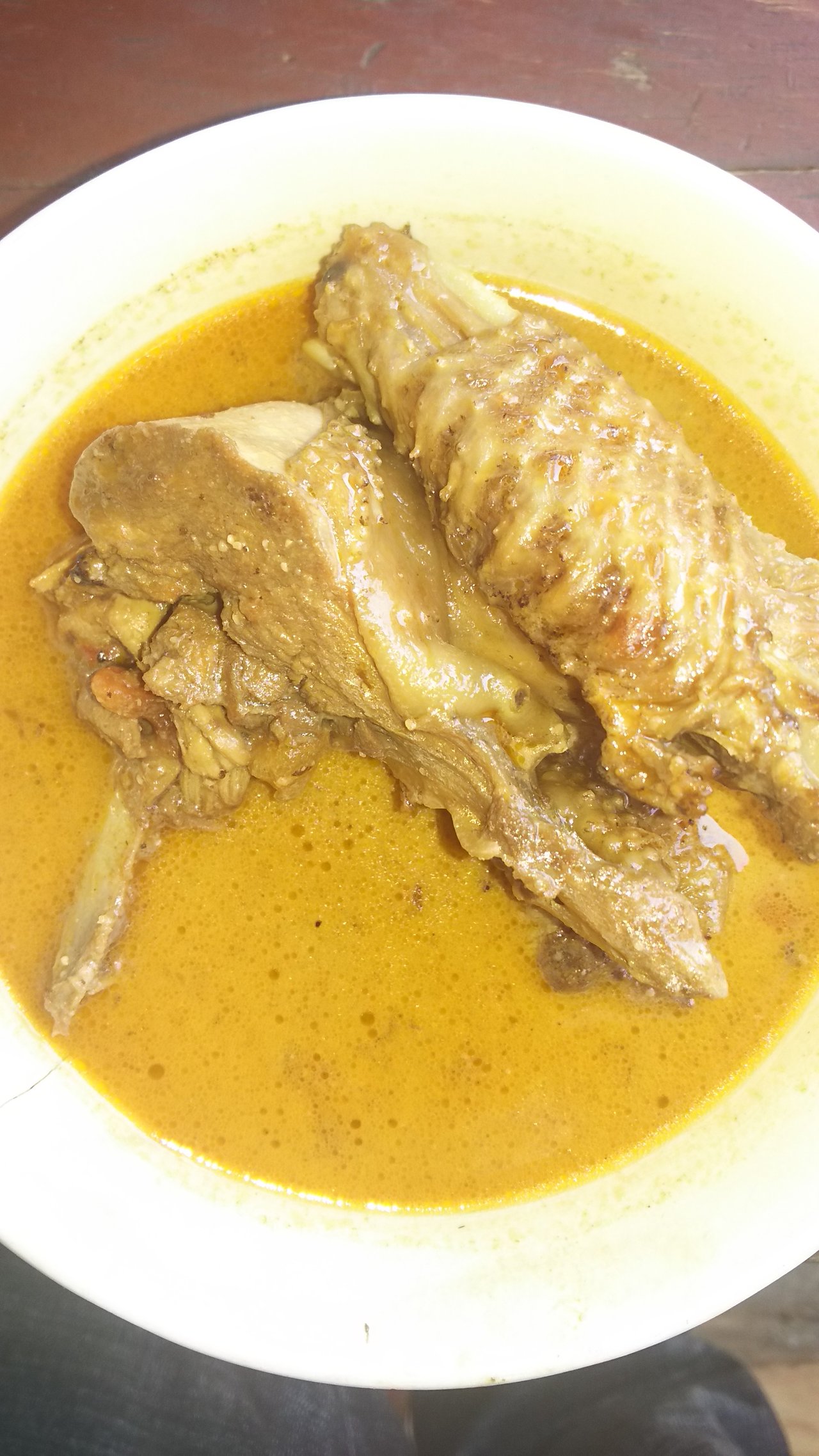 This meal is so delicious that whenever I eat this, I sweat and get very satisfied and just doze off after eating hahaha.
So I really enjoy the meal and this chicken is cooked every Wednesday and/or Friday.
So folks that was my lunch for today.
Love
Jarau Moses