Good afternoon friends all ,,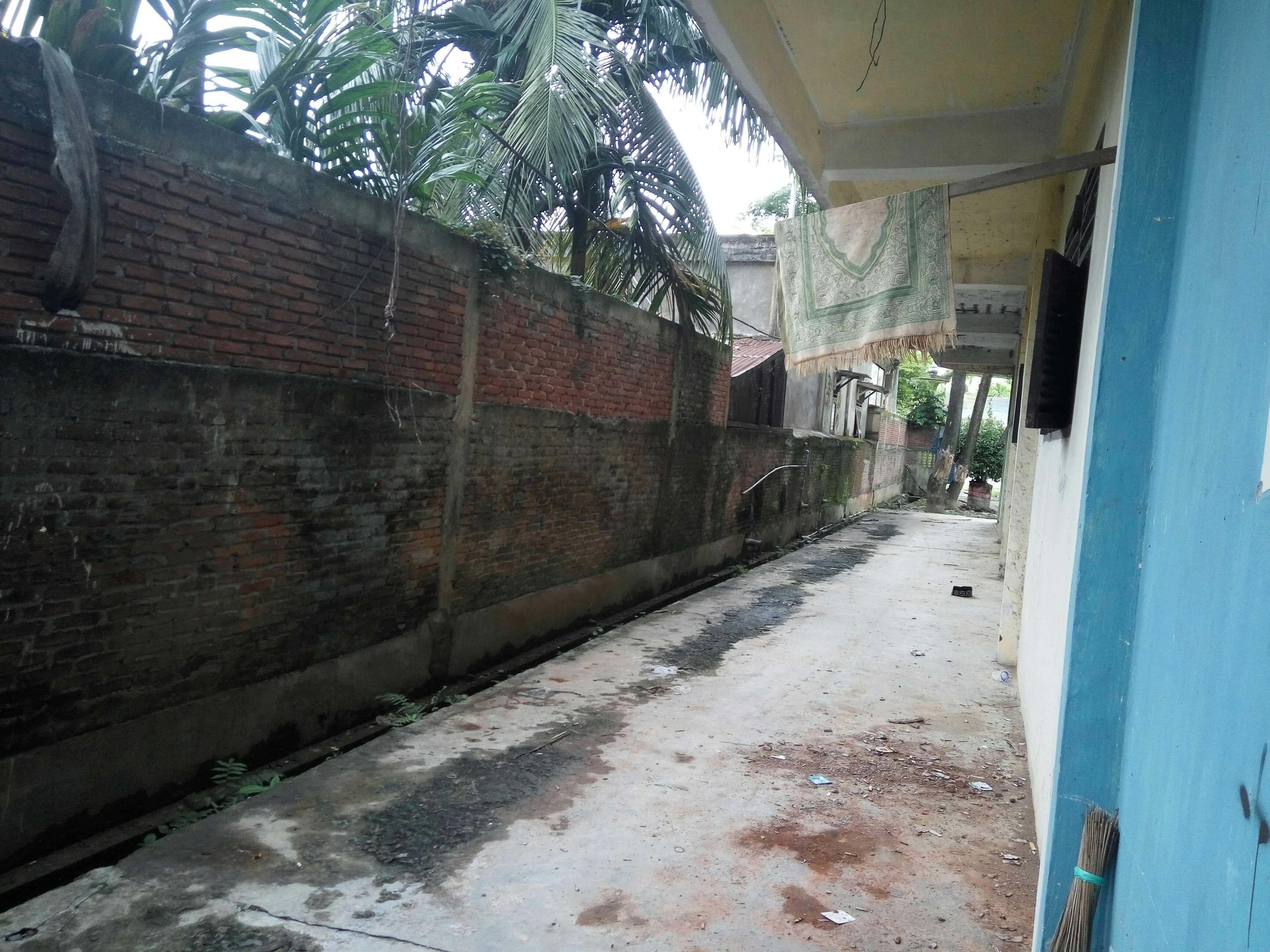 at the beginning The beginning of the word we always adore and praise the god swt which by Allah who has given us healthy body so that has arrived in this month of Ramadan place today fasting to 10, when fasting has arrived then its very beauty amazing where the atmosphere of the night becomes more beautiful with the voice of recitation and also tarawih prayer 20 rak'ah and witr 3 rakaat, so that becomes 23 rakaat.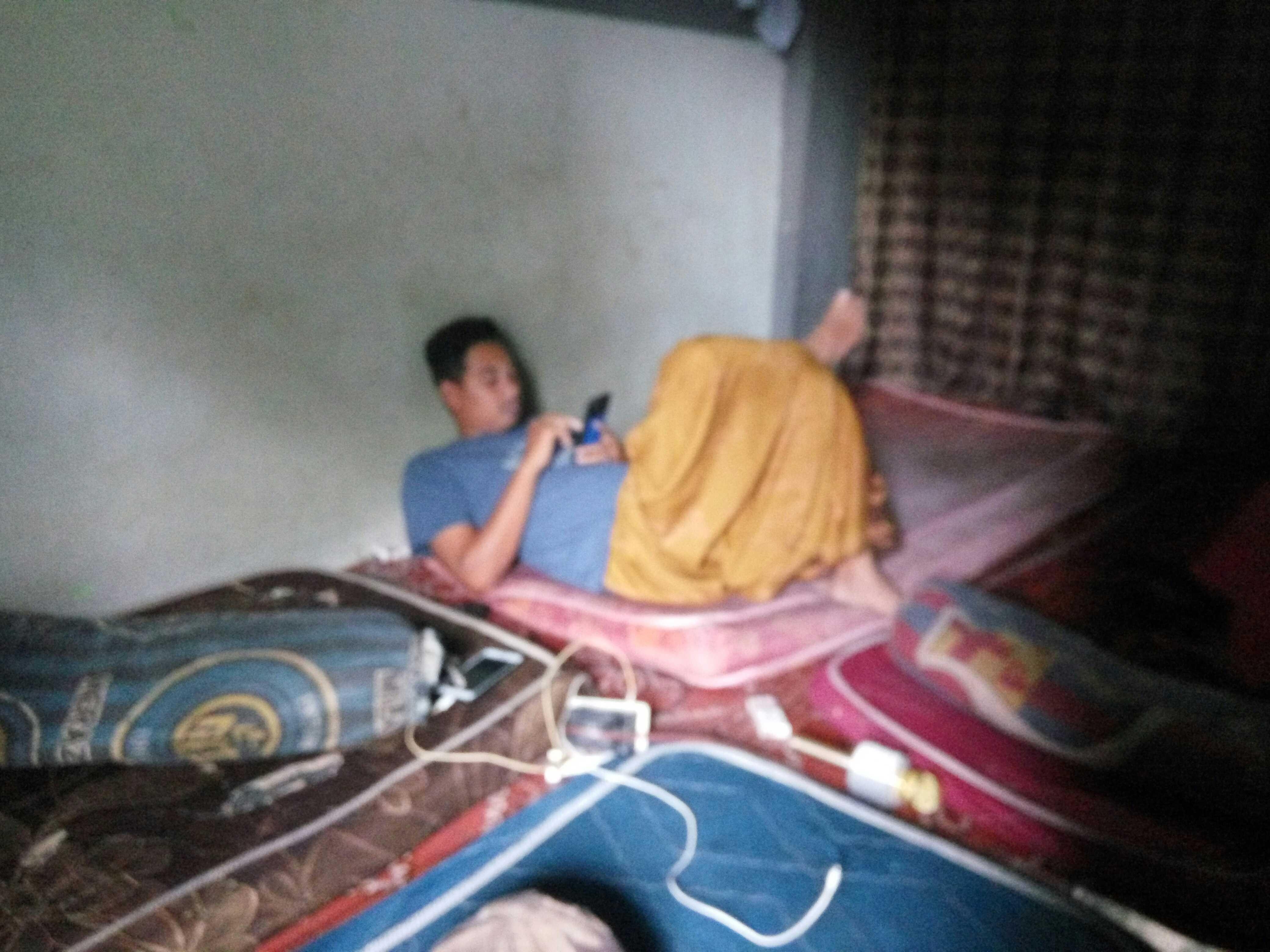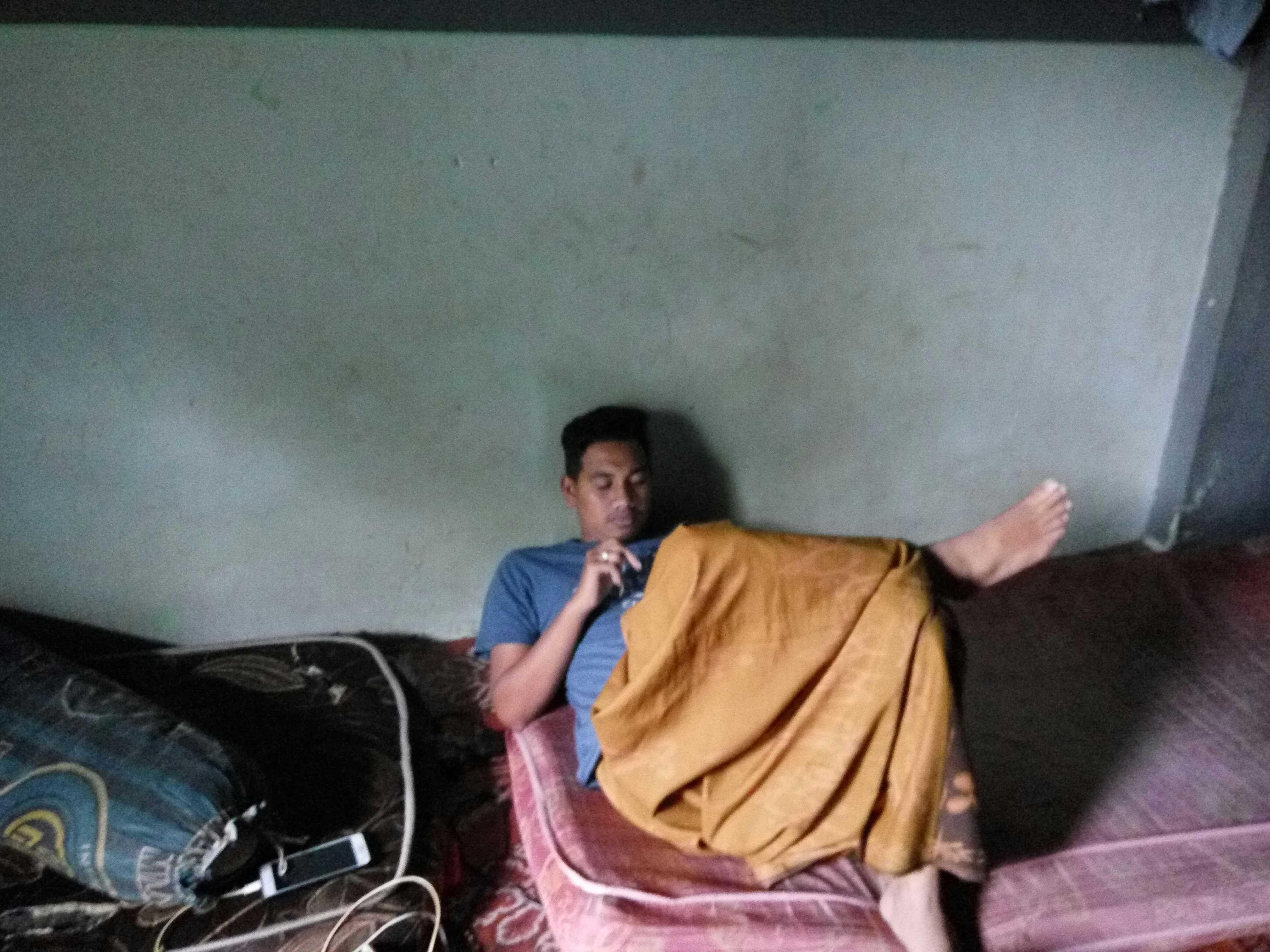 Play steemit and afterwards play odd games waiting for the call to prayer asar prayer and buy ta'jil
After prayer isya 'kabiasaan in do sunna prayer tarawih and also witir. And once ready to proceed with opening and reading atay holy god. Selawat and Salam to the lord of the great prophet Muhammad s.a.w which by him who has brought us from the realm of ignorance to the knowledgeable realm. So naturally when the month of Ramadan comes quiet when seen in the morning until late afternoon after the asar then people berbondong bondong seek ta'jil to break fast Fasting is his pleasure for us Muslim, and this month is a month of maghirah magic or forgiveness, and also this month there is the most glorious night of a thousand months ie lailatul qadar. Hopefully we can get it that night, and this story about Lailatul qadar will I continue in the next post.
---
---
---
Indonesia teks
Selamat sore sahabat semua,,
di awal Permulaan kata kata senantiasa kita memuja dan memuji allah swt yang mana oleh allah yang telah memberikan kita sehat badan sehingga telah tiba di dalam bulan ramadhan ini tempatnya hari ini Puasa ke 10, bila Puasa telah tiba maka keindahannya sangatluar biasa di mana suasana malam menjadi lebih indah dengan suara pengajian dan juga shalat tarawih 20 rakaat serta witir 3 rakaat, sehingga menjadi 23 rakaat.Setelah shalat isya' kabiasaan di lakukan shalat sunnah tarawih dan juga witir.Dan setelah siap di lanjutkan dengan membuka dan membaca atay suci allah.Selawat dan Salam kepada junjungan alam nabi besar baginda Muhammad s.a.w yang mana oleh beliau yang telah membawa kita dari alam kebodohan hingga alam yang berpengetahuan.Jadi wajar bila bulan Ramadan sepi tiba bila di lihat di pagi Hari sampai sore tiba setelah asar maka orang berbondong bondong mencari ta'jil untuk berbuka Puasa itulah nikmat nya berpuasa bagi kami yang Muslim, dan bulan ramadhan ini merupakan bulan magfirah atau ampunan, dan jugabulan ini ada malam yang paling mulia dari seribu bulan yaitu lailatul qadar.Semoga kita bisa mendapatkannya malam tersebut, dan cerita ini tentang Lailatul qadar akan saya lanjutkan di postingan berikutnya.