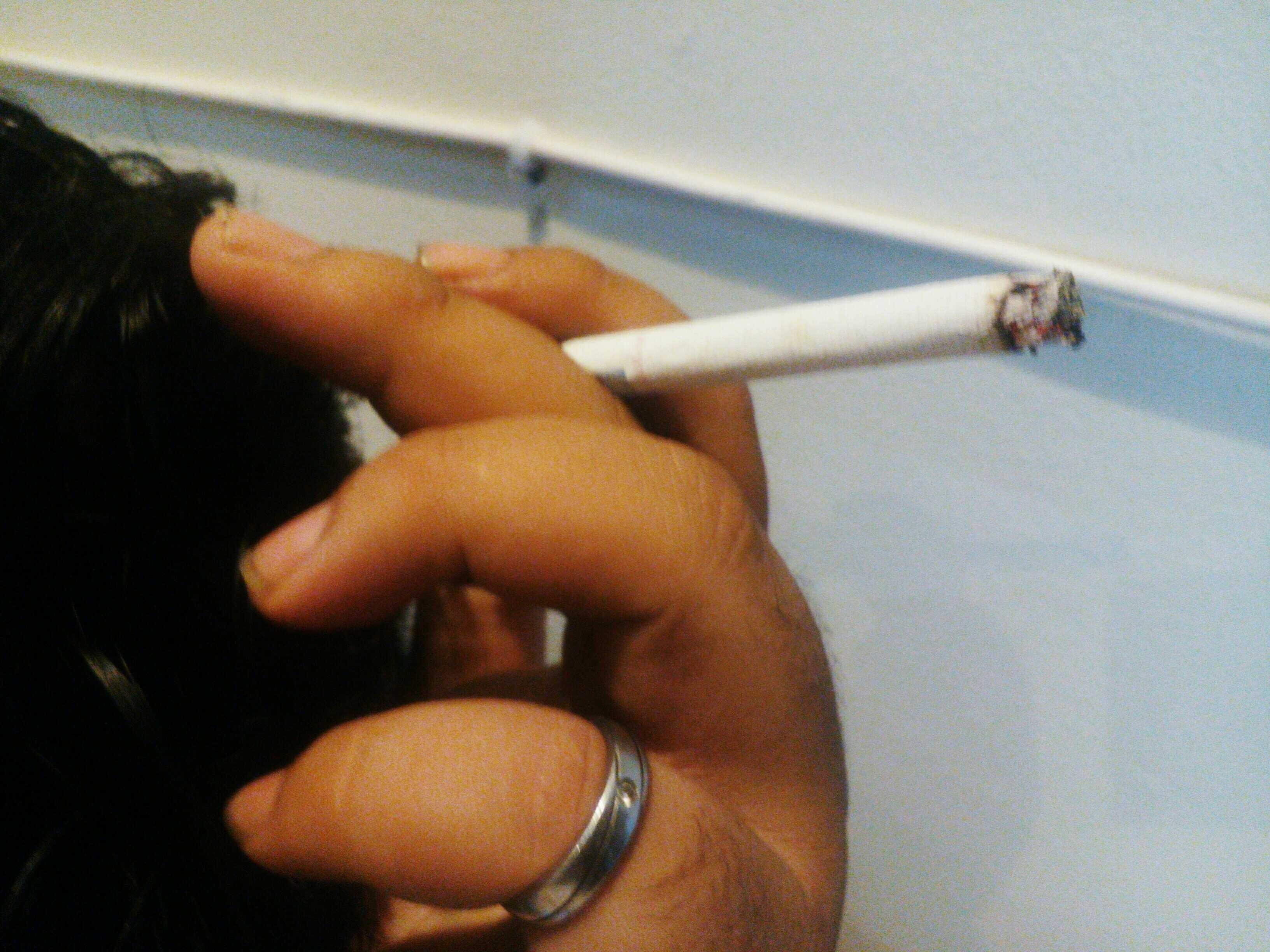 Kebiasaan yang sudah jadi adat bagi seorang perokok yaitu merokok setelah makan, ini bisa dikatan hampir semua orang melakukan ini, kecuali dia seorang pekerja di perusahaan minyak dan gas.
Alasan merokok setelah makan itu banyak versi, ada yang giginya ngilu bila tidak merokok, ada yang pikiran tidak tenang jika tidak langsung merokok dan lain-lain sebagainya.
Taukah anda merokok setelah makan itu dosisnya sama seperti anda merokok 10 batang sekaligus. Dan Kebiasaan merokok setelah makan juga akan meningkatkan risiko terjadinya penyakit radang paru-paru dan tenggorokan anda, dan juga salah satu sumber yang memicu kanker di paru anda
Apakah anda masih mau merokok setelah anda makan ?
Jawabannya anda jawab sendiri !!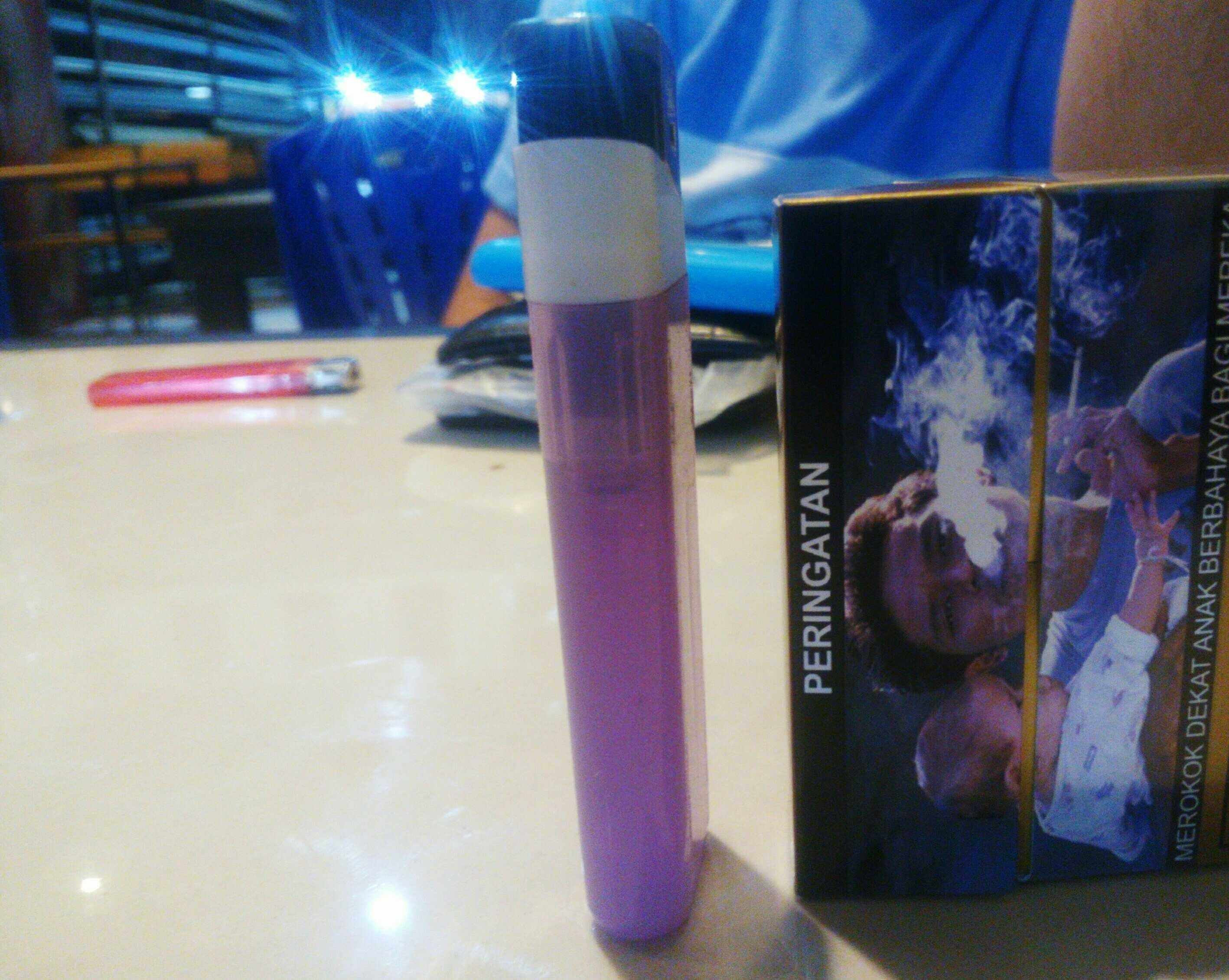 The customary habit for a smoker is to smoke after a meal, this can be said almost everyone does this, unless he is a worker in an oil and gas company.
The reasons for smoking after eating a lot of versions, there are tooth aches when not smoking, there is a mind not calm if not immediately smoke and so forth.
Did you smoke after eating it the same dose as you smoke 10 cigarettes at a time. And the habit of smoking after eating will also increase the risk of pneumonia and throat disease, and also one source that triggers cancer in your lungs
Do you still want to smoke after you eat?
The answer you answer yourself !!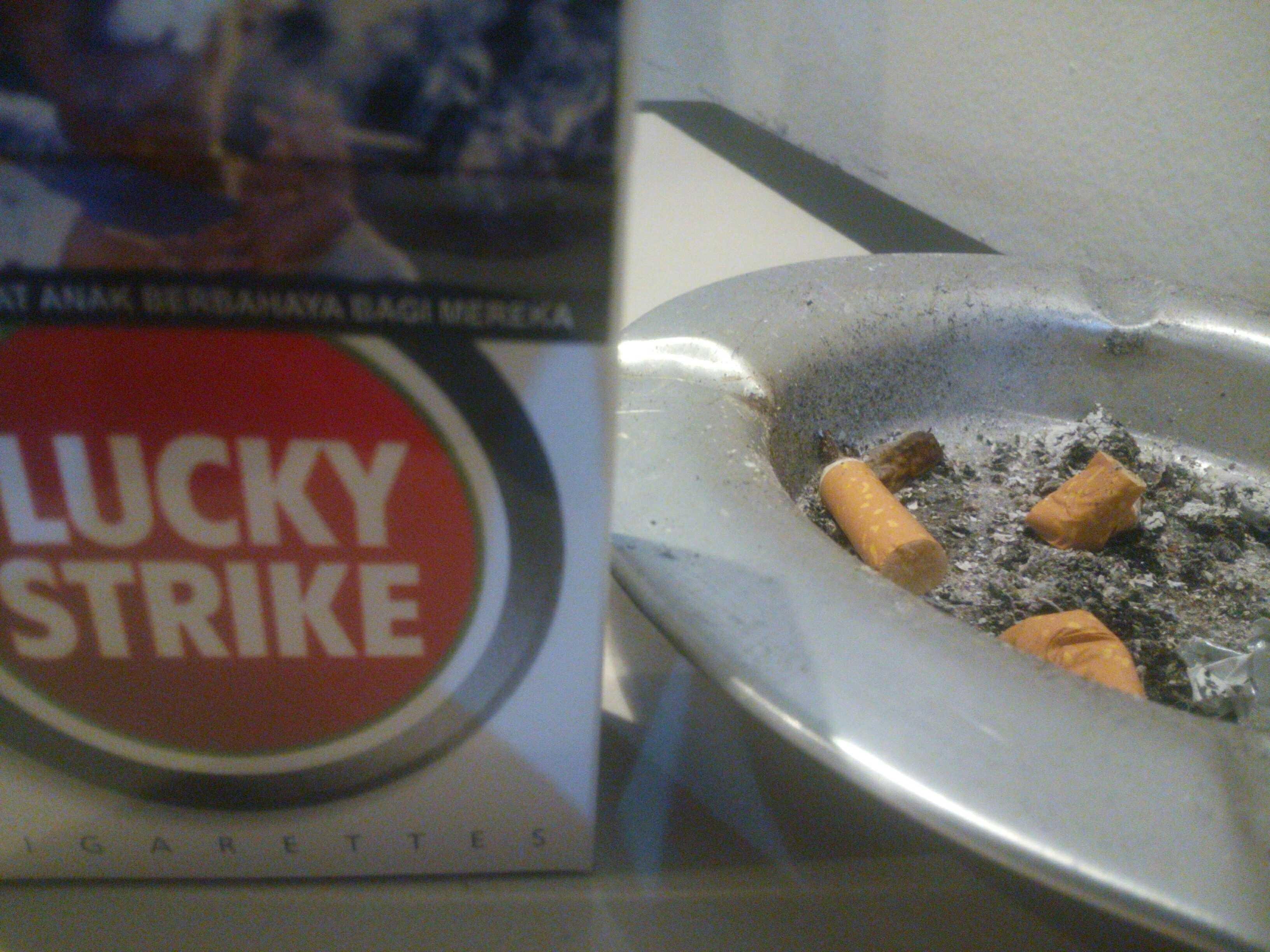 Yang kedua, Hal yang tidak baik dilakukan setelah makan adalah mandi, Para Ahhli kesehatan menyarankan agar kita mandi langsung setelah makan, karena setelah makan badan kita panas dan organ dalam perut lagi bekerja, apabila kita langsung mandi setelah makan maka efeknya akan melemahkan sistem kerja perut dan akan menimbulkan penyakit pada pencernaan.
Secondly, the bad thing to do after eating is bathing, The health experts suggest that we take a bath immediately after eating, because after eating our body heat and organs in the stomach again work, if we immediately take a bath after eating then the effect will weaken the abdominal work system and will cause illness on digestion.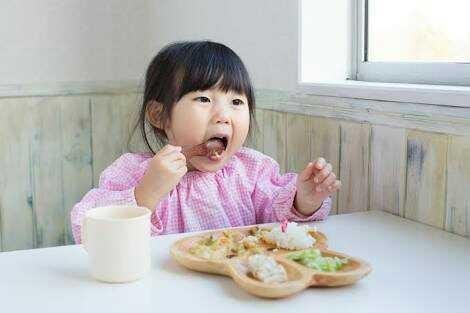 Image Source
Yang ketiga hal yang tidak boleh langsung dilakukan setelah makan adalah menari, karena makanan yang baru kita makan masih diusus pertama dan menumggu proses ke usus kedua, kegiatan menari langsung setelah anda makan dapat menyebabkan kesulitan penyerapan nutrisi oleh usus anda !
The third thing that should not be done immediately after eating is dancing, because the food we just ate is still the first diusus and await the process to the second intestine, dancing activities directly after you eat can cause difficulty absorption of nutrients by your intestines!

Image Source
Hanya sekian penjelasan singkat tentang kebiasaan buruk setelah makan, Semoga bermanfaat !!
Just a few brief explanations about bad habits after eating, May be useful !!

Upvote

&
Follow Me
Join SteemPress Discord | quote href="https://discord.gg/9Cssva6">Join eSteem Discord