These old living quarters in Chicago are rather fascinating.
This apartment building on Greenleaf Ave captures your attention when you walk past. There was an open house and it was fun to look more closely at this 90 year old 'castle' !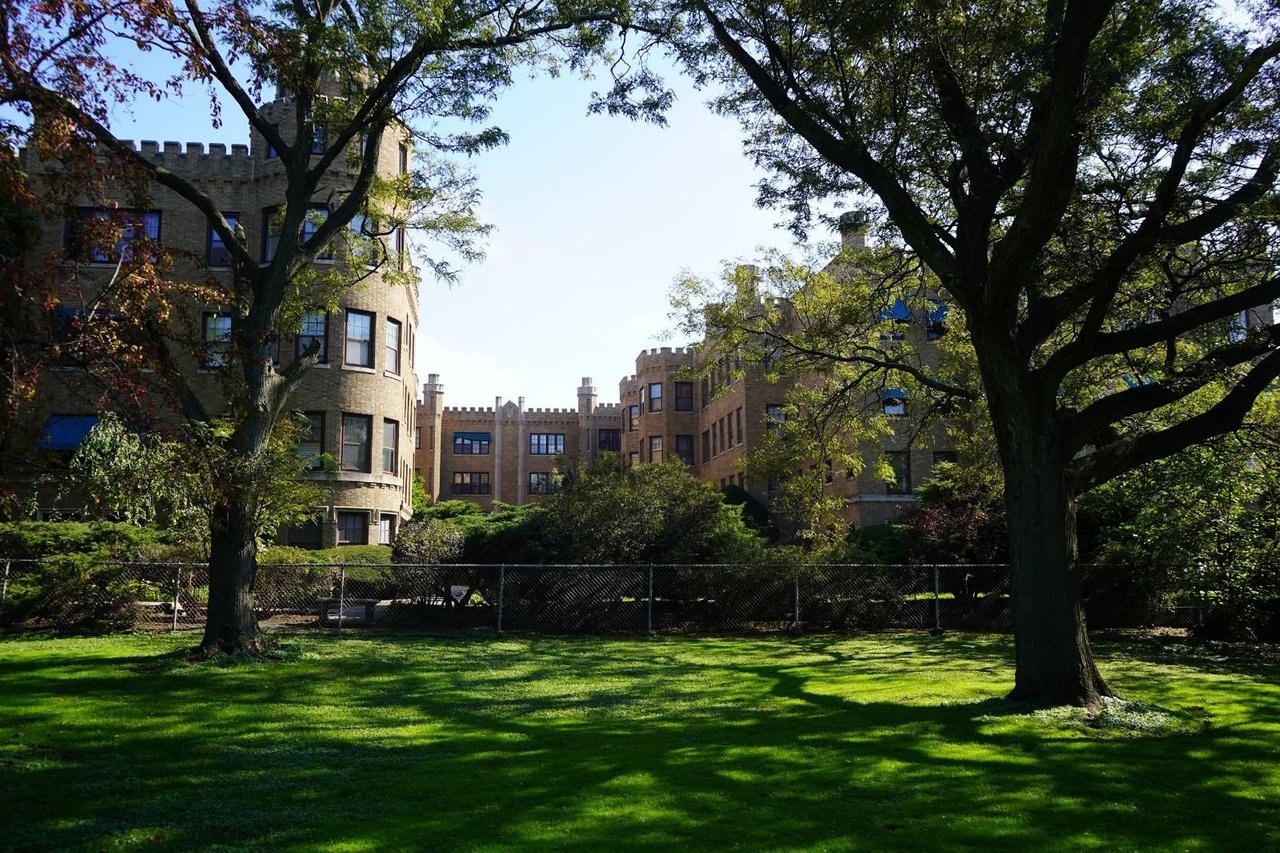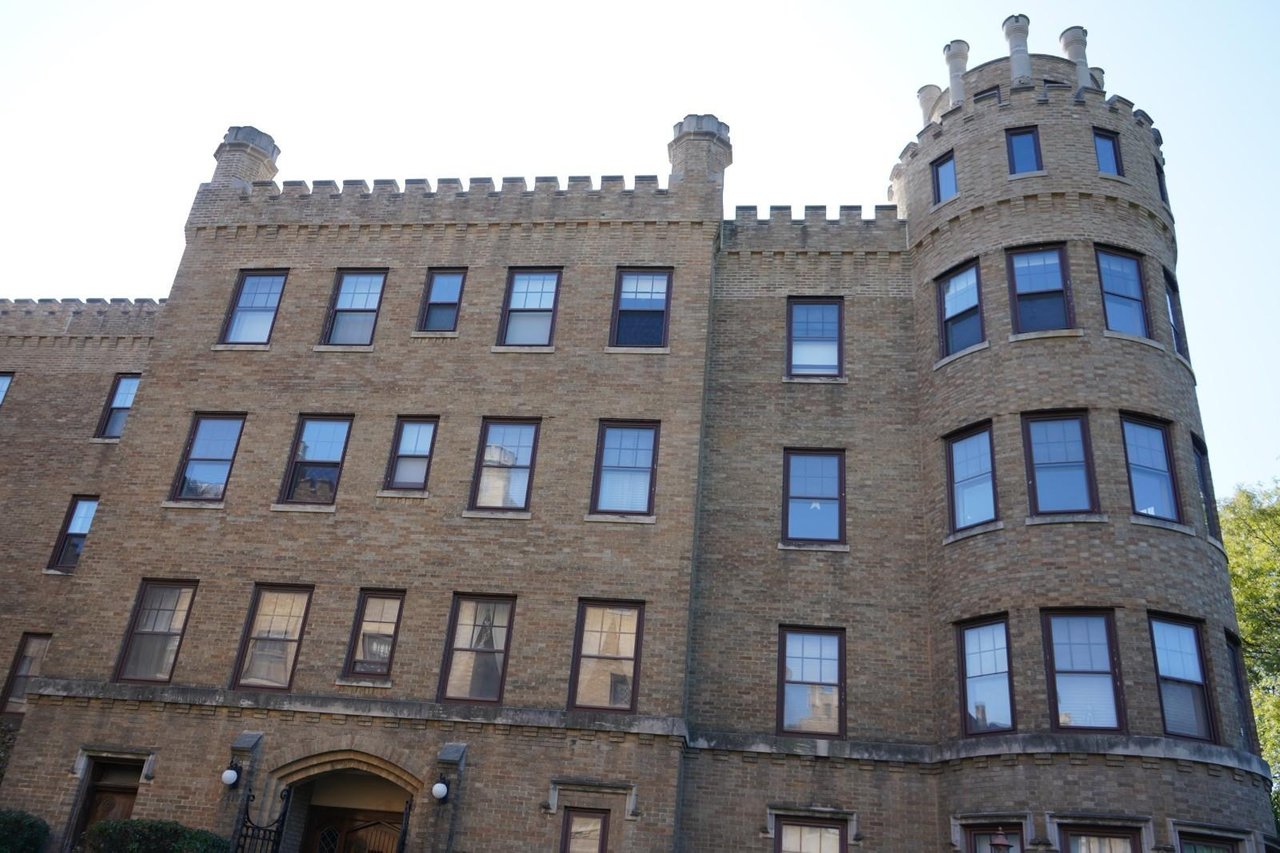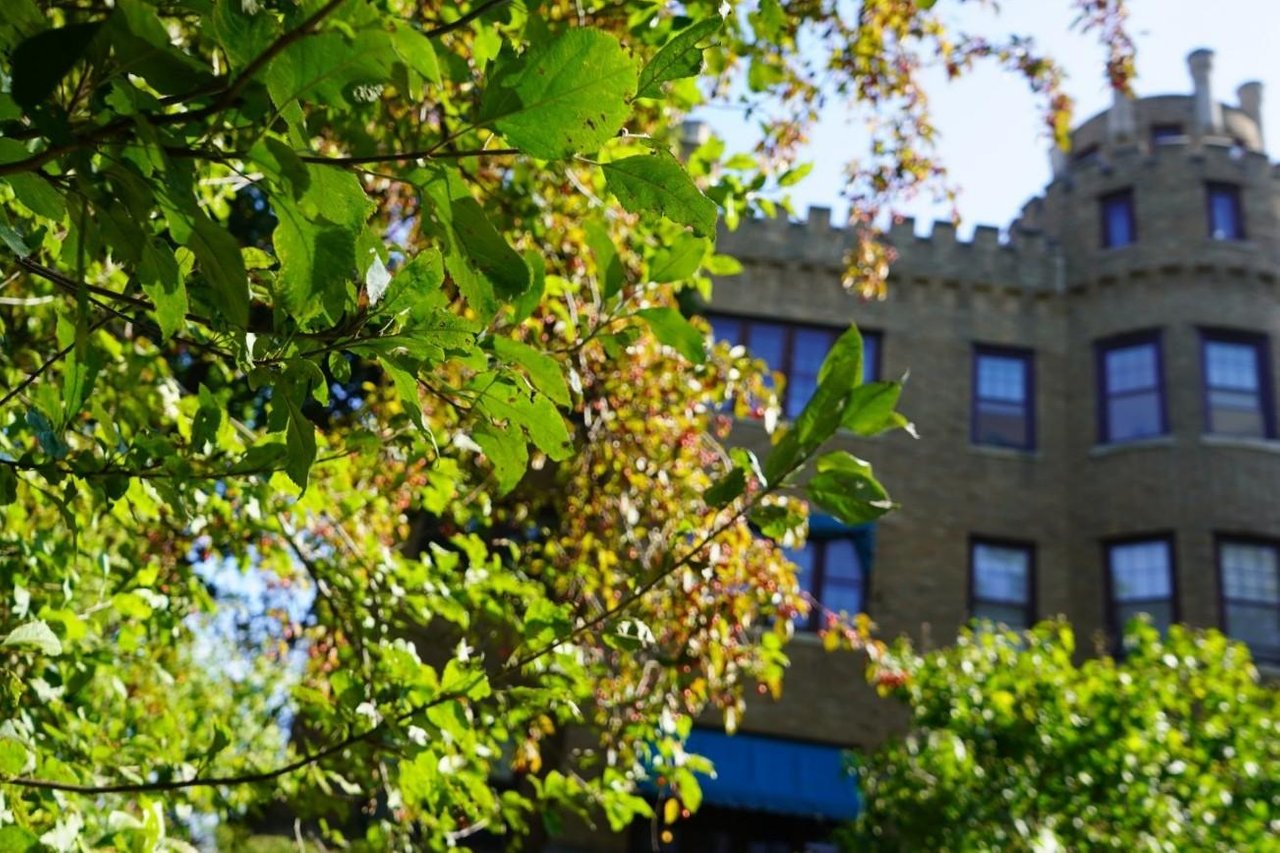 The courtyard was lovely, and I was imaging that these must have been pretty classy apartments in 1927 when this building was new.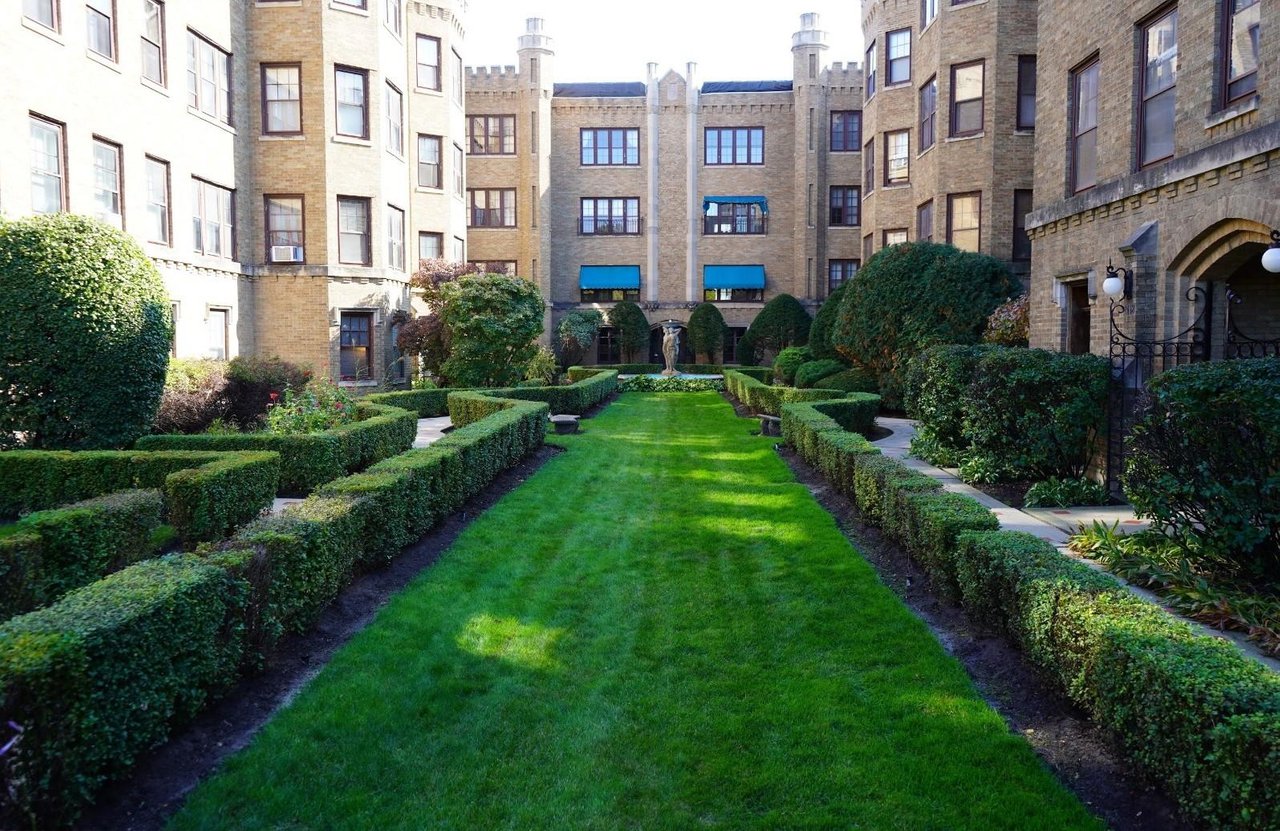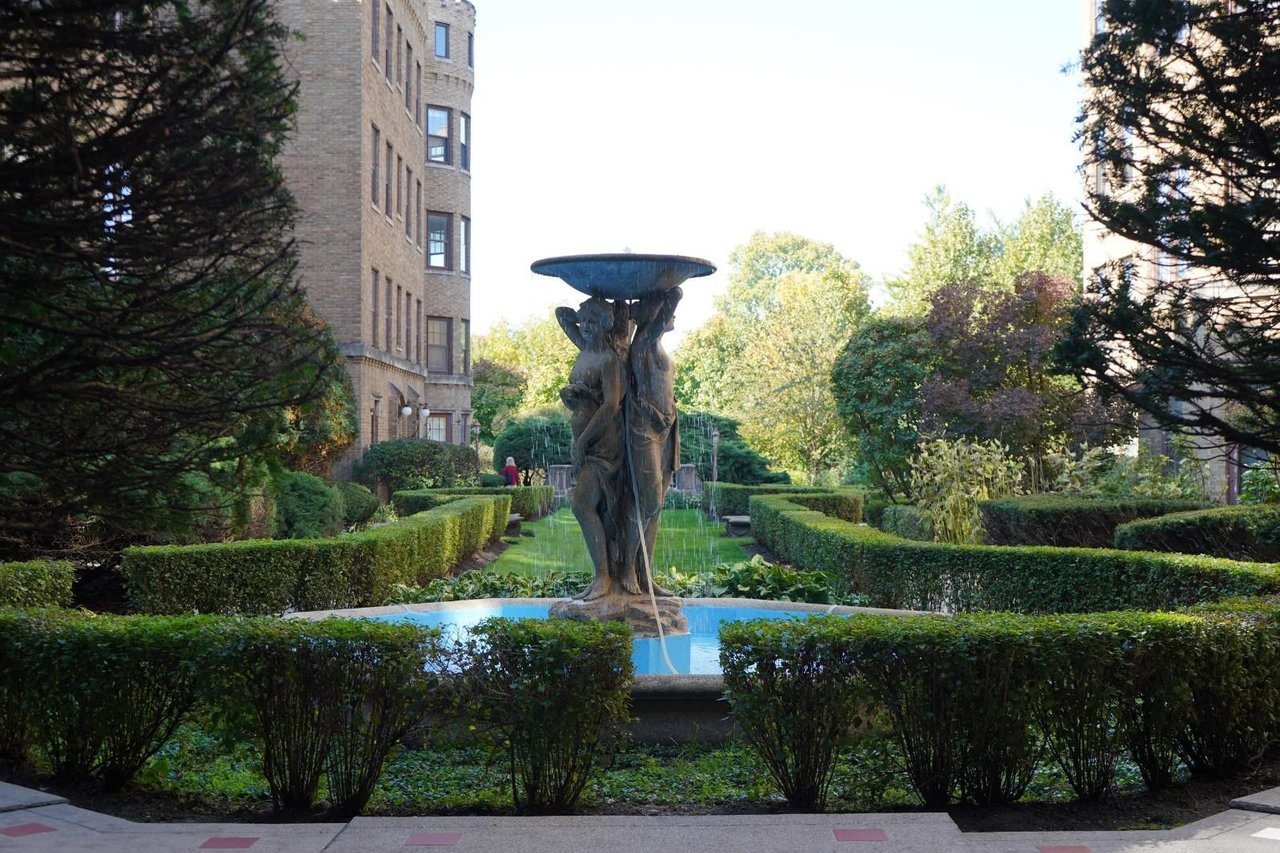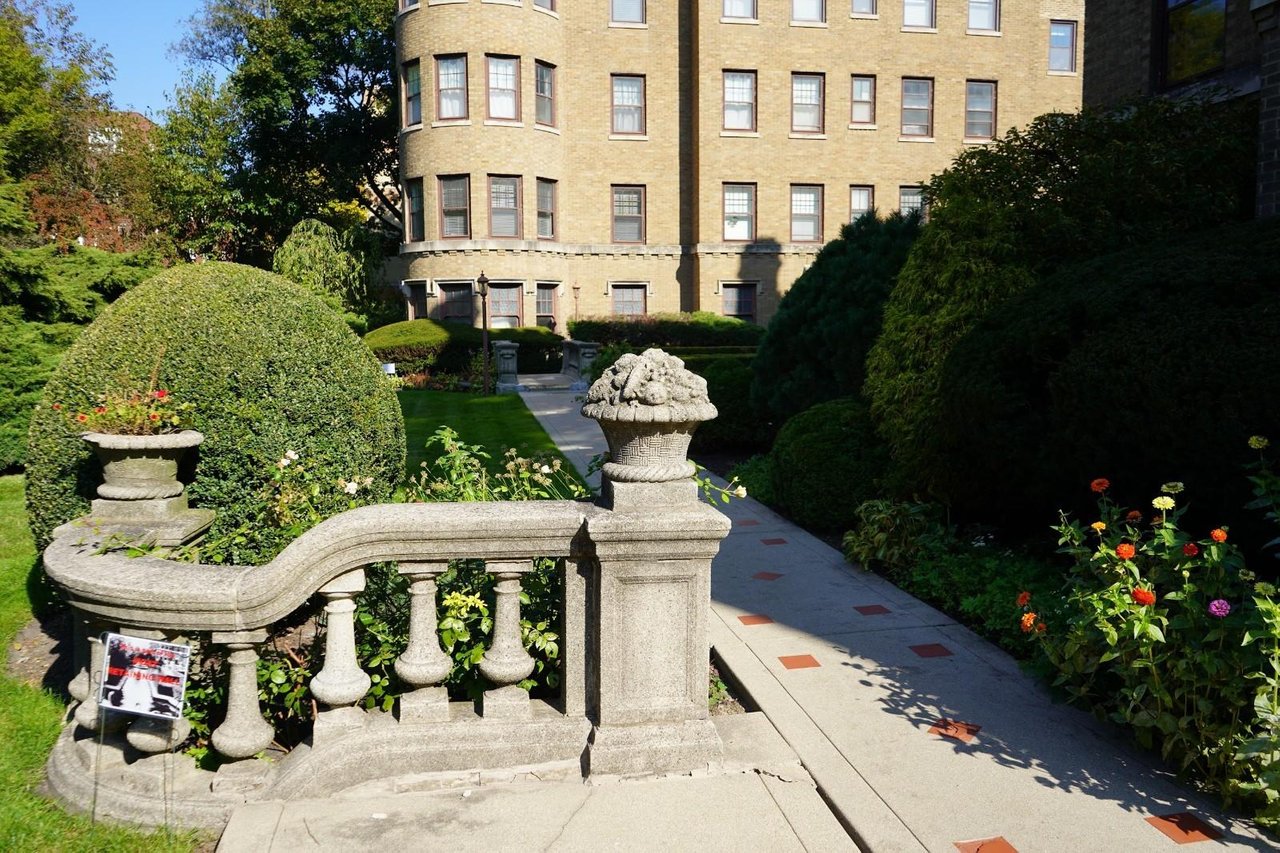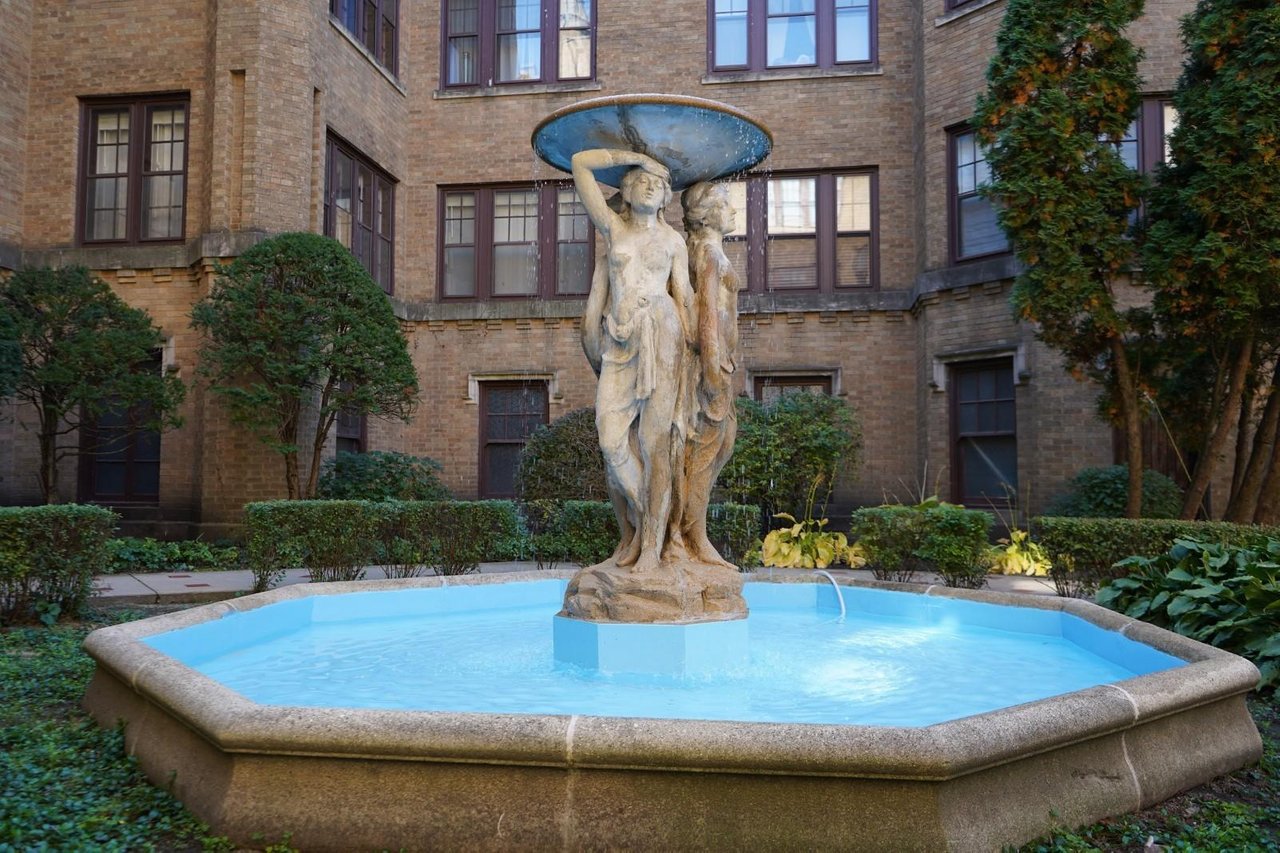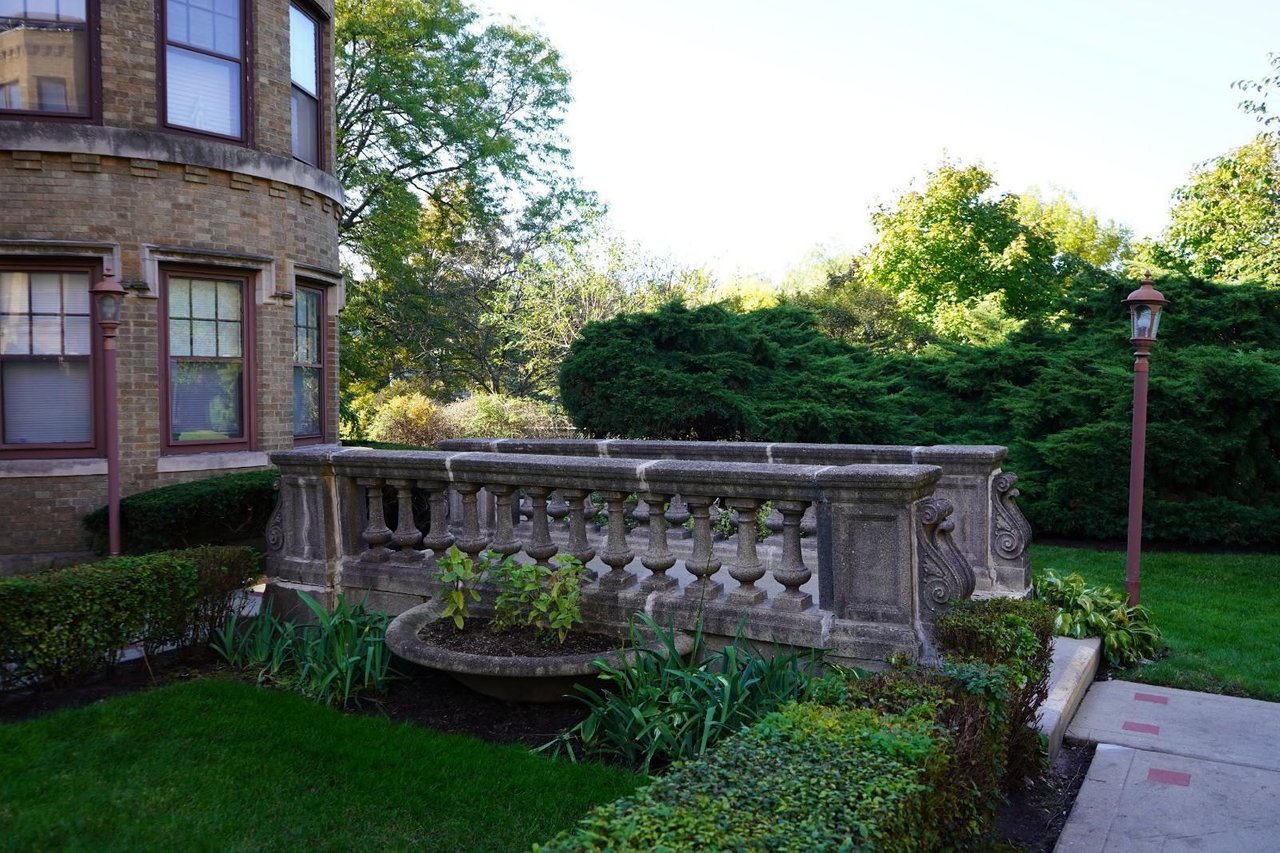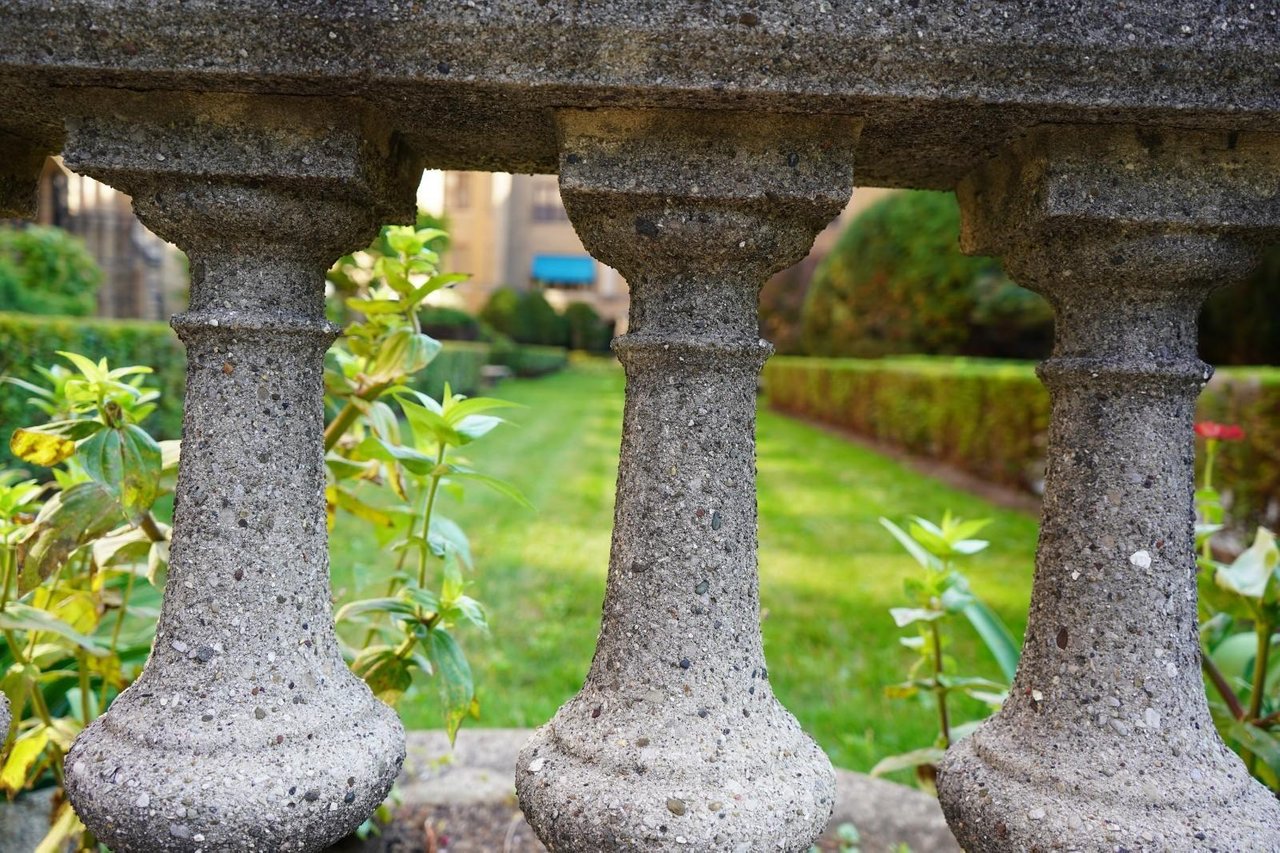 But it was the art deco pool that I loved best!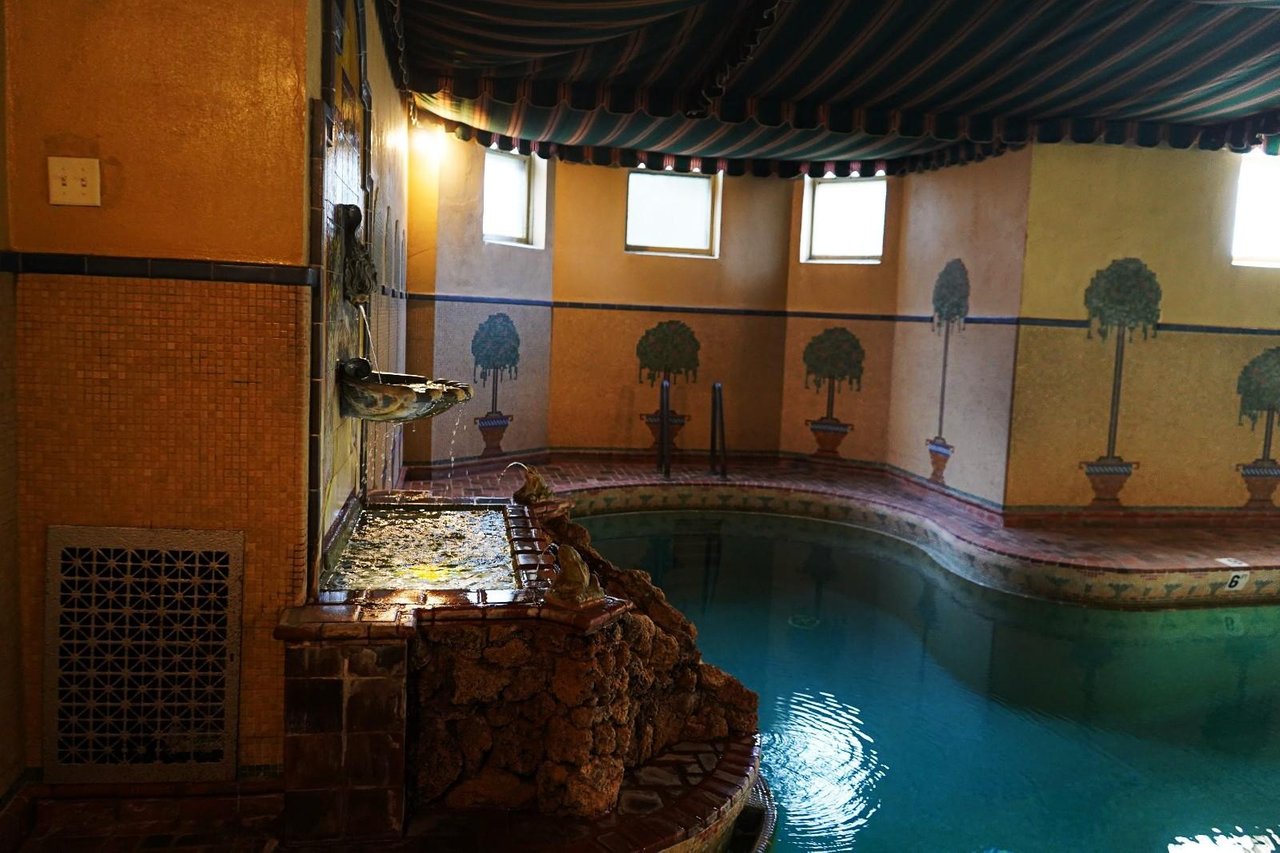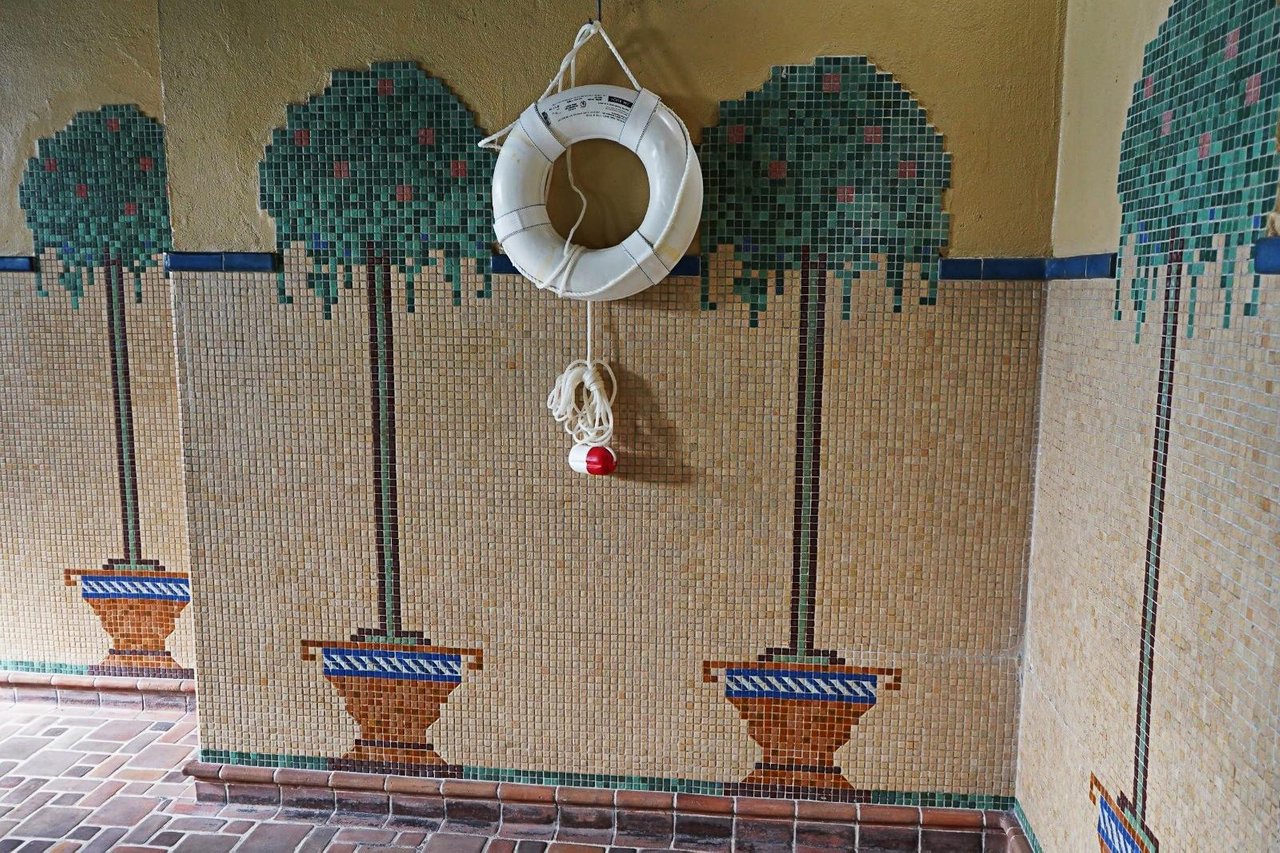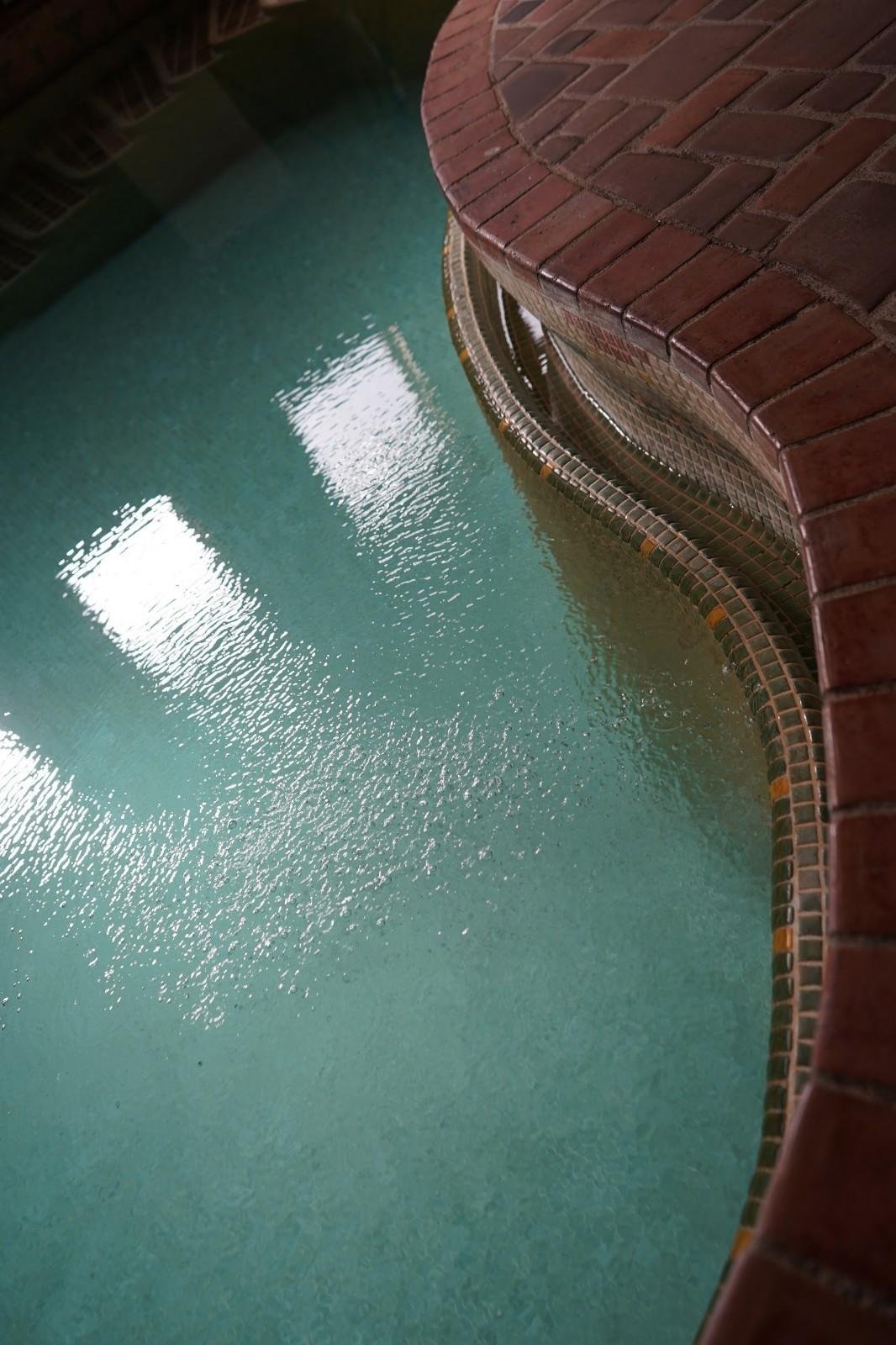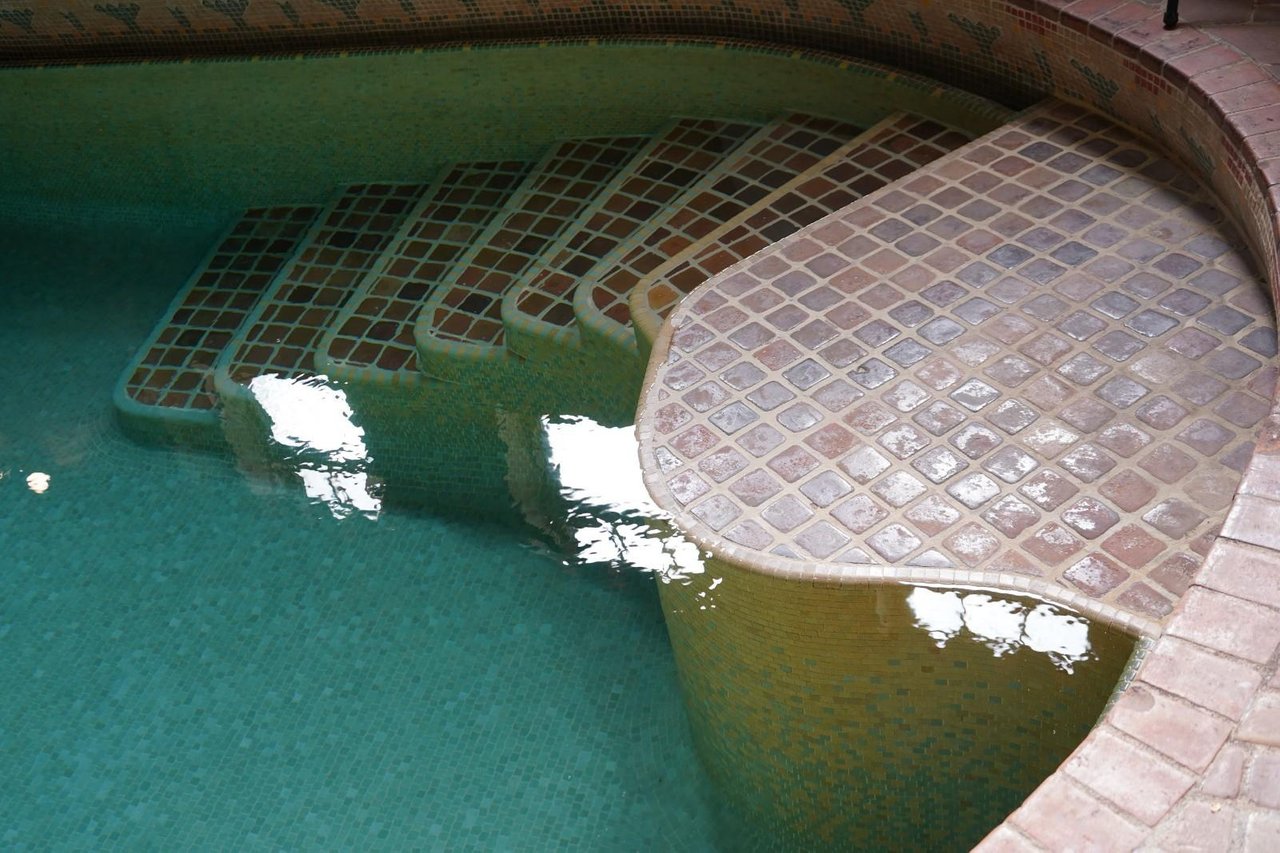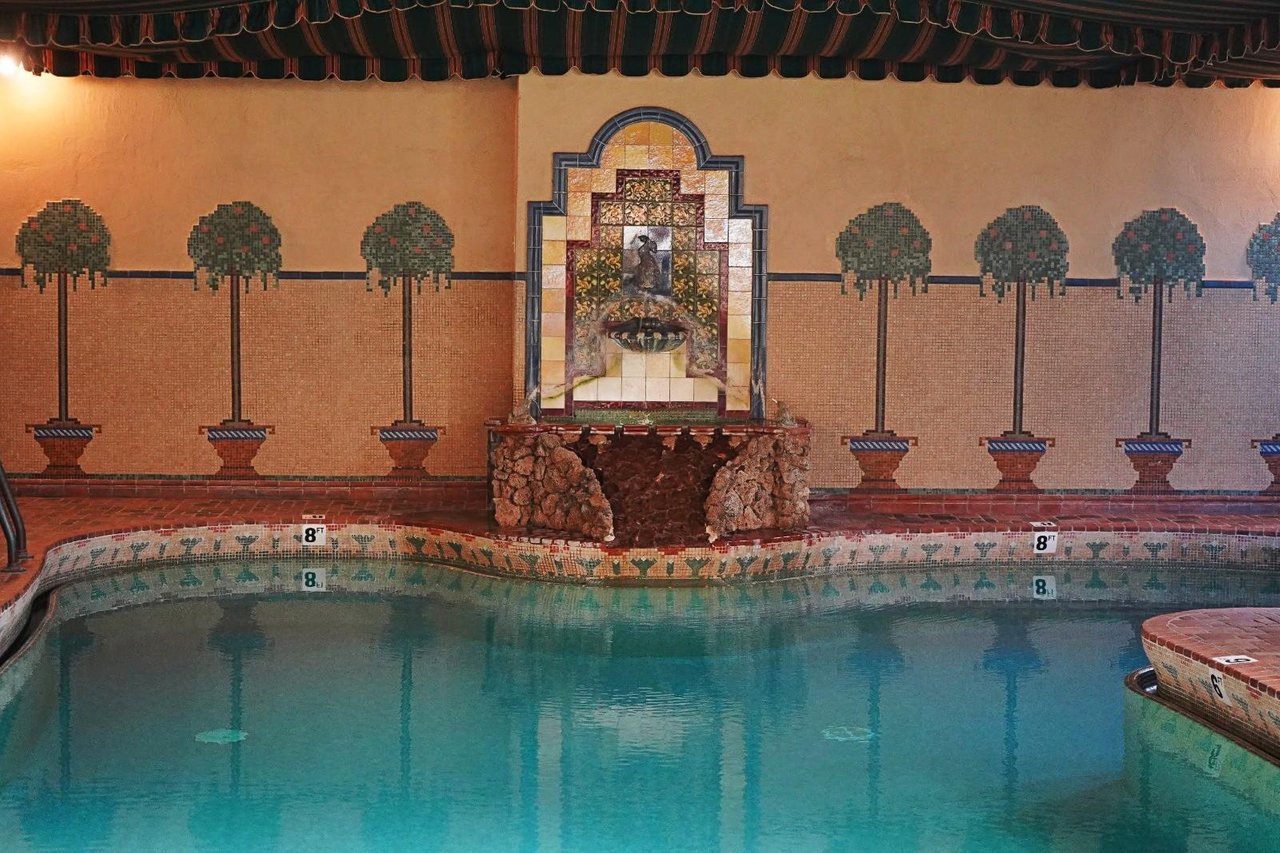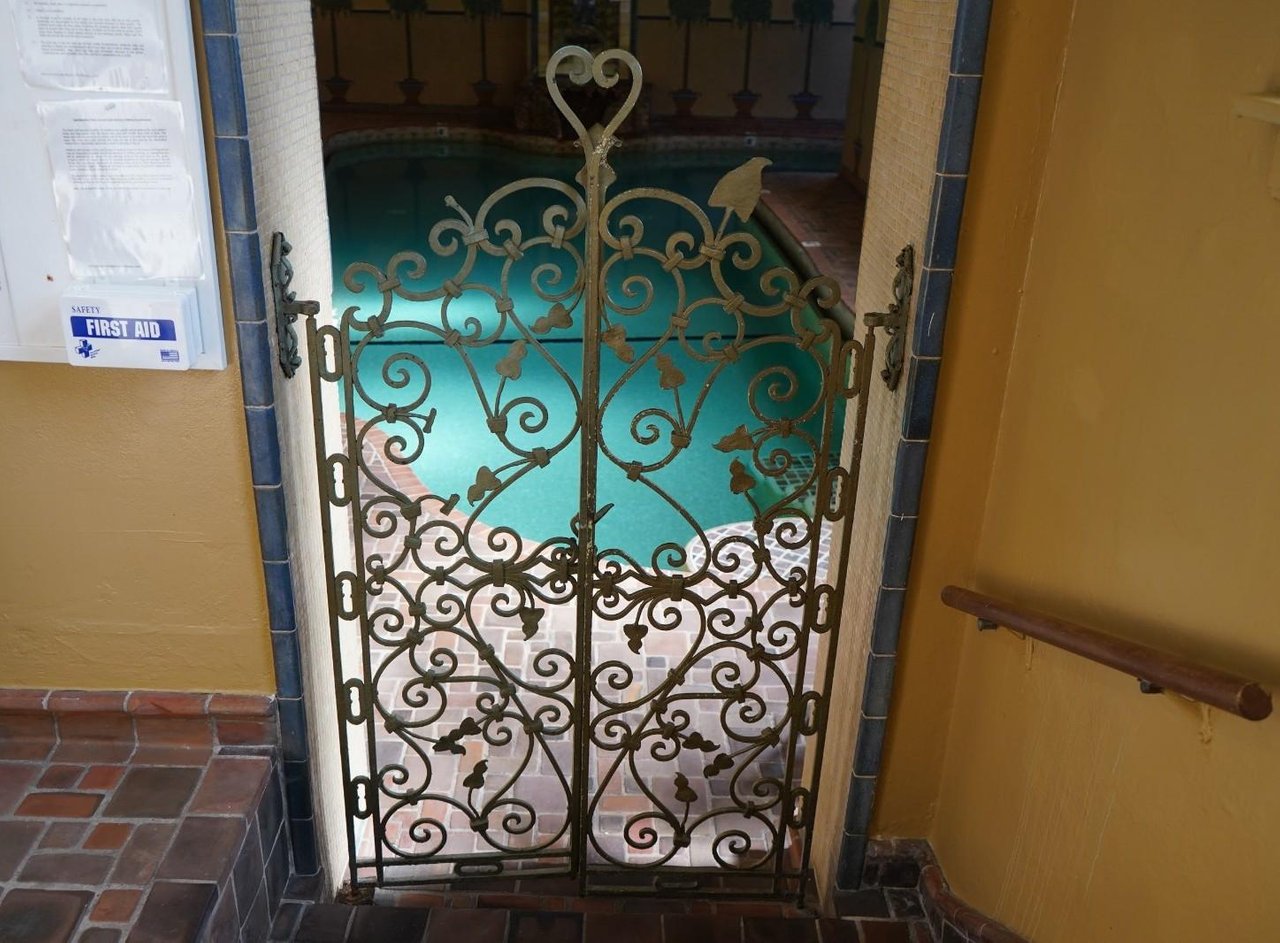 Never mind all the signs warning of lead hazards all around in the building!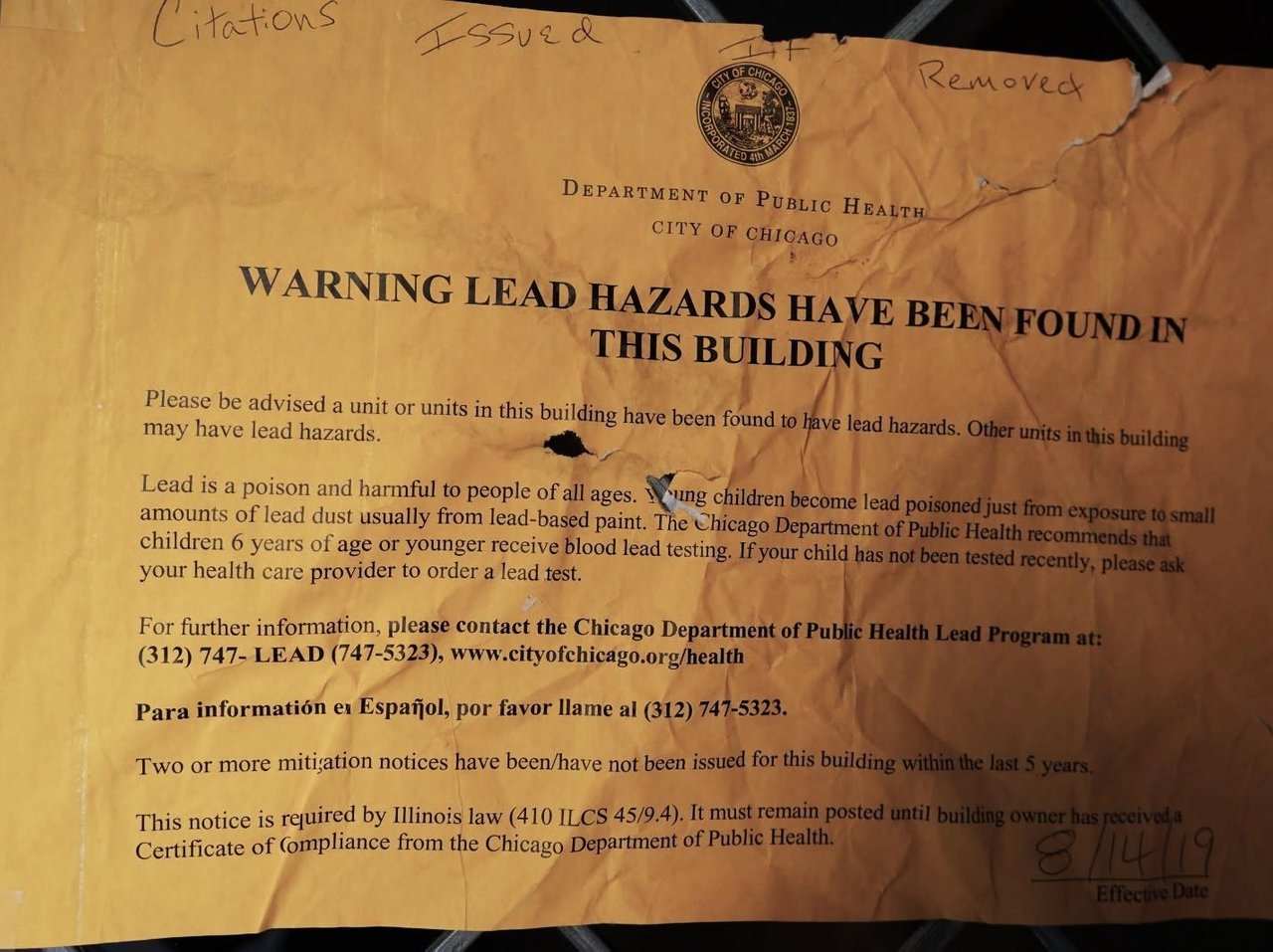 This week's Shadow Contest is Chair Shadows hosted by @annephilbrick
Go here to enter

banners by @shasta




Street Letter signature by @otage


info@esteem.app
eSteem.app | ‍GitHub | YouTube
✍ Telegram | Discord