Hello, Friends!
One-third of the way through this challenge! I can't really report anything different healthwise except that last night was another "cleansing" night without the fun of alcohol to use as an excuse. Like, what.the.fuck?!
I haven't looked it up but let's hope that's an indication that I'm burning fat.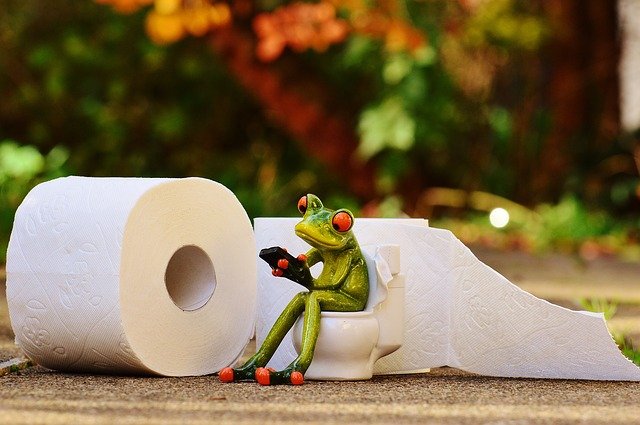 image source
There has been a difference in how I'm eating, which could also affect weight loss but to be perfectly honest, I haven't tried on any of my "skinny clothes" because it's too damned cold. I'm all bundled up with sweatshirt, hat, scarf and I had to turn my heat on for the first time this year. I'm kind of mad about that.
Day 10
. . .
That's really it for today! Short and sweet.
Thank you for coming along my journey with me. The exercise is more about carving out ME time and blogging/vlogging regularly to get the mechanics and muscle memory done. I think it's working.
Pretty soon, I'll be confident about adding another "thing" to my day.
On the list, in no particular order of priority are:
1 mile walk or burpees when it gets too hot
1 hour of reading & leaving comments on Whaleshares & Steemit
1 hour more building up social media sites
Get back to my Python lessons!
That's not everything but those are what's on my pending to-do list. For health, the walks are being incorporated next. Everything else is stepping stones to a greater goal.
Thanks for checking in!
Love,
Meredith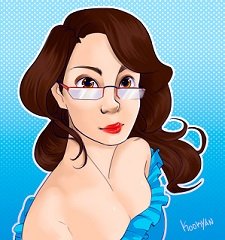 created by @kookyan
💥 Cast your witness votes!
You have 30 votes. Make them count.
💥 Follow me on Social Media
Twitter | Instagram | LinkedIn | Facebook | YouTube | SnapChat | Medium | Whaleshares | Steemit | Keybase
📝Geek Insider | 📝Crypto, Trader, News.