TGIF!
I cannot believe it's Friday, mid-month January, and I'm already on Day 5 of the Apple Cider Vinegar Challenge.
On reflection, this schedule thing is really working for me and I don't feel overwhelmed with the tasks that I need to do or the disappointment that I'm not doing what I want to do. I'm finding balance and using my time more efficiently.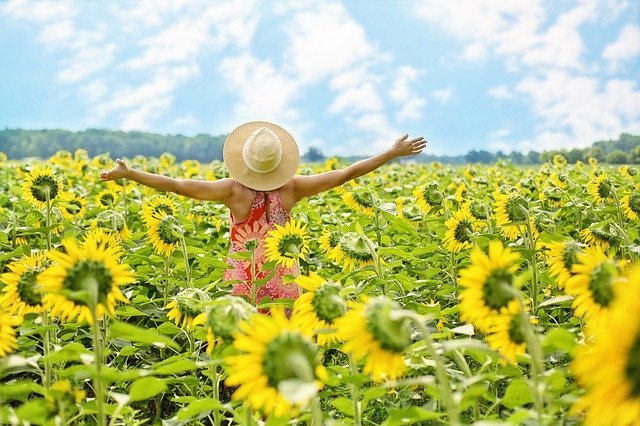 image source
This is all stuff that I've known I could do but chose not to. I've really got myself to blame. Getting organized is NOT easy. Putting stuff on hold until I could get my shit together felt like I was wasting time when in fact, it's balancing my time and teaching me a good lesson in patience.
Some things can be put on whole and slowly introduced because the important stuff is taken care of. I GET IT NOW!
Anyway...
Day 5
. . .
In today's vlog, I teased a bit about the projects that are currently in the works.
Everything is kind of a stepping stone to get from where I am to where I want to be.
Isn't that what life's about?
I also share one of the quirky habits that I seem to have developed during this challenge. My husband pointed it out to me and I think it's funny as hell and maybe even a little brilliant. He thinks I'm losing it.
Watch the video and you tell me. LOL
Love,
Meredith
* cross-posted from Whaleshares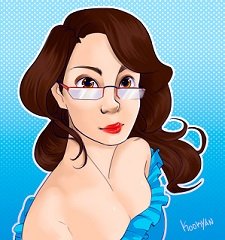 created by @kookyan
💥 Cast your witness votes!
You have 30 votes. Make them count.
💥 Follow me on Social Media
Twitter | Instagram | LinkedIn | Facebook | YouTube | SnapChat | Medium | Whaleshares | Steemit | Keybase
📝Geek Insider | 📝Crypto, Trader, News.