I didn't forget about you!
I'm just posting the video a little late.
It's Sunday and I had to go out again because my monitor decided to stop working in critical parts of my screen. I was getting black lines and stuff that don't belong there - and NO, I wasn't trying to redact information that I was reading with a sharpie... but... Upon review, I could possibly be that dumb. 😆
So, off I went to the store and you get to see my ridiculous new "monitor" - it's actually a smart TV.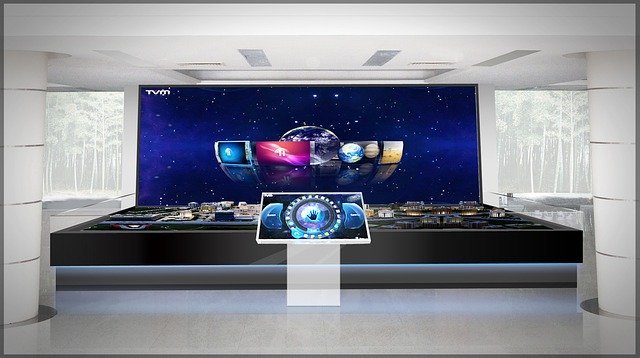 image source
I might have been a little too excited about the price and didn't take into account that I have to sit in front of the damned thing. Seriously. I am really, really fucking stupid. LOL
Not one to let my idiocy get in the way of progress, I've spent a good portion of the day cleaning and rearranging my office so I'm not literally in front of my smarter-than-me, gigantor, you can see what I'm writing from space TV.
I'll share my new office setup in tomorrow's video. Right now, I just want to get this post done so I can start on dinner and throw some food down my throat. Oh! And you get to kind of, sort of meet my hubby today. ❤️
Day 7
. . .
YAY!!!
Day 7 of the ACV challenge is done and I feel good with steady energy through the day. Did I mention this yesterday? When I'm tired I'm really tired and fall asleep very quickly.
On a side note, my pots of coffee consumption has gone down to one or two cups. I honestly miss the taste of coffee but now I don't feel like I need it. That's good, right?
I might need a few more days before I add the next thing into my schedule just to make sure that I'm creating good habits and not falling into old, counterproductive ones.
And if you're following along my journey, please consider subscribing to my YouTube channel. I had to start over when my old email address was hacked.
COMING SOON: New videos with my mindset partners!
See you tomorrow!
Love,
Meredith
* cross-posted from Whaleshares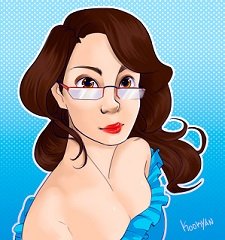 created by @kookyan
💥 Cast your witness votes!
You have 30 votes. Make them count.
💥 Follow me on Social Media
Twitter | Instagram | LinkedIn | Facebook | YouTube | SnapChat | Medium | Whaleshares | Steemit | Keybase
📝Geek Insider | 📝Crypto, Trader, News.