Hi, Friends! I've been around but not active - but that is about to change - as I've been testing out my new "big girl" schedule and slowly adding new things to my day. I'm going to share what I've been doing to organize myself.
Firstly, I just wanted to let you know that I posted this on Whaleshares first but have modified this post for Steemit.
Getting Organized
There was a point in time when I thought I could do everything and it was a harsh reality and pretty devastating when I realized I simply cannot do everything... or so I thought! Part of my struggle has been organizing myself, but more importantly, prioritizing.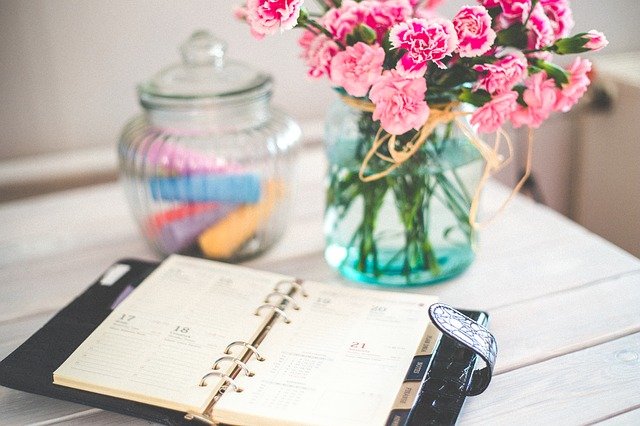 image source
Putting things in priority order has really been the key and now I've gotten into the habit of asking questions
Does it pay the bills?
If NO, put the task lower on the priority list
If YES, add it to the MUST DO list every day
Is it an obligation?
I give certain obligations space in my day because it's not just me that relies on checking in or troubleshooting. This includes being accountable for maintaining my witness obligations on Whaleshares in managing @lexiwitness and maintaining the witness server for @apostrophe.
Passion Project or Plodding Along?
Passion projects are a means to a way. They get higher priority because in the more grand scheme these are the tasks necessary to get to a larger goal - which - with luck and hard work will get top priority when it starts to pay the bills.
Plodding along projects are things like - I hate to say it - blogging on Whaleshares and Steemit. When STEEM and WLS has more value then my blogging will rise higher in the priority list. That being said, if I've done everything higher on the list and I've got time, energy and any creativity left, I'll hop on every chance I get! I have missed my Steemit home and will be contributing more.
What About Me Time?
Even though this isn't technically high on the priority list, it is actually very high on my list and I've become quite protective of my personal time. This is the time in the evening when dinner is cooked, kitchen is cleaned up, main computer is off and I can do what I want. This is the time that I spend reading or writing, play mindless games, watch TV, or do a little Twitter trolling.
I don't check on work stuff and I'm not checking my phone or messaging apps unless it's my kids.
A sense of accomplishment
Being on a schedule for the past couple of weeks has actually been nice. I feel focused rather than blindly plodding along and doing things that are in front of me. It's helped me be more efficient and rested because I'm not giving so much head space to everything.
Gradually adding on
I did not start on New Year's Day with brand new resolutions because I knew that I was working on getting myself organized. Now that I've got a good foundation, I feel comfortable adding things to that schedule.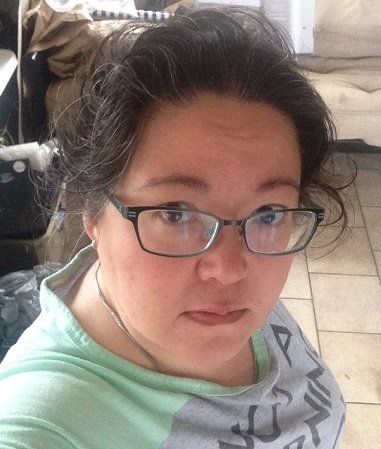 Messy morning look and I don't care.
A healthier attitude
I made a commitment to myself and one of the obligations I've made is eating healthier and exercising. I've been putting it off for far too long and, as my father used to say, "It's time to shit or get off the pot."
I've come to the conclusion that complaining about my weight and absence of core muscles doing nothing about it gets me absolutely nowhere. If it's within my ability and strength to feel better then it's time to stop complaining and be a woman of action. My goal is to log my daily journey because I really need help from my online support system to hold me accountable.
I'm still on the fence about using the Actifit app. I'd like to hear your thoughts and experiences with it.
Do small, achievable goals every day
to accomplish the big dreams
. . .
I feel so grown up! 😆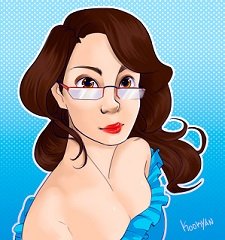 created by @kookyan
💥 Cast your witness votes!
You have 30 votes. Make them count.
💥 Follow me on Social Media
Twitter | Instagram | LinkedIn | Facebook | YouTube | SnapChat | Medium | Whaleshares | Steemit | Keybase