Lifestyle is a new tribe, that is focused on lifestyle, share about your life, what do you do? what do you like, share with us, and let's enjoy it, we have only one life.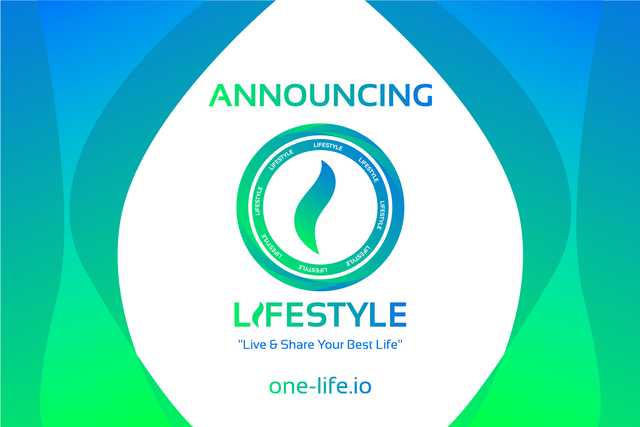 I live in a fairly wealthy area but I'm not at least middle class.
Never been out of my country, and I rarely get to go on vacation because we just can't afford it.
All of my spoiled-brat classmates, meanwhile, vacation overseas every summer and study at expensive colleges in other countries.
Then they describe it all to you in this entitled tone of voice because they know their life is better than yours.
I can't wait to get out of my hometown, someday.
But I still enjoy my life, I think they're a lot more to do than this.
We only get one life. We're here to enjoy life and love the present moment while sharing it with our tribe & family on Steem.
Single life. I've been in long term relationships pretty much my entire life. I'm happily getting married next year to an amazing woman I've been with for over a decade, I love her to death but there are times I feel a little bit jealous of my single friends who sleep around with different chicks and do whatever they want without having to think of someone else. The grass always looks greener on the other side right? At the same time I know if I did have that lifestyle, I'd eventually miss and want the kind of relationship I have with my wife.
This is my first post sharing about my life, I will post more.
Thanks, everyone, let's start posting.