Since I retired, I've been slowly expanding my meal repertoire.
Baby steps, baby steps.
Yes, I know I should follow recipes. No, I'm not good at that. But I do tend to follow the spirit of the law, if not the letter. I decided to make my first casserole or, since this is Minnesota, hotdish. Is there anyplace on the planet other than the Upper Midwest that calls it hotdish rather than cassarole? As with potato salad there are a gazillion ways to make cassarole. I watched maybe a half dozen Youtube videos and decided to wing it.
What could possibly go wrong?
I started by finely chopping some leeks my wife had grown in our garden and sautéing them with olive oil.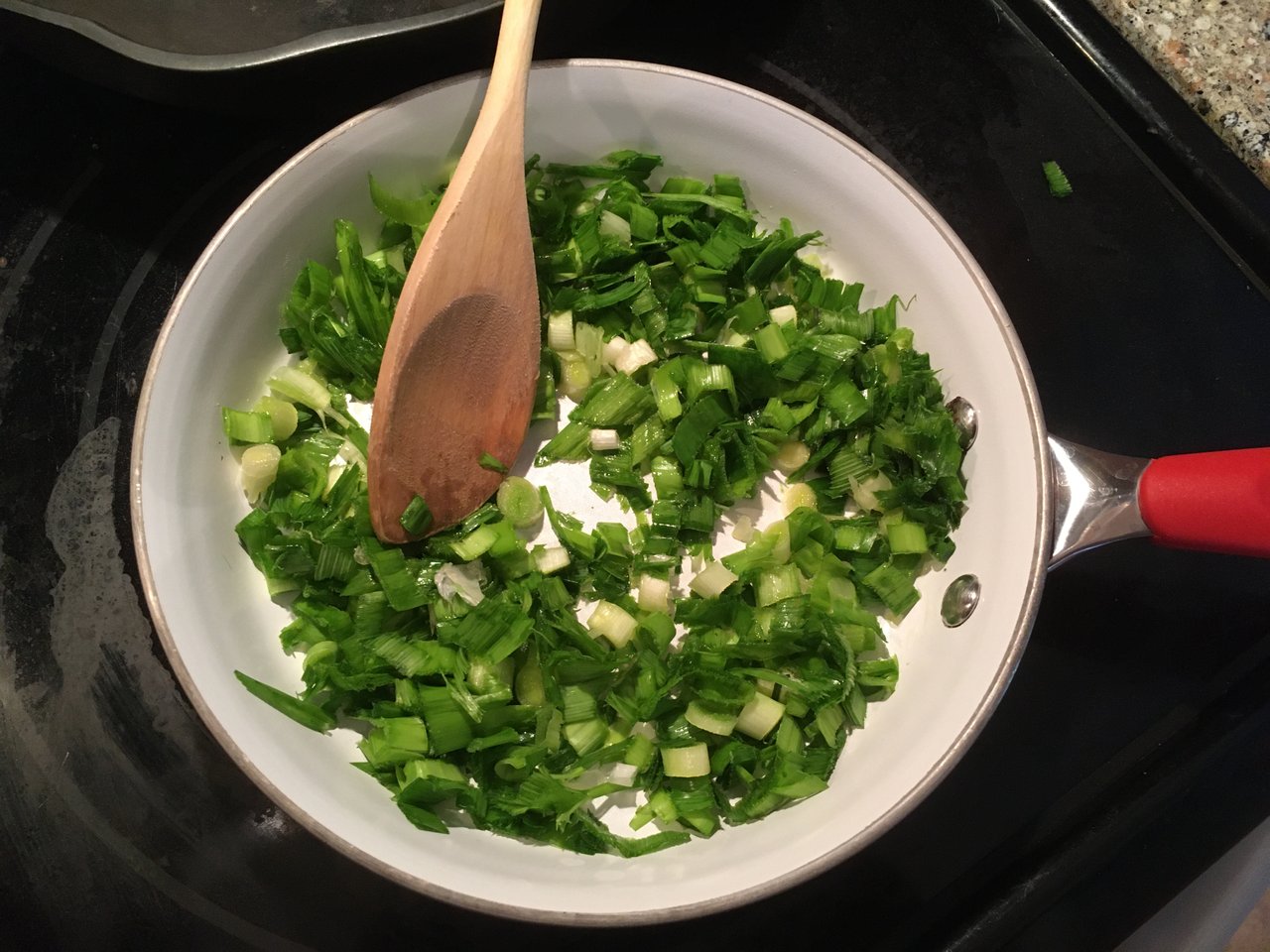 And sliced into quarter-inches 8 Yukon Gold Potatoes.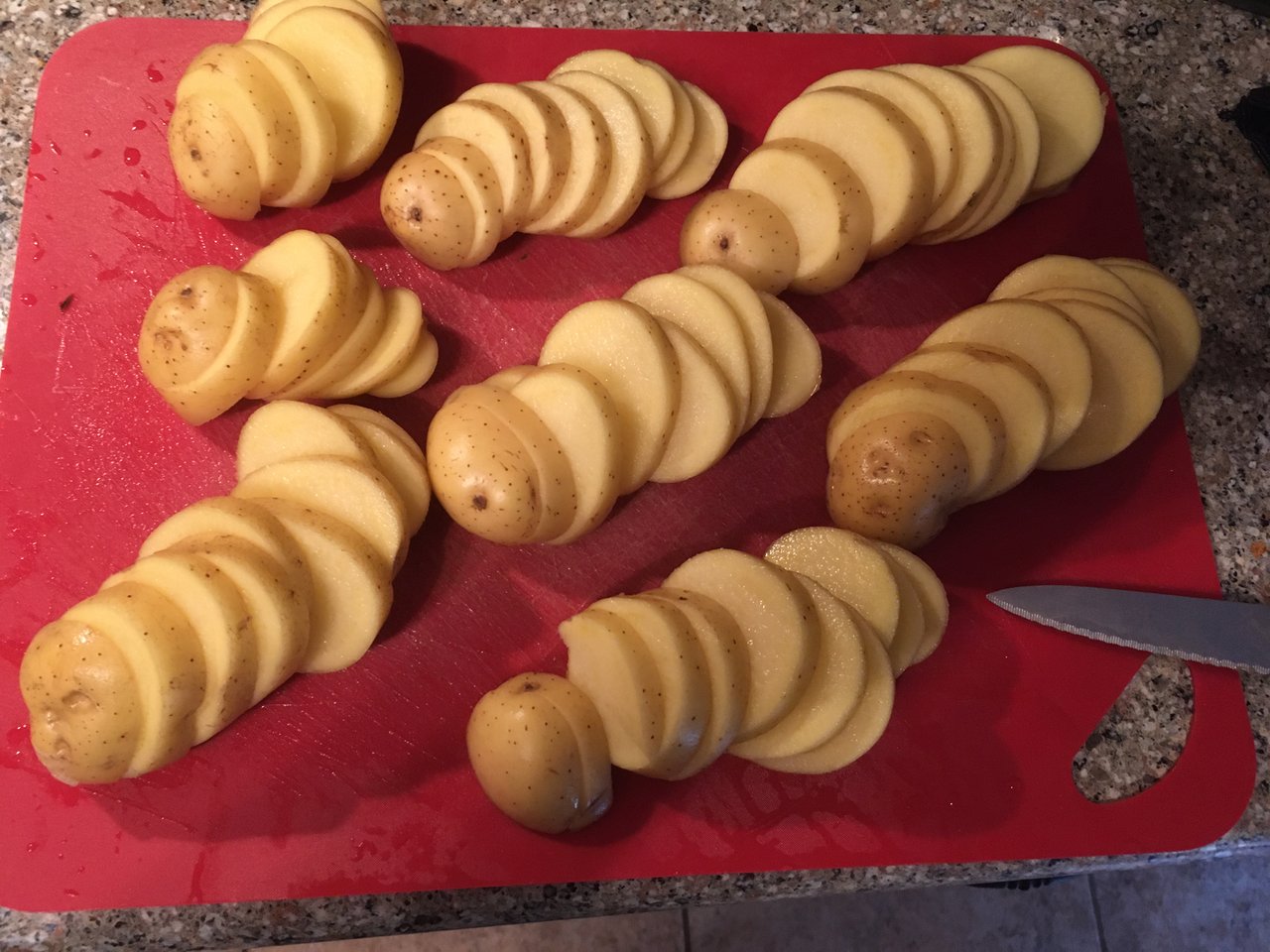 I started browning a bit more than a pound of ground turkey (but you could use beef or emu or a soy/pea vegan faux meat). When it was not quite brown, I stirred in the leeks.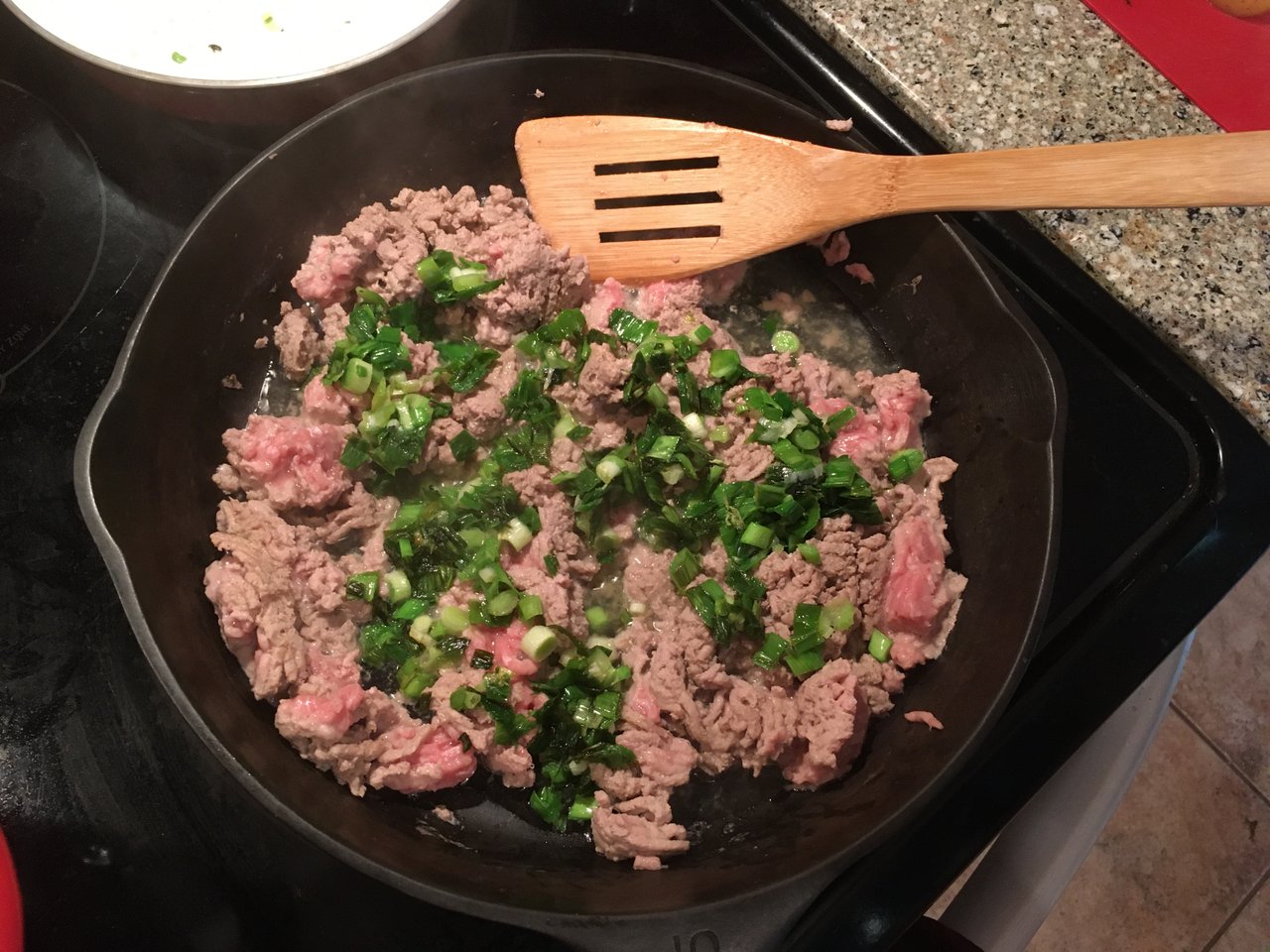 After browning completed, some fresh ground pepper and seasonings.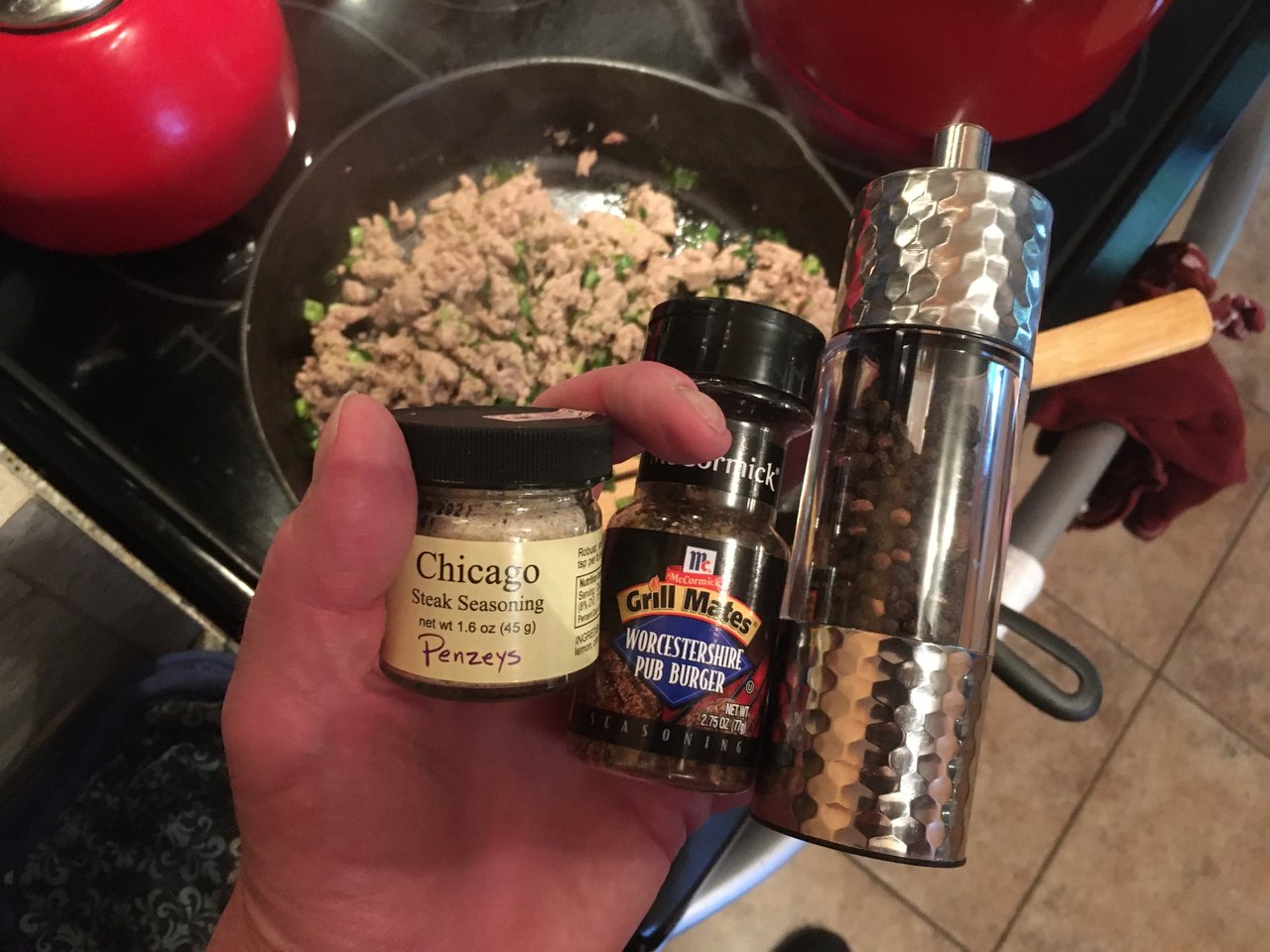 While the potatoes were boiling, I added in a can of cream of mushroom soup, a not-drained can of pinto beans, a cup of (skim) milk, and two big pinches of flour.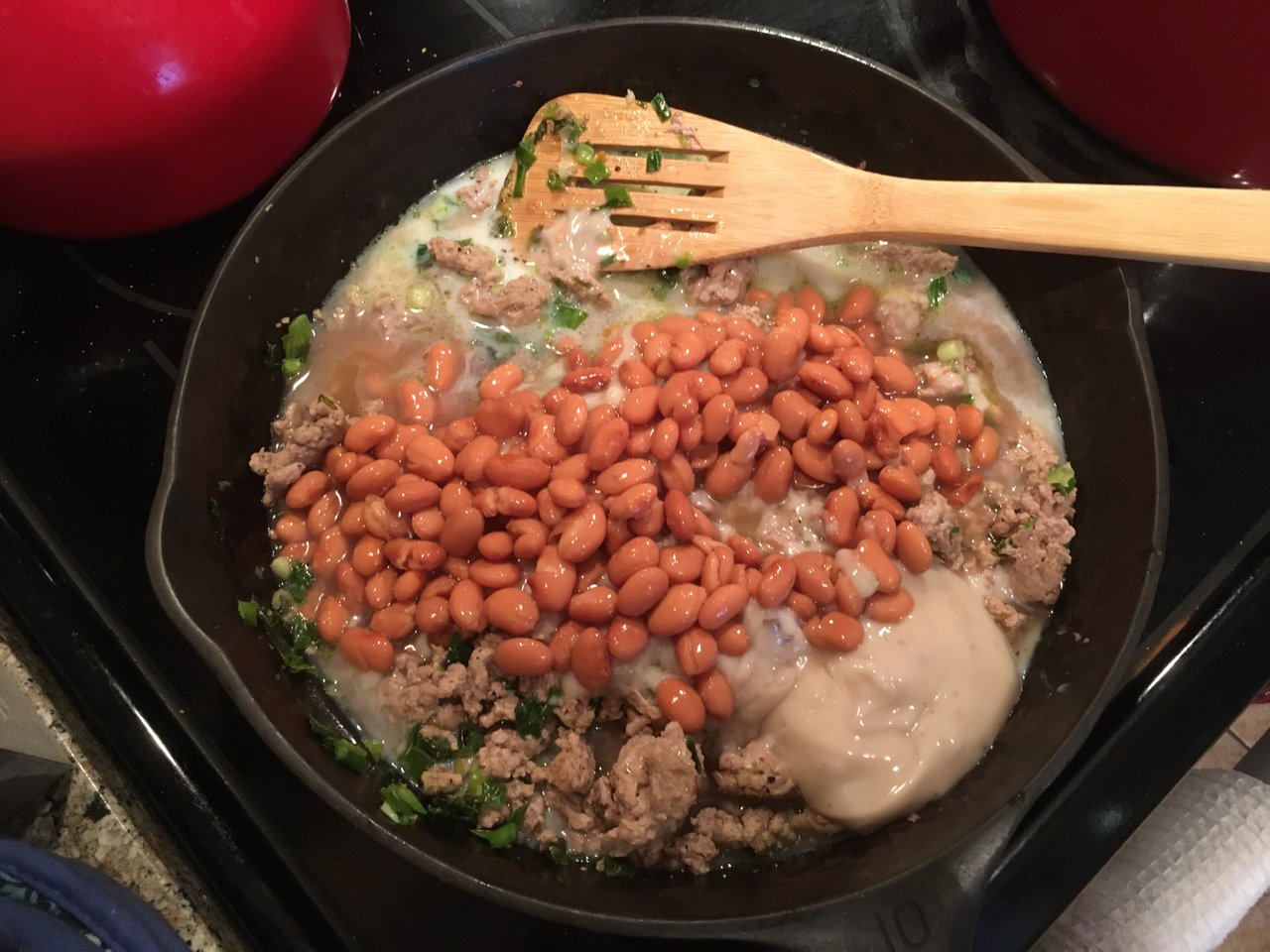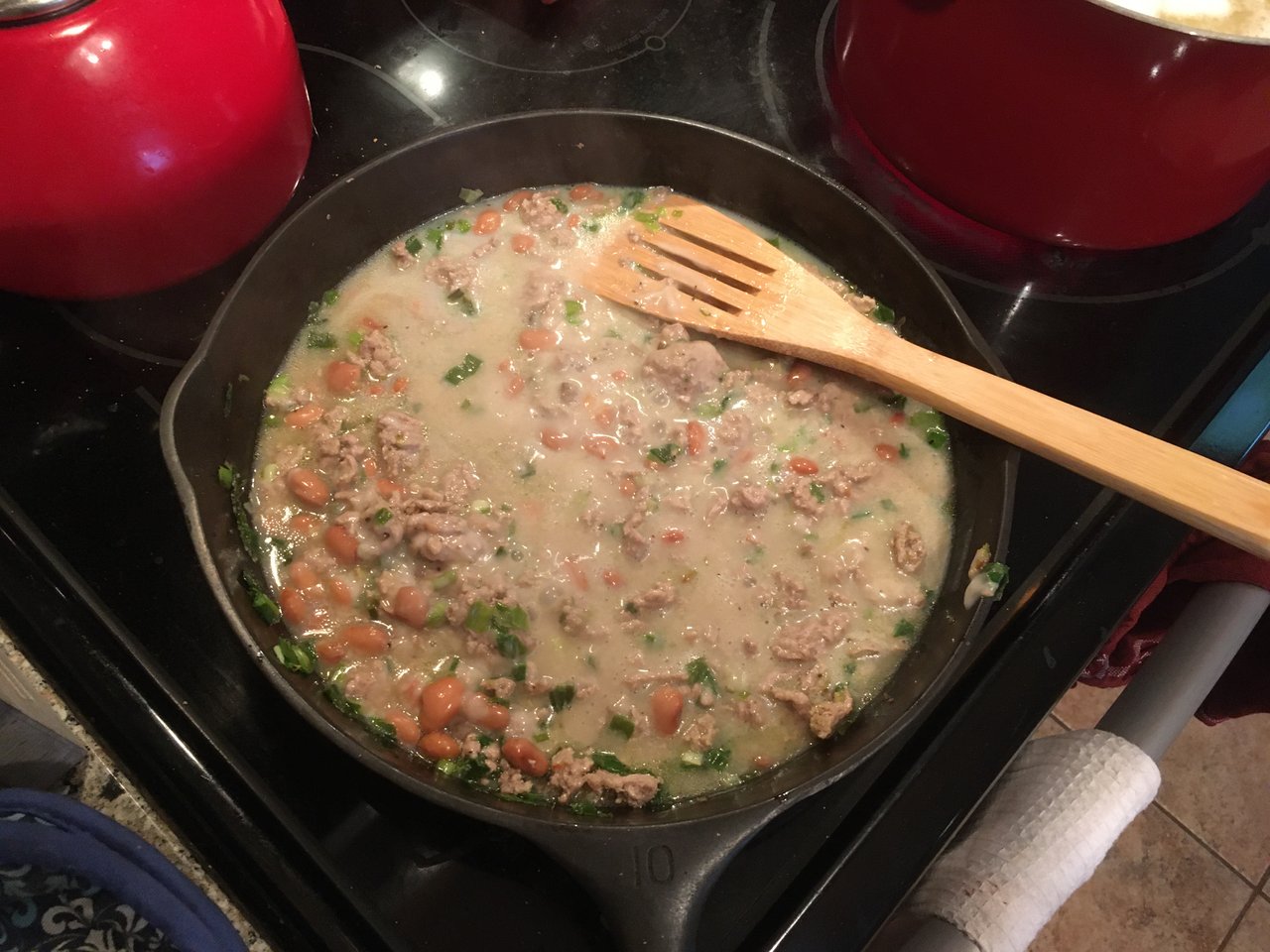 I drained the potatoes and rinsed them with cold water but I might have boiled the potatoes a few minutes too long as they'd gone a bit past translucent and were starting to break apart. Anyway, put a layer of them in a buttered 9x13 inch (22.5x33 cm) pan.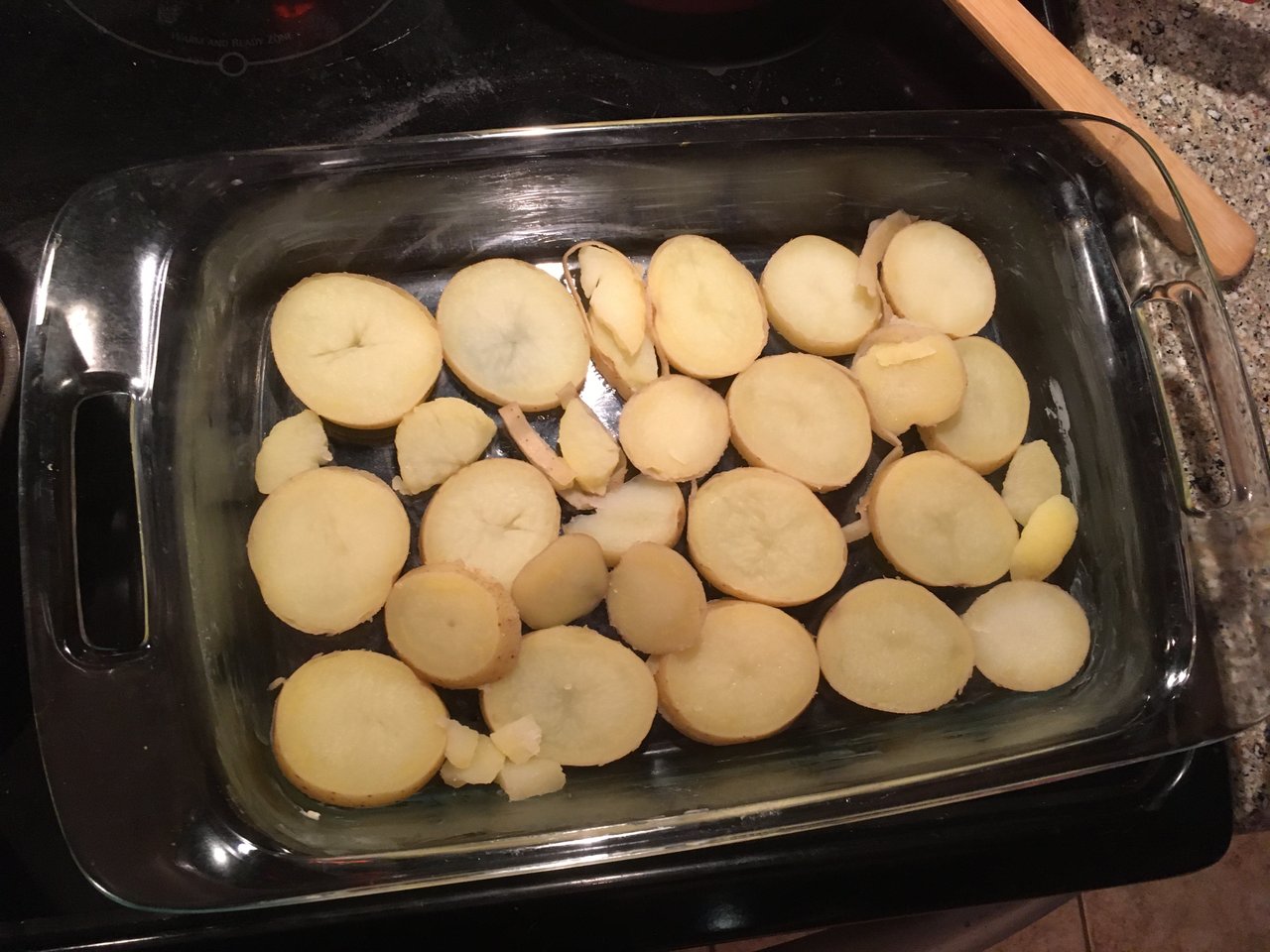 Then add half of the mixture from the pan to mostly cover the taters and finish with a bit of low-fat mozzarella and a smidge of parmesan.
Then repeat the process adding the rest of the potatoes and pan mixture, topped off with a generous amount of sharp cheddar.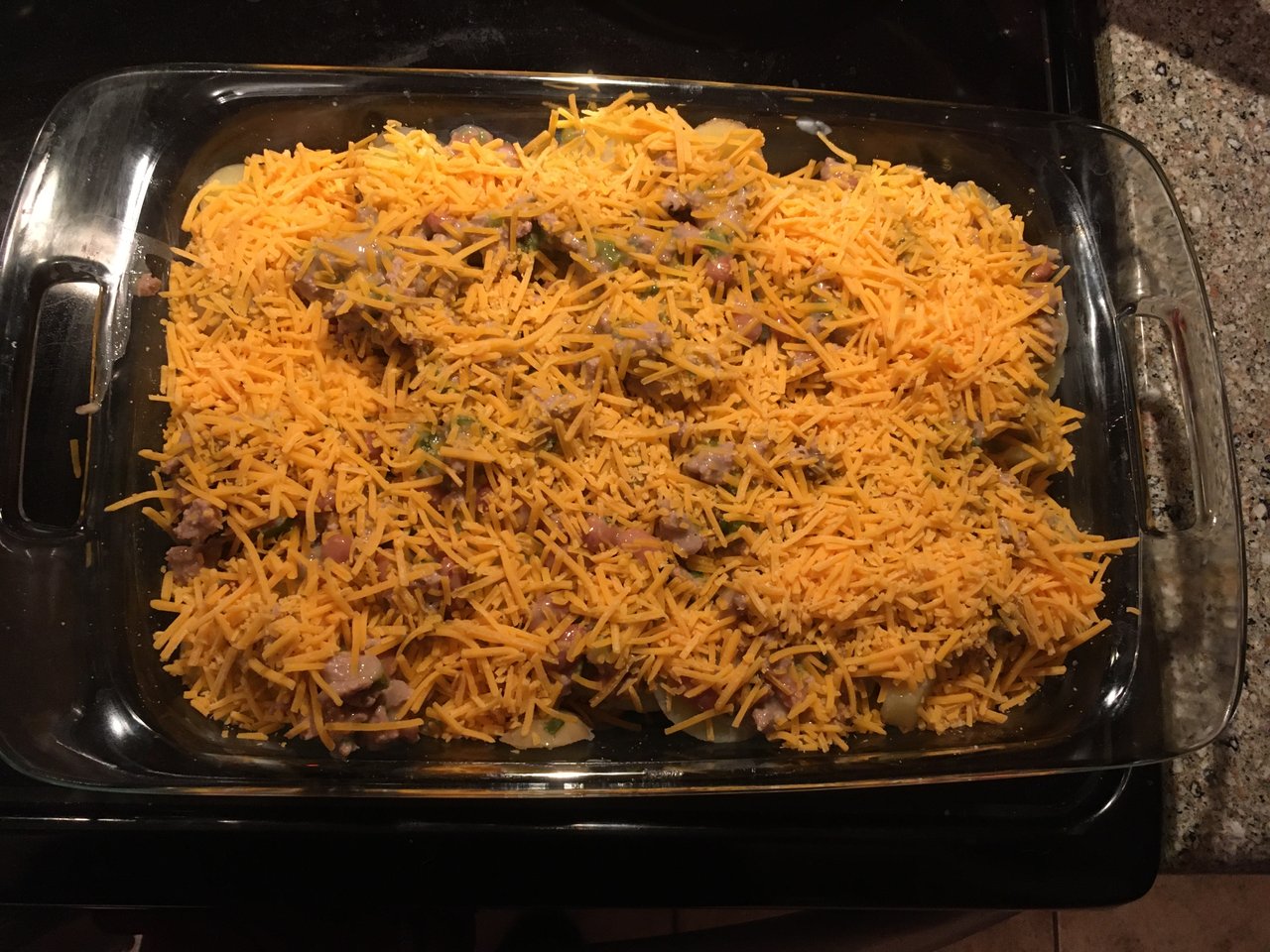 Bake at 375°F/190°C for 30 minutes. Enjoy!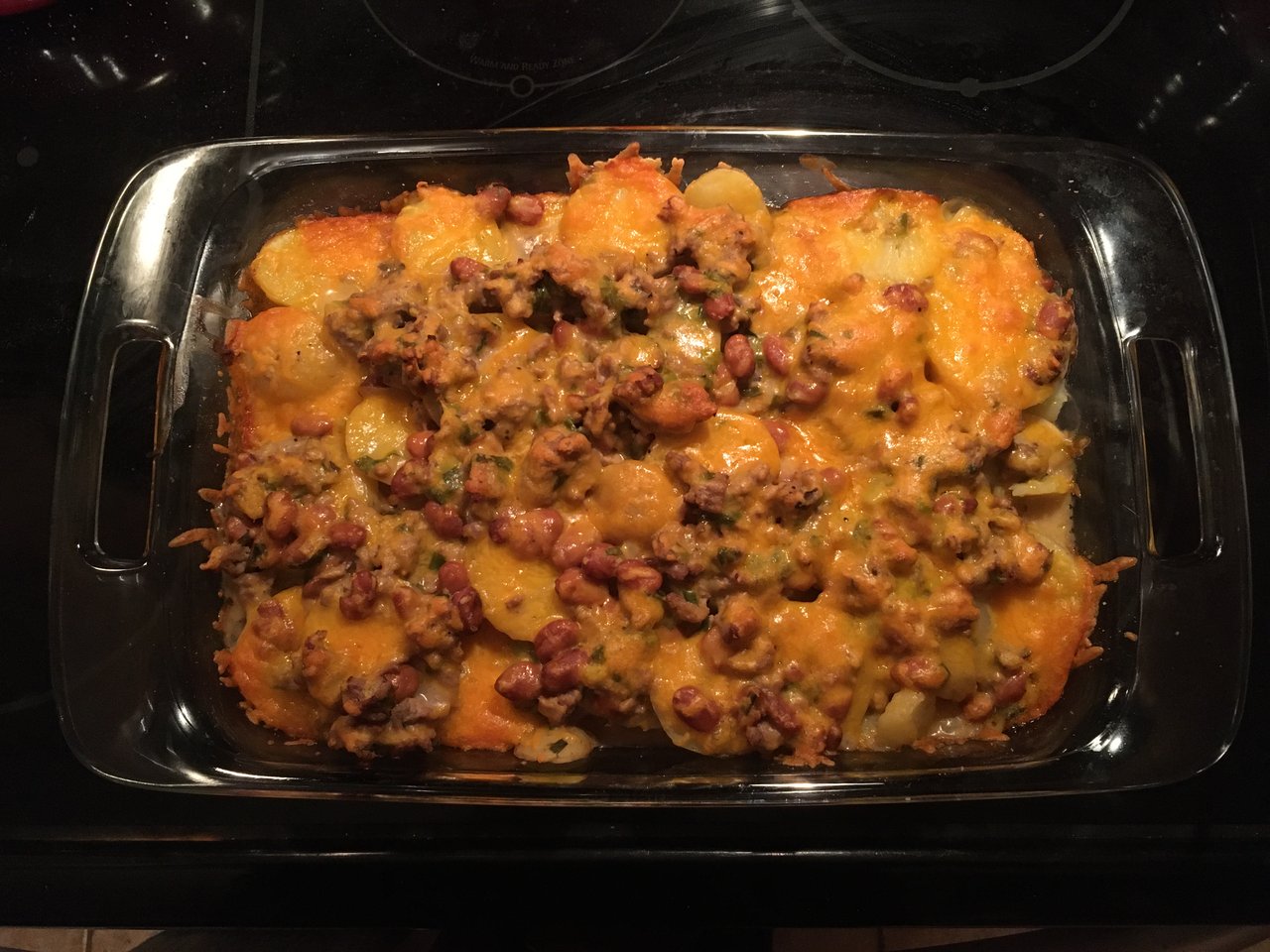 D'oh! I forgot to put a bit of kosher salt on top of each layer of potatoes.