Sometimes I do wonder why some people like to use the word hate and keep it in their heart to generate poison into their life. Hatred is not a good thing and should not be allowed to manifest in one's life and words to other people. Hatred is a big burden that will not only weigh down does that accepted it but also the giver. It will take the space of good things and make you see and experience bad things.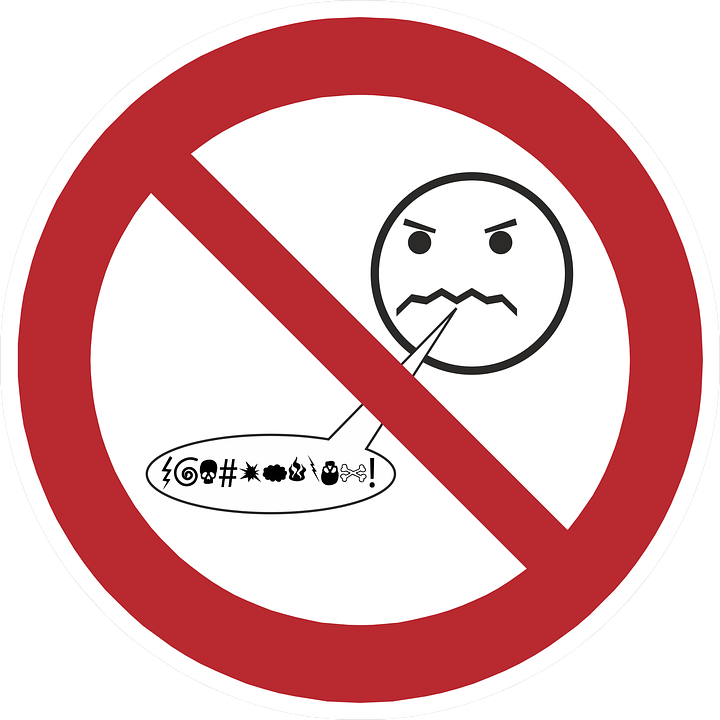 image by succo
Do you know what comes out of hatred back to you? It will make you unwanted, unlovable, hopeless, boring, inadequate, clueless, stupid, selfish, ugly, awful, unfit, inferior, broken, lame, alone, bad, wrong, evil, and many more.
H - hindering you from good things
A - away from love
T - tampering with your life
E - ending you in darkness
Don't let hatred deny you from receiving and giving good things and send you away from receiving and accepting love. It will rather tamper with your life and send you into the darkness where you will forever carry the heavy load and regret forever. Shed it away, shake it out, do away with it, or call it whatever way to send hatred away from you then you will feel lighter and happier, send negativity away and see opportunity in every circumstance for good.
Life is too short to harbour hatred!