Truly, if you look at the way upper-class people do treat lower class people especially when buying something from them, the majority do want to show their power and dominate totally and when they get to super shops, they tend to buy at any cost especially when they are in an eatery, they eat and waste the food and even pay more for the food and give out tips but they do torture the needy even when they are trying to get ends meet for themselves.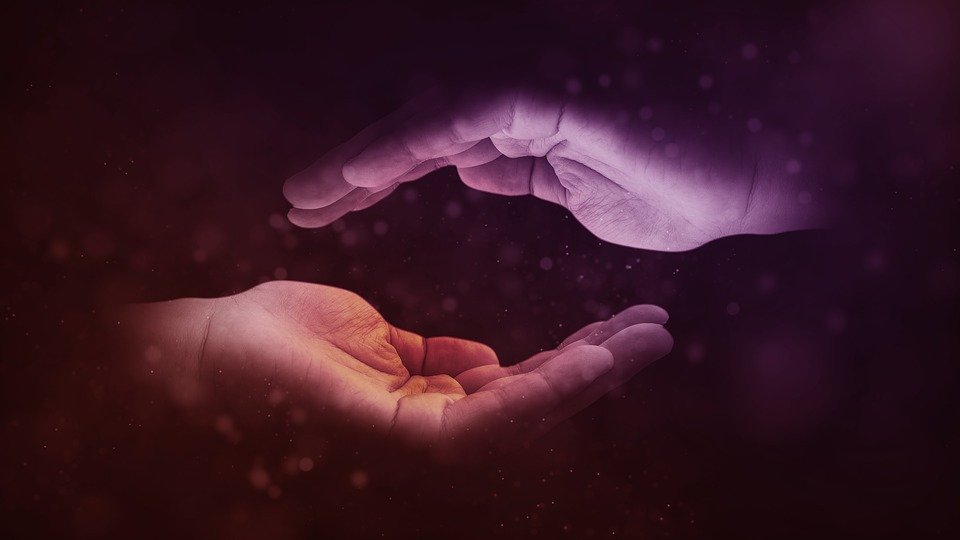 image by Comfreak
Life is so simple and we should make it simple. We should not harm other people so that they can know that we have the power but rather humble ours which will indirectly lift us up. We should be able to give out to others even when we have little. I learnt something today and that's why I am sharing this. Even if I am in need, I will still give out of the little I have because it will not solve my problem. Everything in this life cannot satisfy us even those that have much more than they needed. They will still have a need they want that the money they have will not be able to solve it while some need money to solve the little problem they have.
You can do a charity indirectly without the person knowing or let me say without hurting the person's dignity. Even if the giving is direct but it should not be in a way to humiliate the person you are giving to. Everyone does have dignity but some decided to put it aside because of the problem they are facing but that does not mean that we should ridicule them or make them aware of their situation. You can give more for what you are buying from a poor person or maybe give a tip than buying at a higher price and wasting food at a restaurant just to show that you have the money.
We should always remember the poor and that they are human like us. They are in need and finding means to solve it just like anyone and we should not add to their problems.
Be a cheerful giver!
Shalom.