Hello all ,hope are you well this time .every day i try to share different story and photography. The story pictures I share are all my own.Today I will share with you a story of the roof garden and share some pictures of the roof garden I hope you like.
---
Since I am a nature loving person, I have a distinct weakness in nature.I was sitting in the office all day long and there was not too much work pressure. Suddenly one of my cousins ​​told me that he had a rooftop garden in his house so I left office work and went to see that rooftop garden.I am easily attracted to these things because of my weakness in nature.
---
My cousin's house is very close to my clinic or it didn't take me too long to go.I have talked to my cousin on my phone so he have told the man in his house before I leave.He has a younger brother in my cousin's house. His younger brother is very sincere and has helped me to see their garden.Since I went to their house in the afternoon I think I could see the biggest beauty in their garden because in the afternoon there is a light on the roof which further enhances the beauty of the garden.In fact, their gardens are very beautiful and there are many kinds of trees.
---
this are mainly orchids, cactus and flowers tree and others part fruits trees overall very beautiful. I feel blessed for see this.i also capture photos.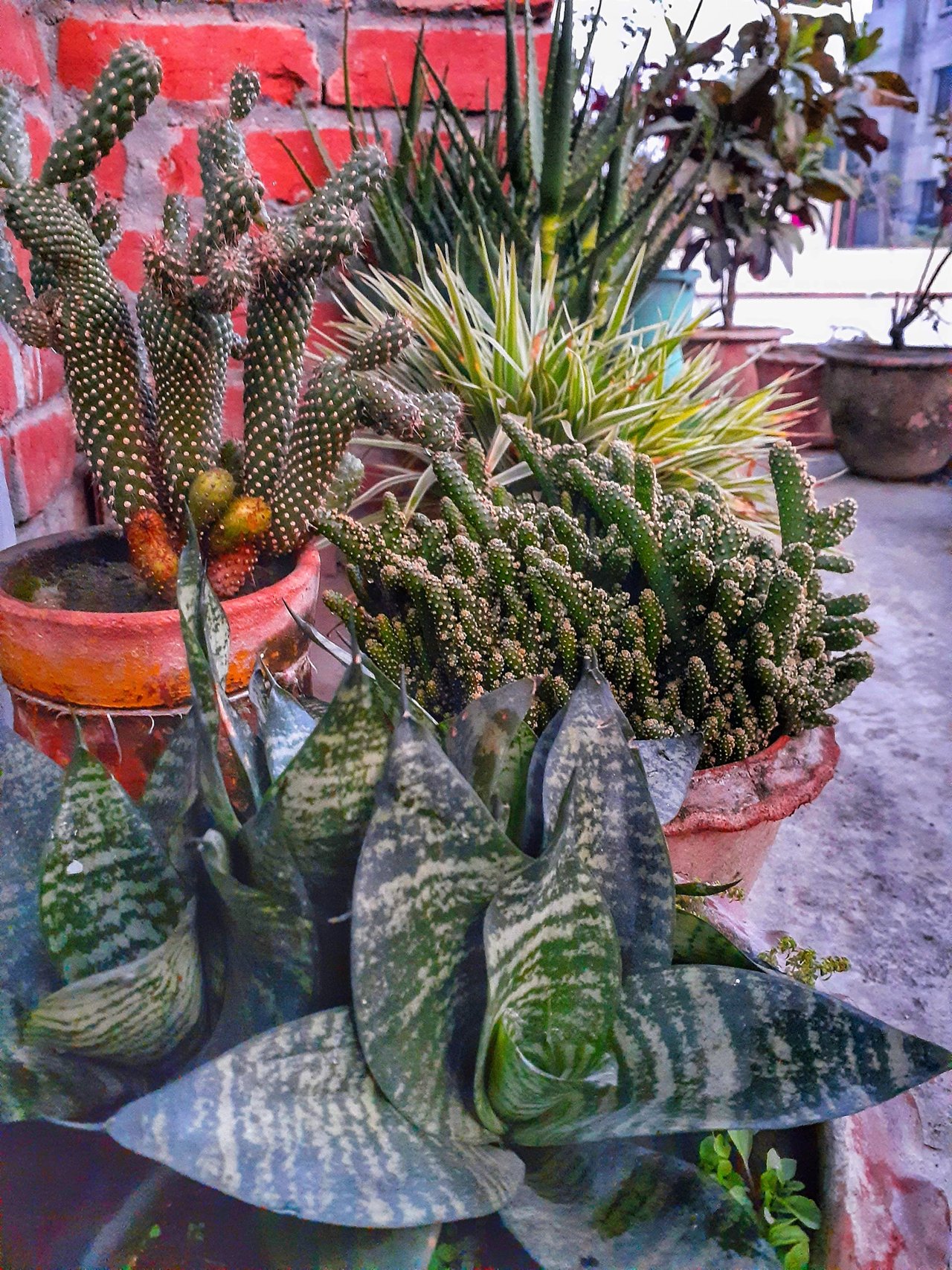 this are cactus plants.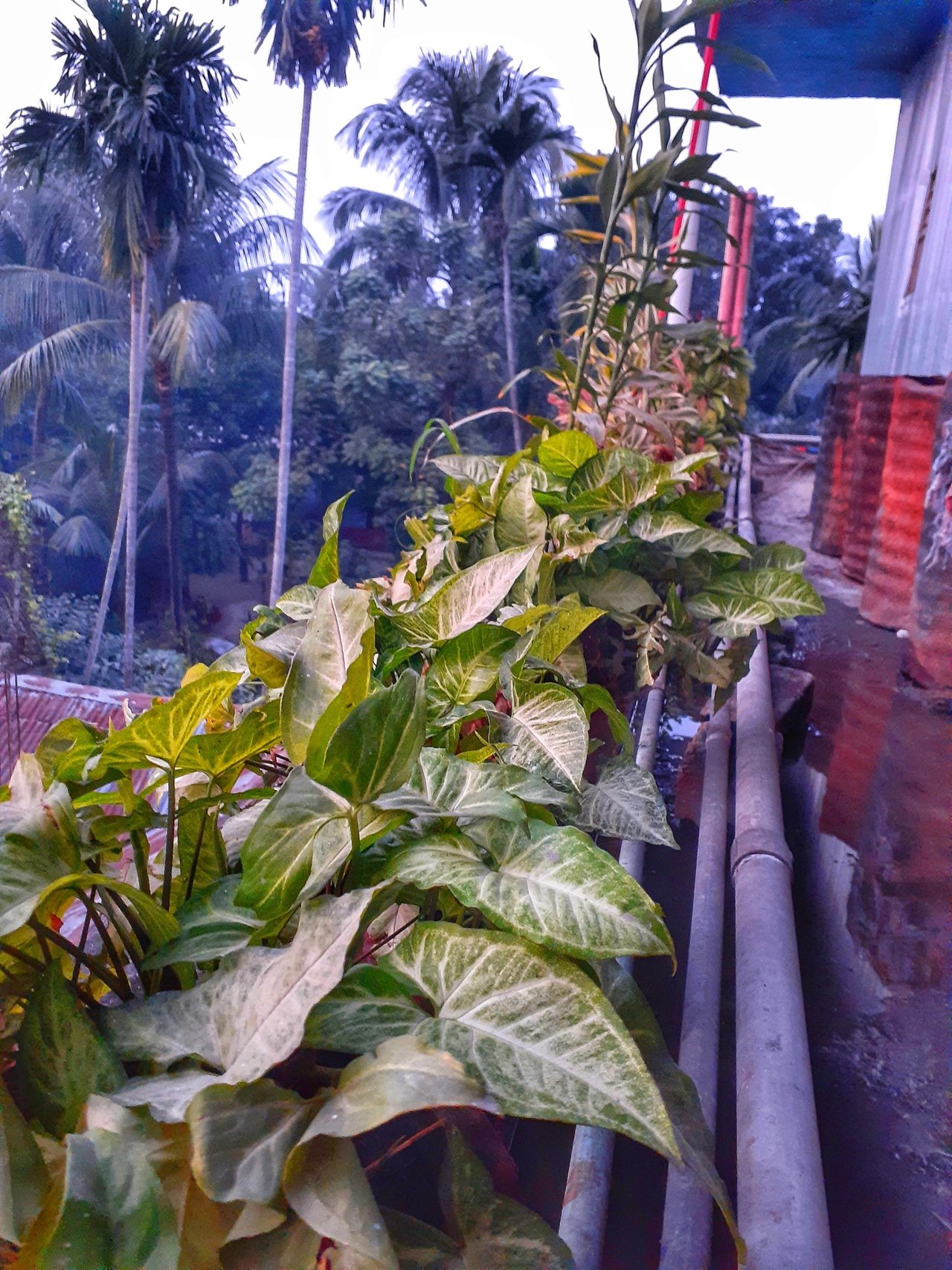 small plants. I don't know the exact name this plants.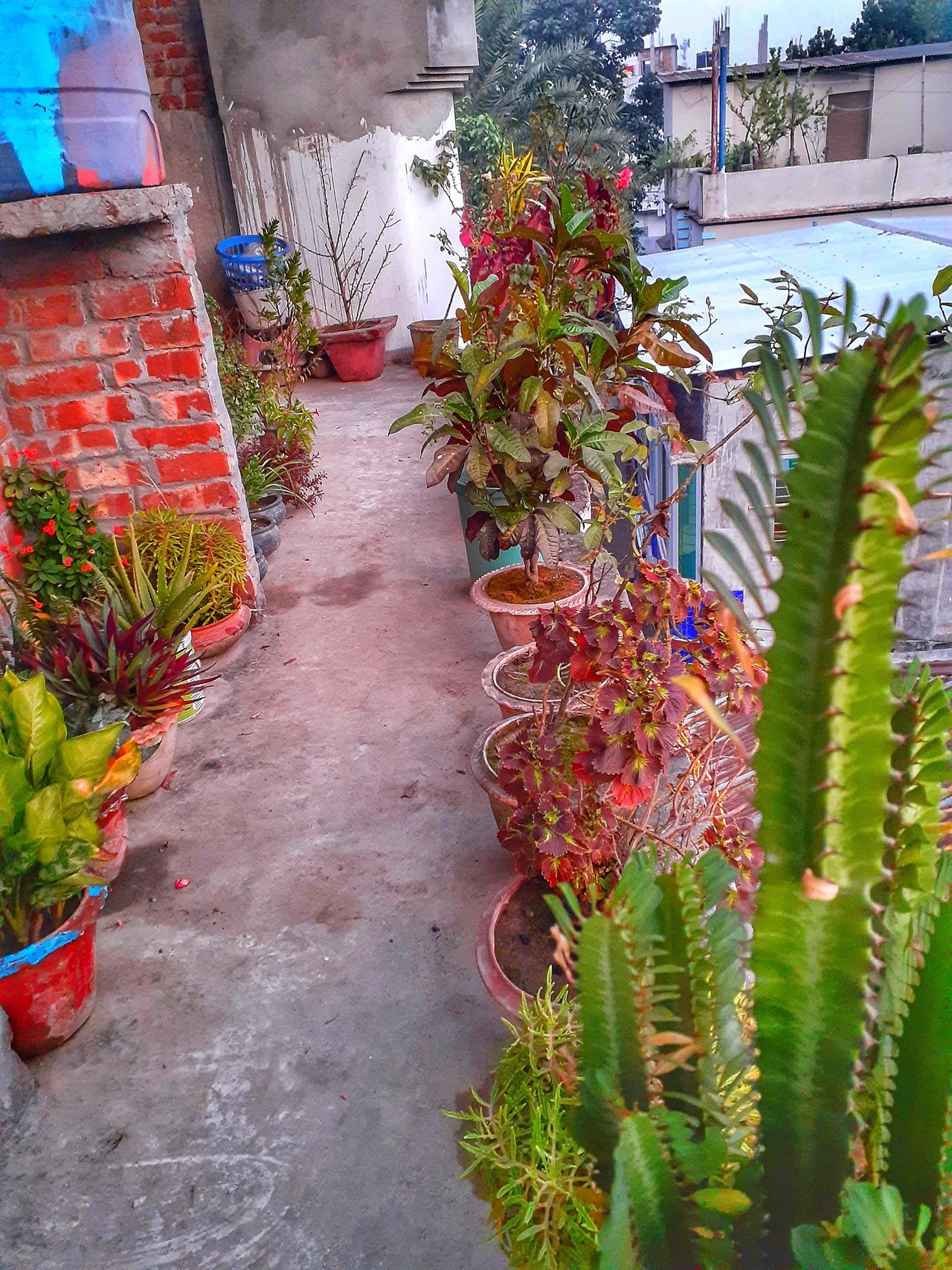 cactus and small flowers palnet.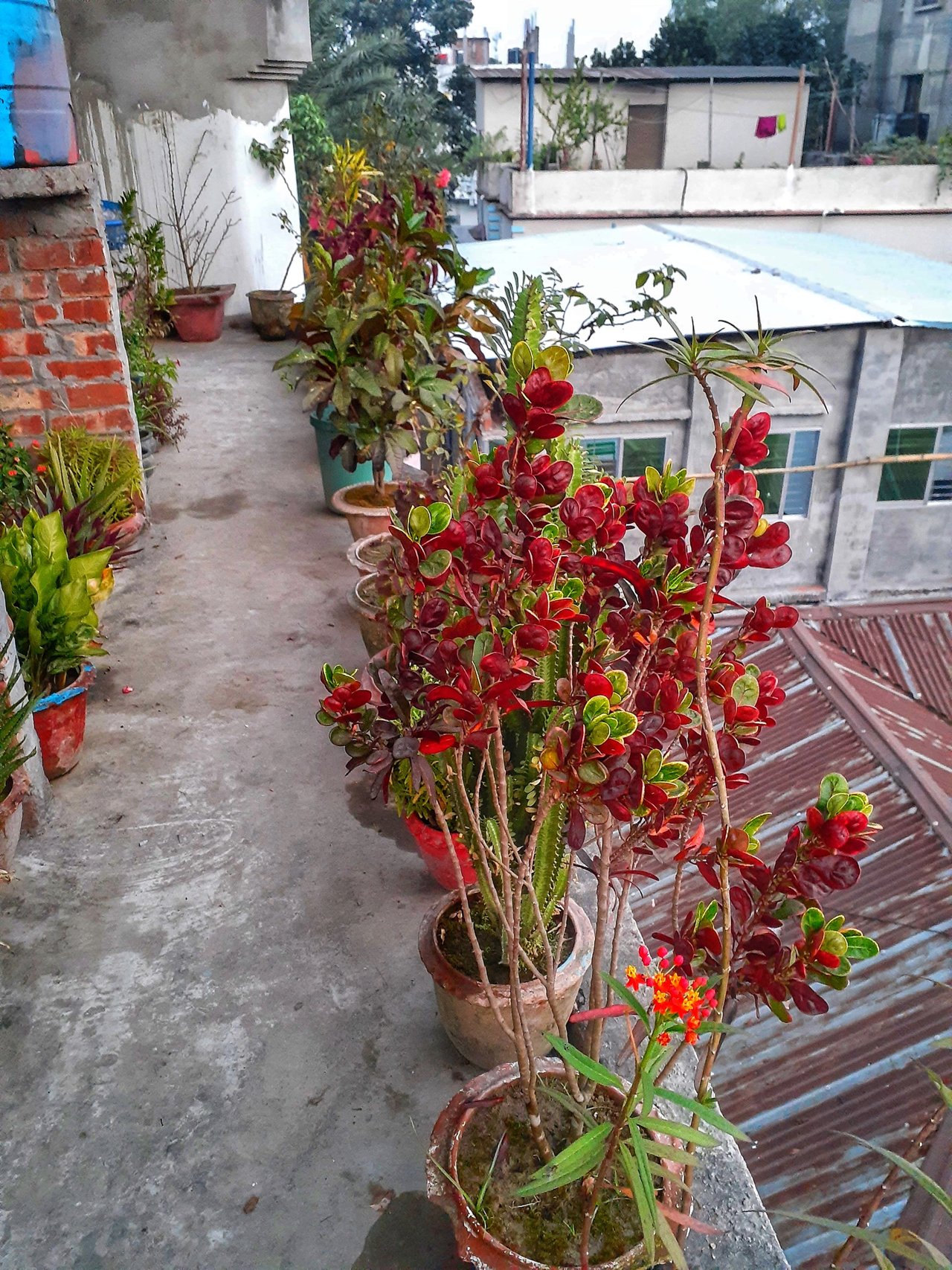 flowers plants.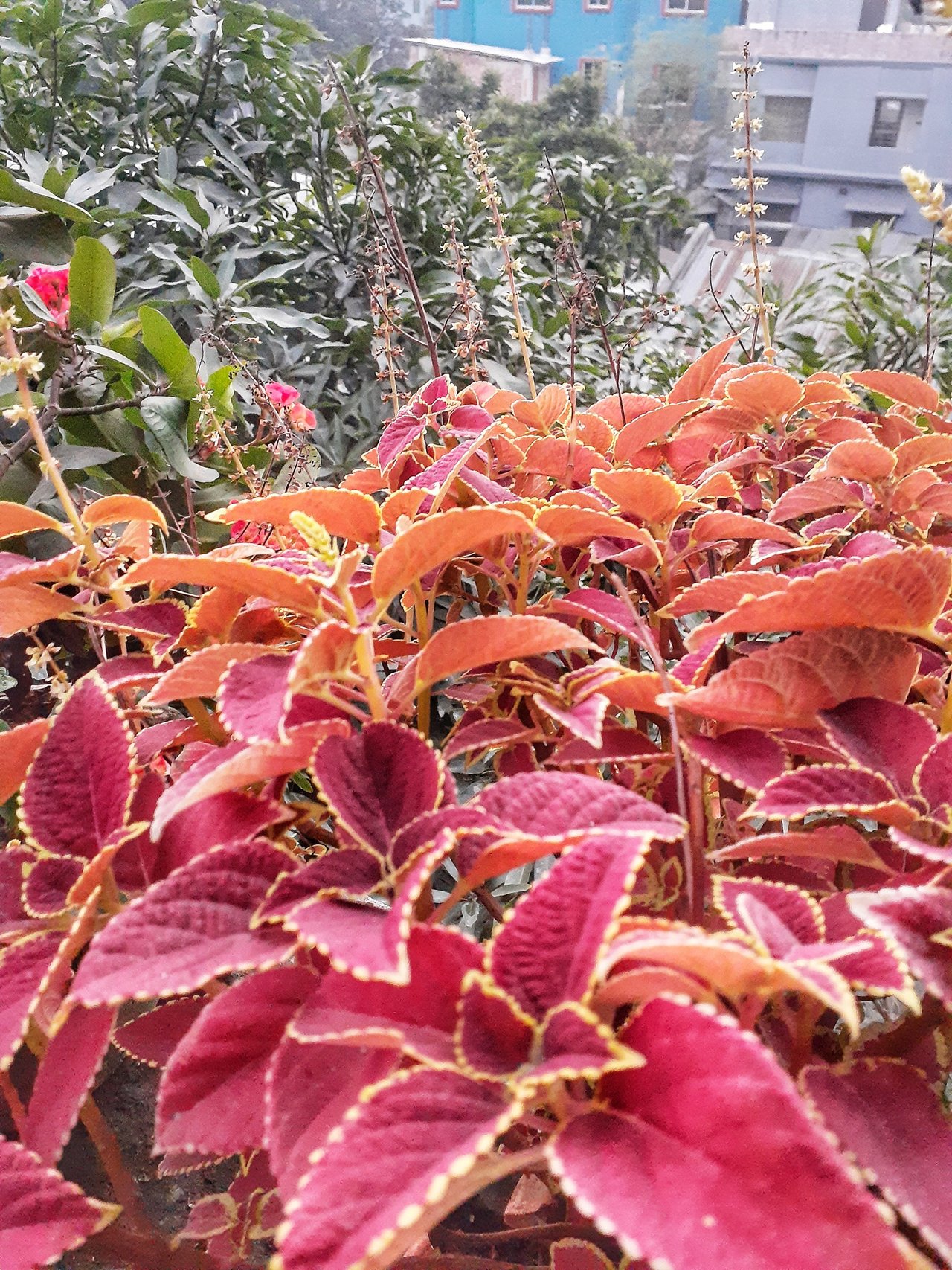 colourful leaf.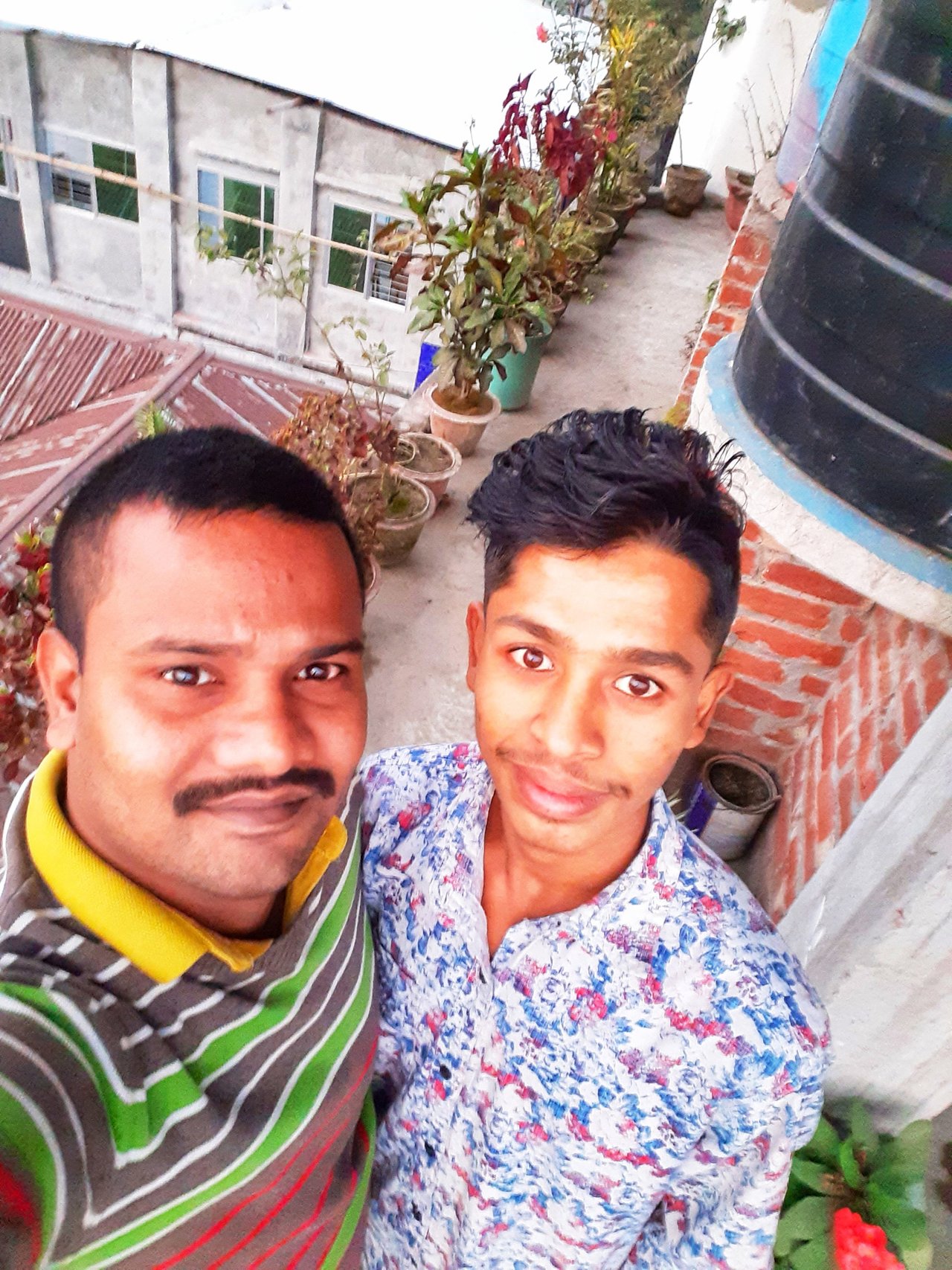 when visiting the garden, me with my cousin brother.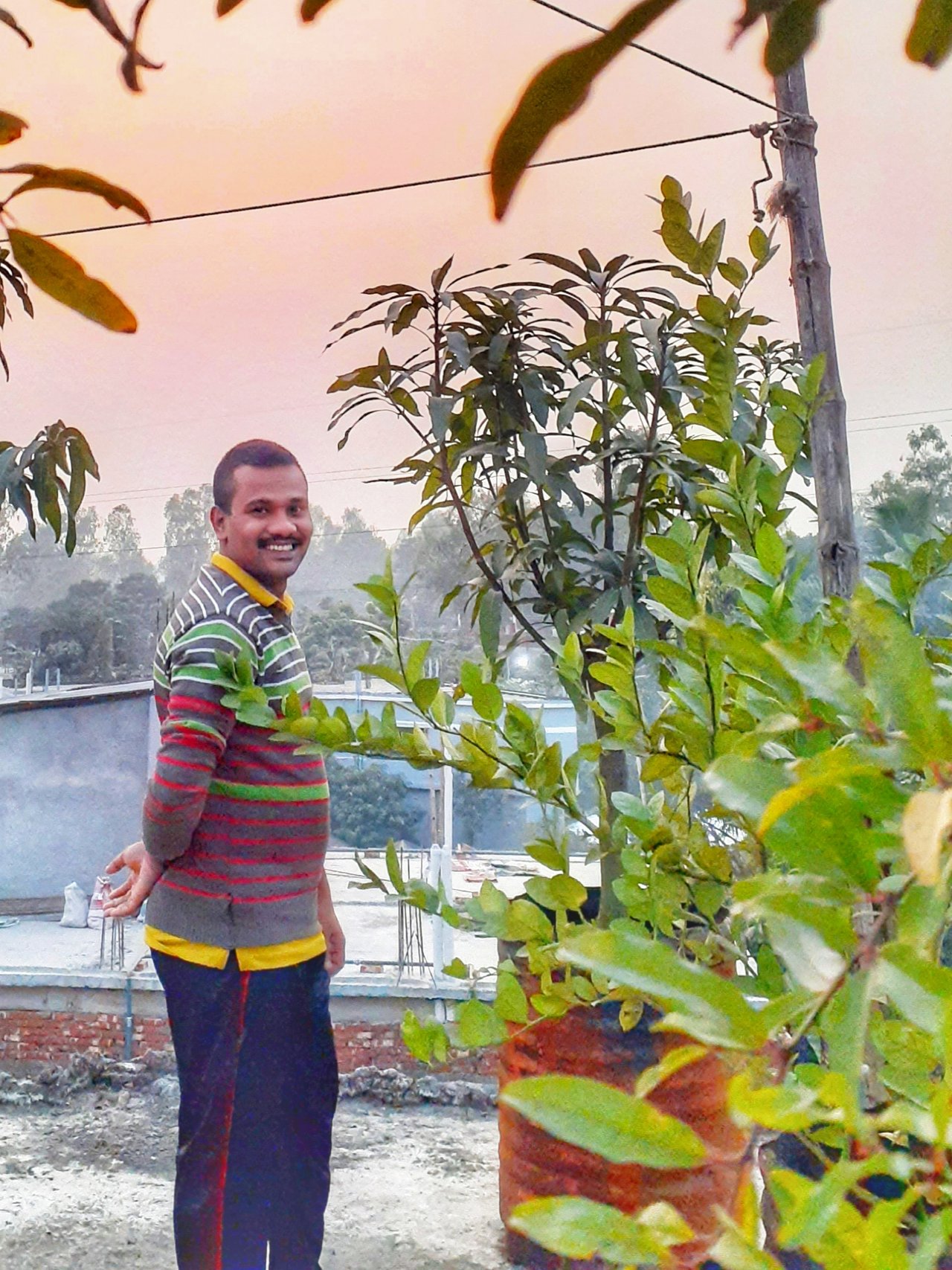 me with fruits trees. Overall enjoy this time . Anyway all photography author. Have a nice day all. Thank you.