It was a rainy day in Milan. In truth it had not only rained on the city of Milan but on all of northern Italy, for days now.
Although, as I said in a previous post, I am not a great lover of the rain, especially of walking under it, I still allowed myself a ride in the chinatown of the city, to relax a bit and spend my day off.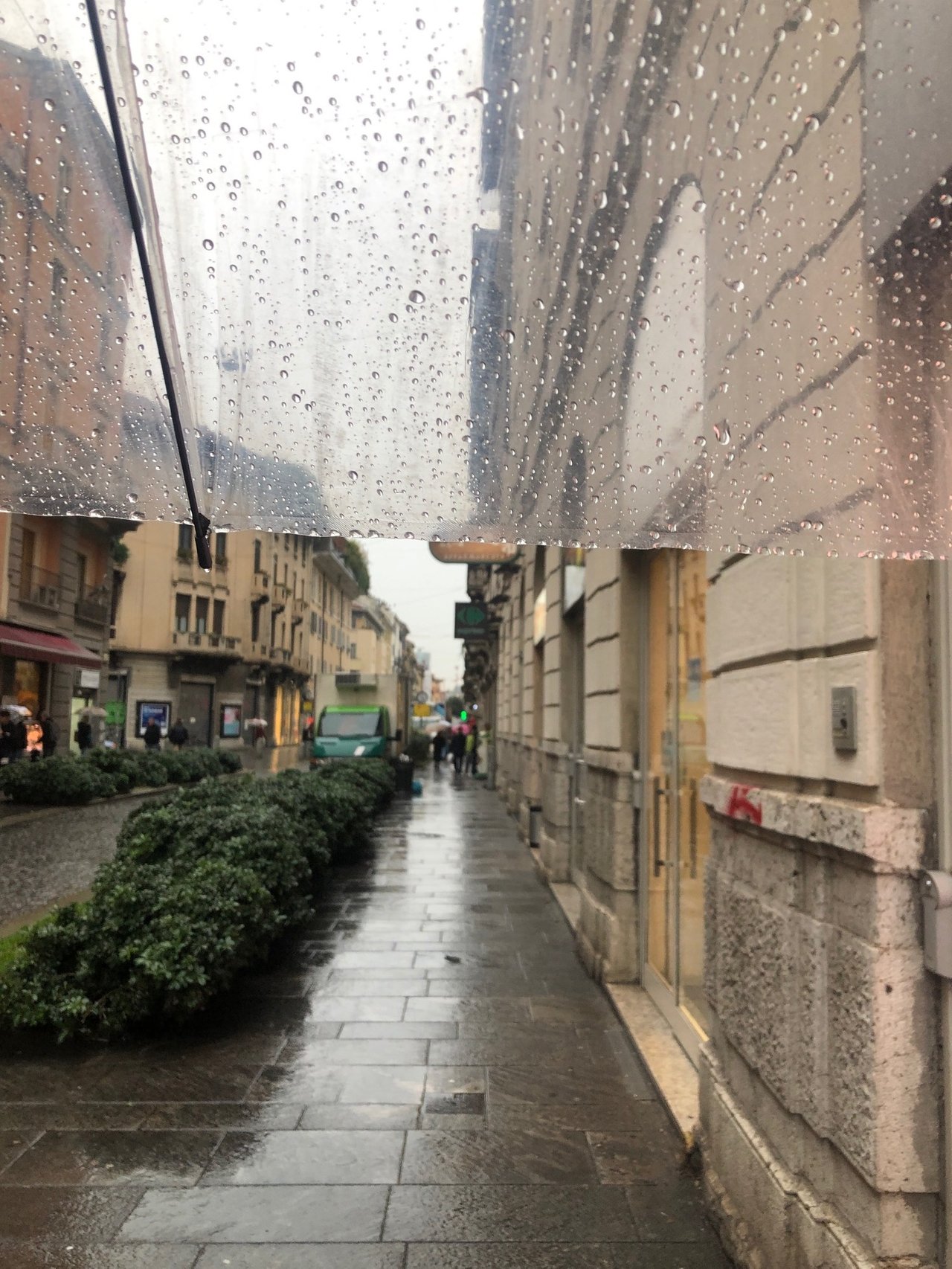 It was just over half an hour at lunch time, so I thought I'd satisfy the slight peckish that caught me while sipping a drink, or rather my absolute favorite drink: the BUBBLE TEA.
Ok you will probably be tired of always hearing me talk about this drink but I'm really addicted to it, so try to understand me please.
Given the slightly lower temperatures than those that until a few days ago characterized the climate, I chose to take a hot bubble tea, which on these occasions I find myself appreciating even more than the cold one.
I already knew in which place to go, since I know Via Paolo Sarpi like my pockets.
It is a small restaurant that, in addition to preparing typical Chinese dishes, also serves bubble tea.
The restaurant is called Mr. Miao and I chose it not only for the goodness of its bubble tea but also because, outside the place, there is a pretty covered veranda with tables and chairs, where I was able to enjoy the taste of my adored drink enjoying the sound of rain falling on the plastic cover.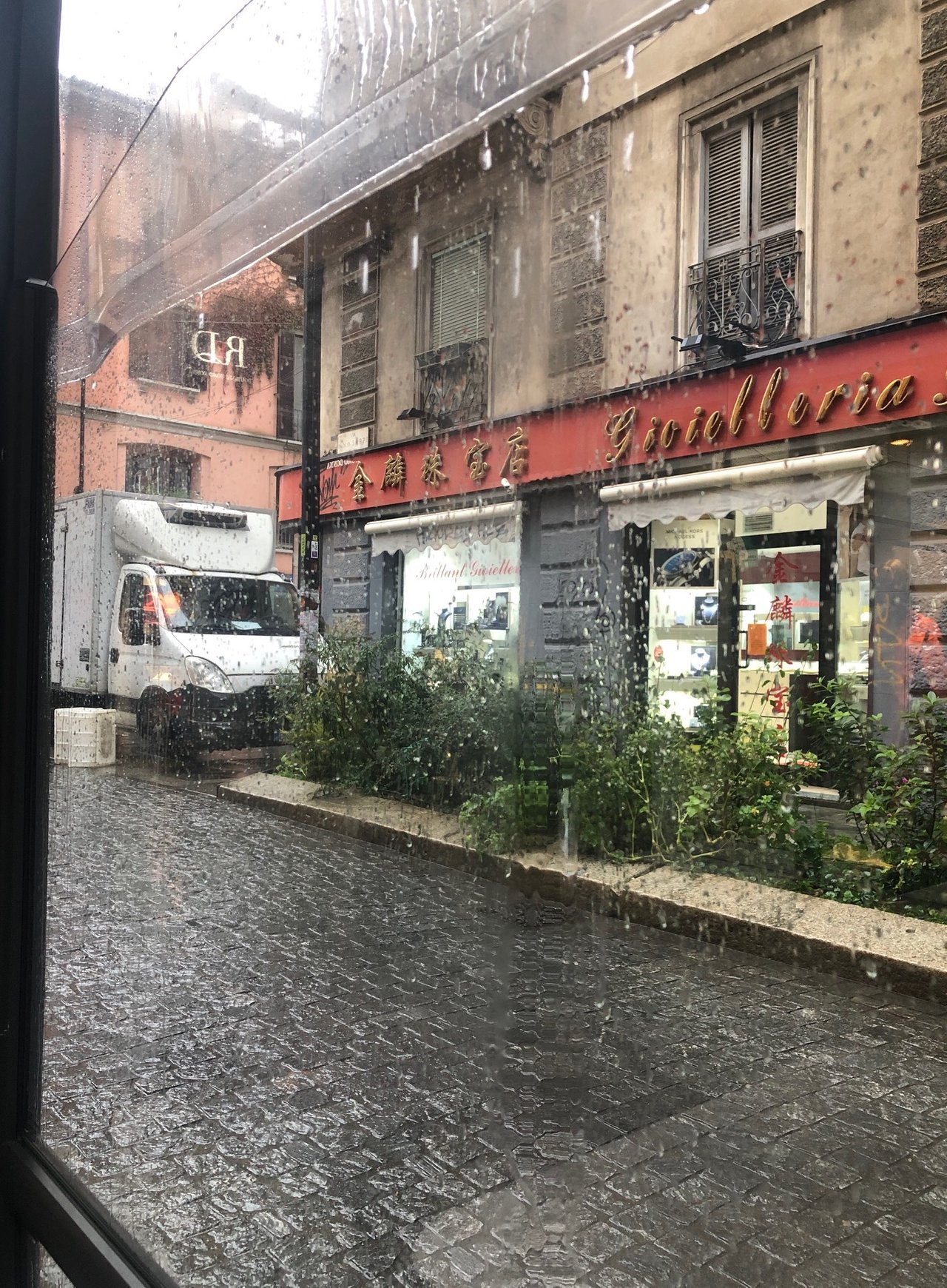 Another thing I love about Mr. Miao are the cute glasses in which bubble tea is served.
Every time I go I find a different one, always with a cat theme, of course, and what they gave me this time, I have to admit, was very nice.
The bubble tea was very good as always and helped me warm up a bit on this cold and rainy day.