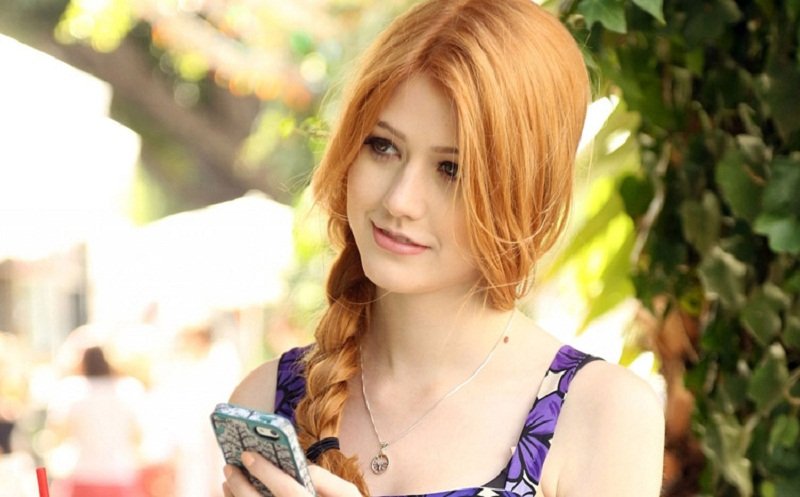 In addition to attractive women, the stress of men increased. Even due to this pressure, cardiovascular disease is also likely to be stopped. Researchers at the University of Valencia, Spain, claimed this.
They said that emotional pressure increased in men after five minutes sitting next to a beautiful woman. Which increases the flow of special hormone called cortisol in the body. And the hazard is there. Due to excessive circulation of the cortisol, it can lead to heart failure and diabetes even to the eunuch.
Researchers say that for men who love to always stay away from women, the Sunderans are a little more harmful. This information has been published by 84 researchers on voluntary men.
They also claim that most of the men started to think that there is a chance to have love while watching the beautiful women around. Very few men can follow the beauty of the beauty.