Mummy is taking care of the base camp while I'm with children exploring another stunning beach at Algarve.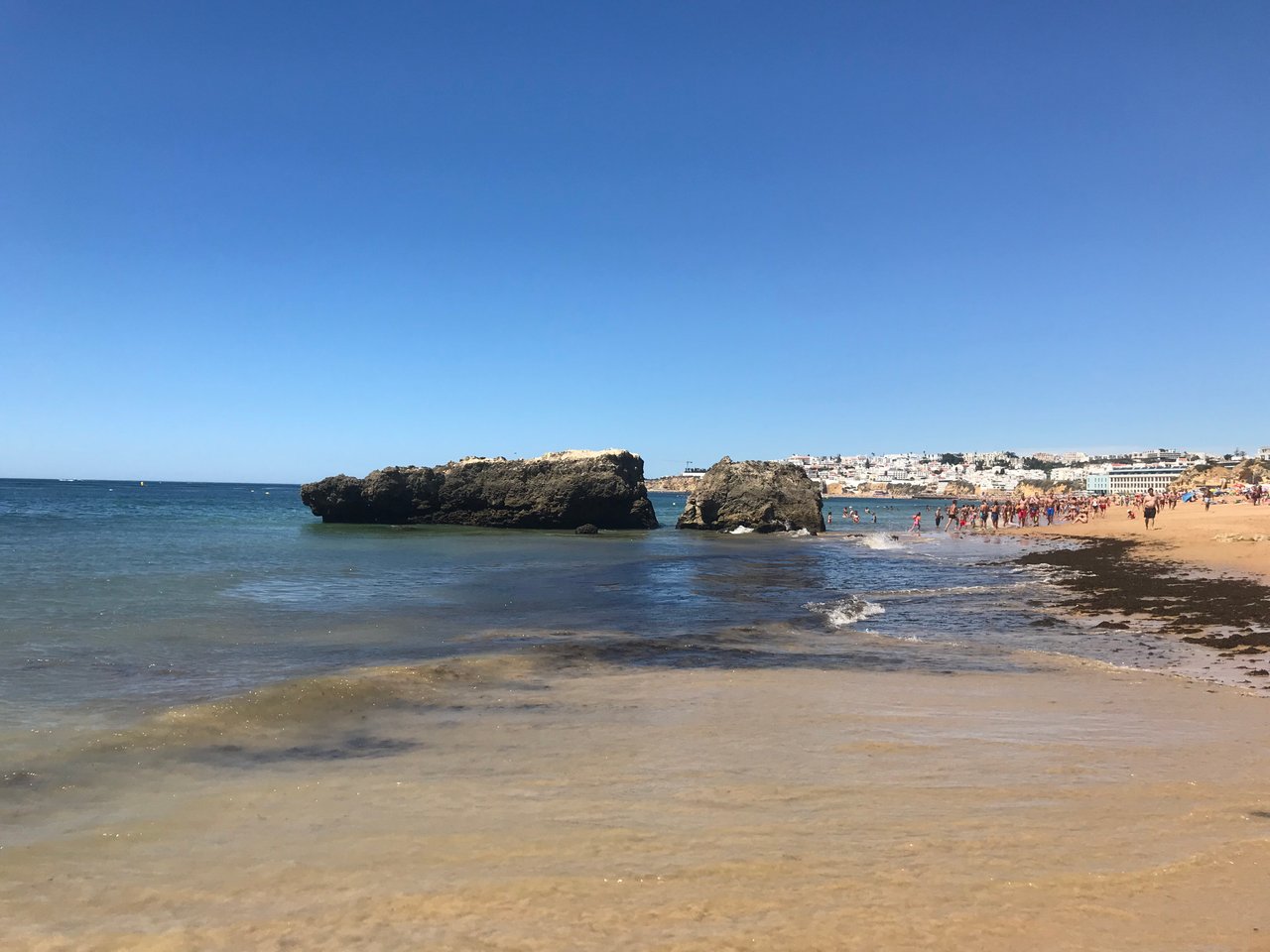 It is called Praia dos Alemaes, ie Beach of the Germans...I guess it is because the former holidays houses built here were made by them.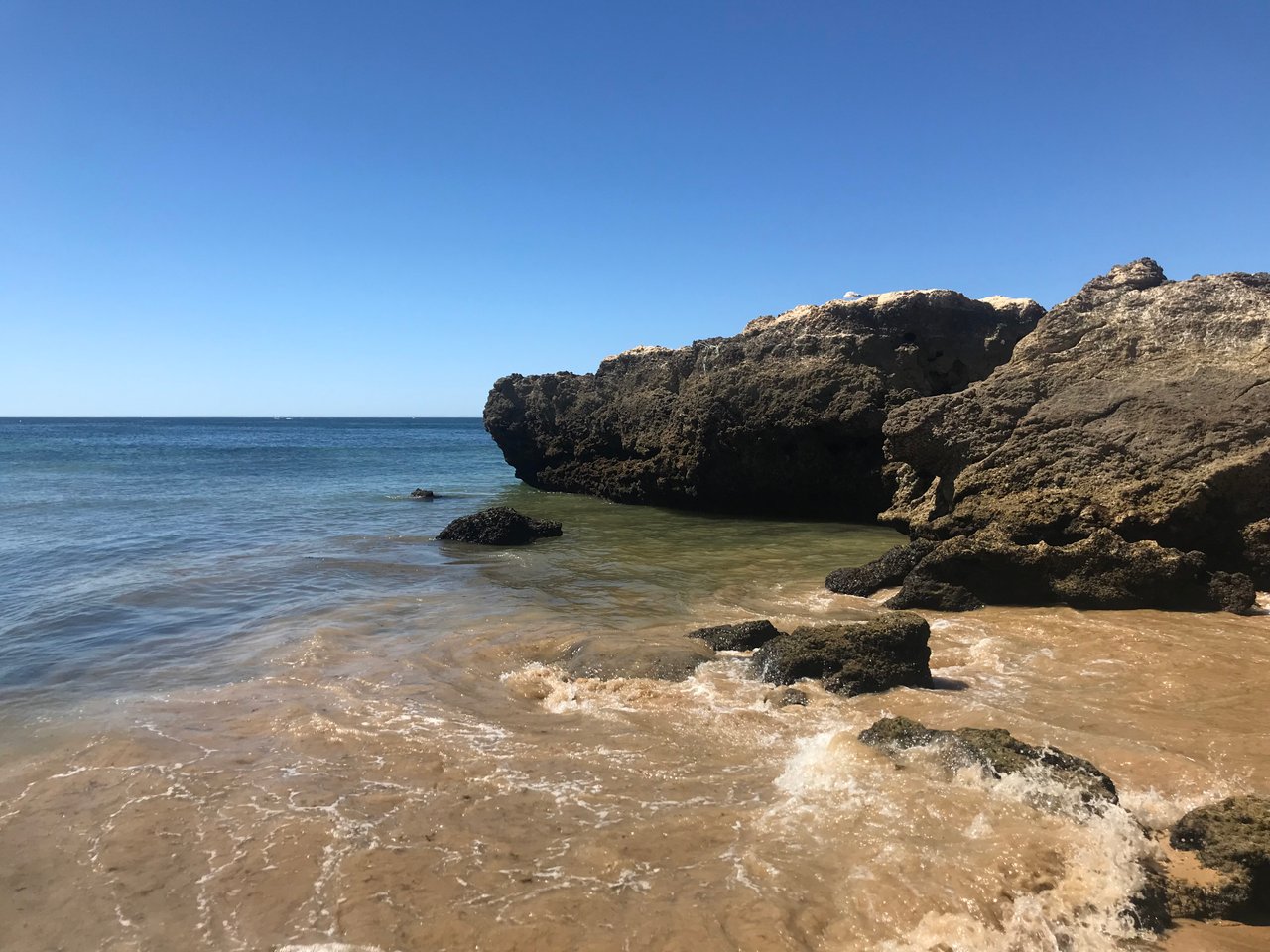 The water is very cold here, this is the only "but"...
The tribe is happy I am also 😉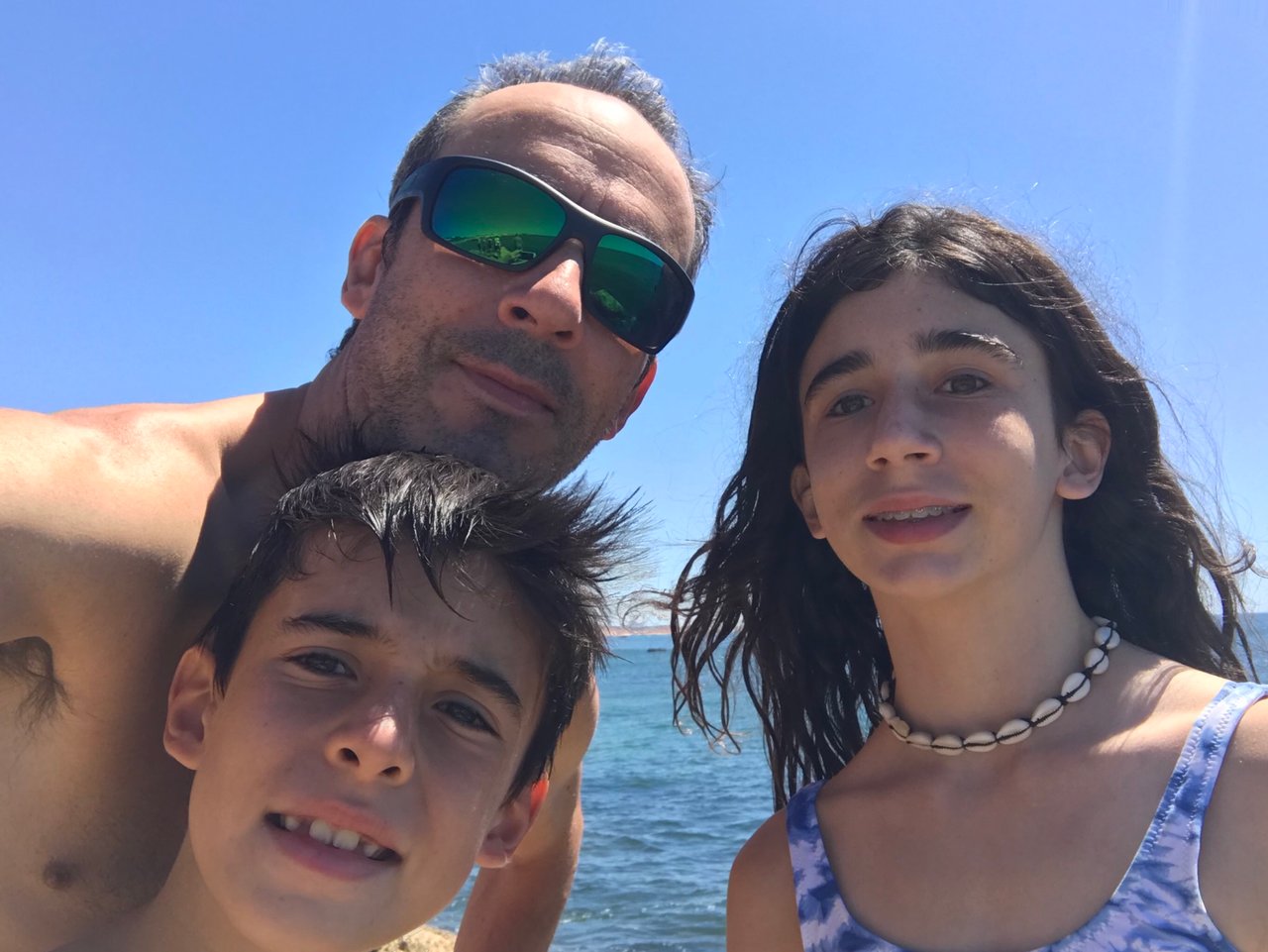 Have a good day!