---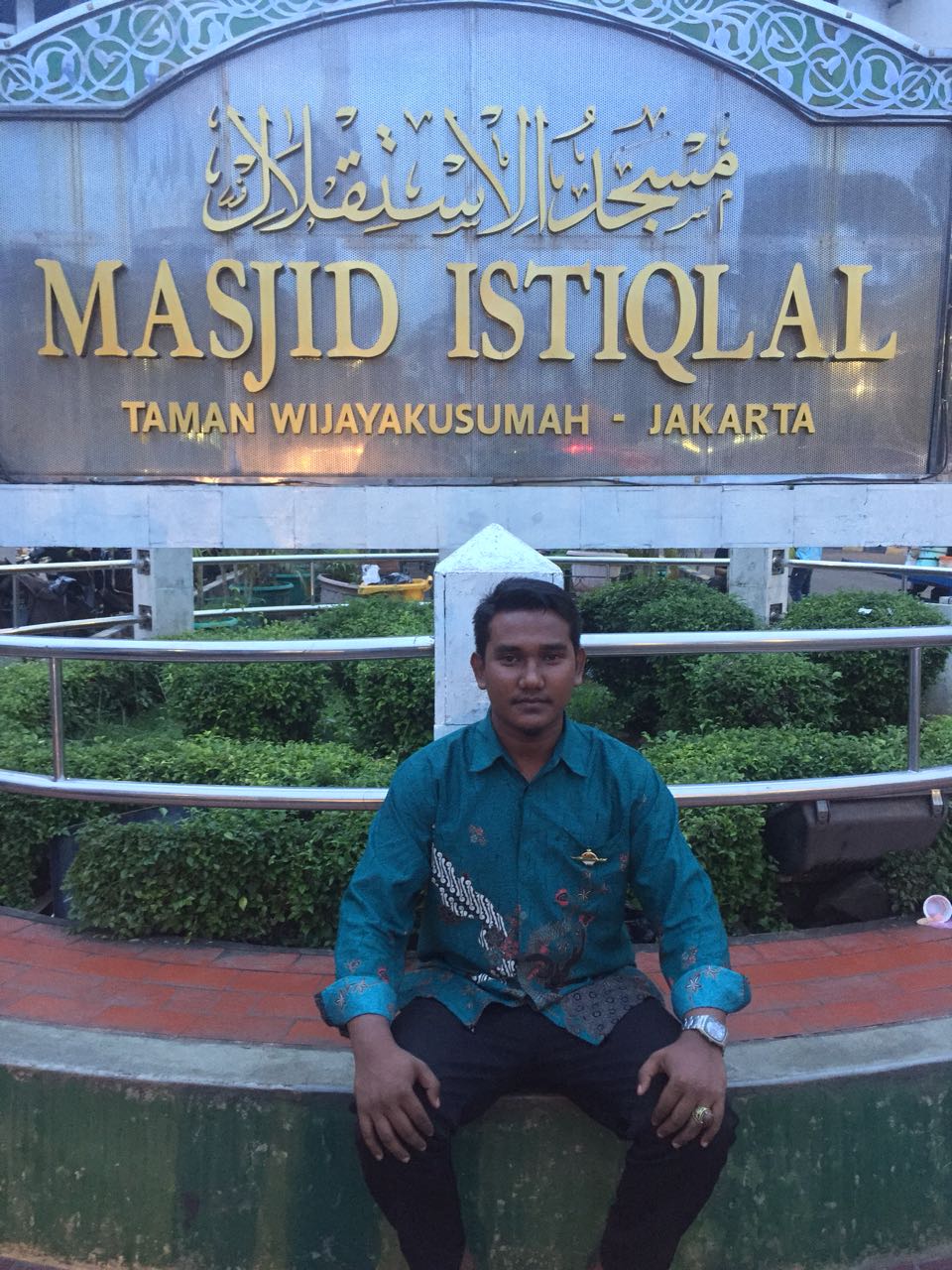 ---
ENG
Being old is not naughty, getting age is potentially her true hope.
As humorous as the phrase above, it is an introduction to a problematic life today. Born into the world as a son recognized by another human being that the son is pure, innocent, innocent and has been present a winner to the world
The world is a battle arena, a mystery box, a puzzle and of course any crop field to sow. This life is only filled by the winner only. I call the winner, because the man who has been born into the world has essentially struggled, has defeated many seeds so born and come out by being a winner to stare and wade through the world.
The real struggle to be the winner is at this point, the world.
---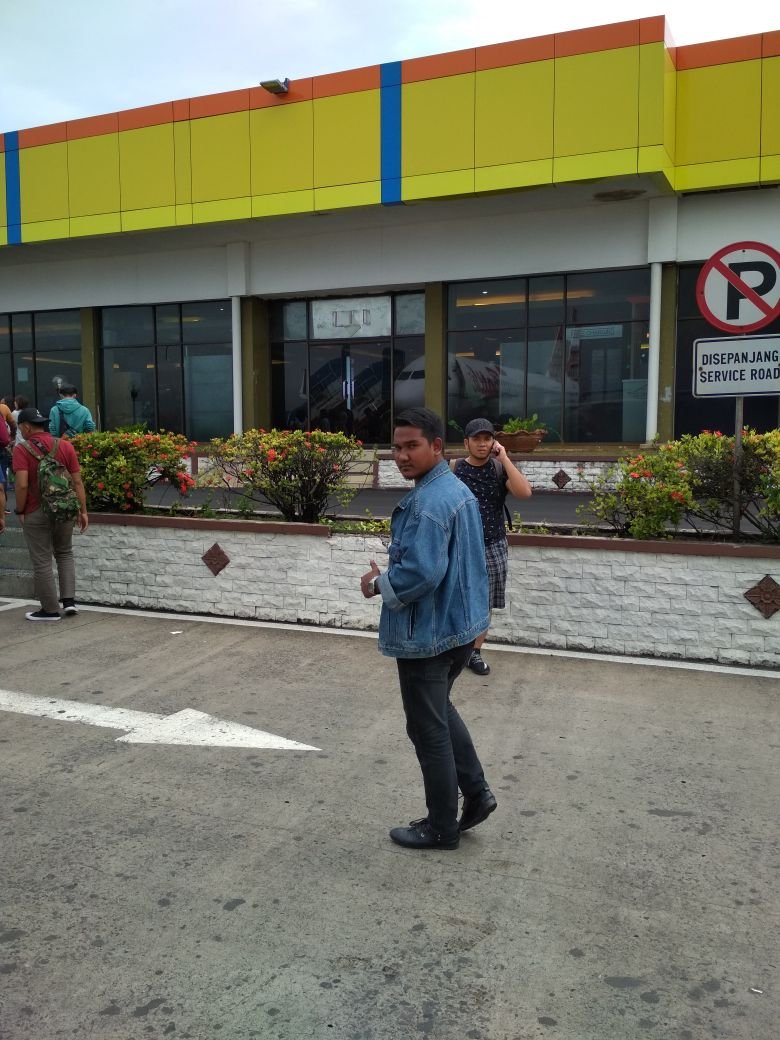 ---
A child born from the womb of a special lady of God, has felt how the war arena sesungghnya, has struggled to break the bitterness, relieve thirst and cure hunger.
The more he lives, the more visible and he feels how cruel the arena is, the fierce battle he faces. This young man realized that in this world not only humans as living beings, there are animals and so on.
---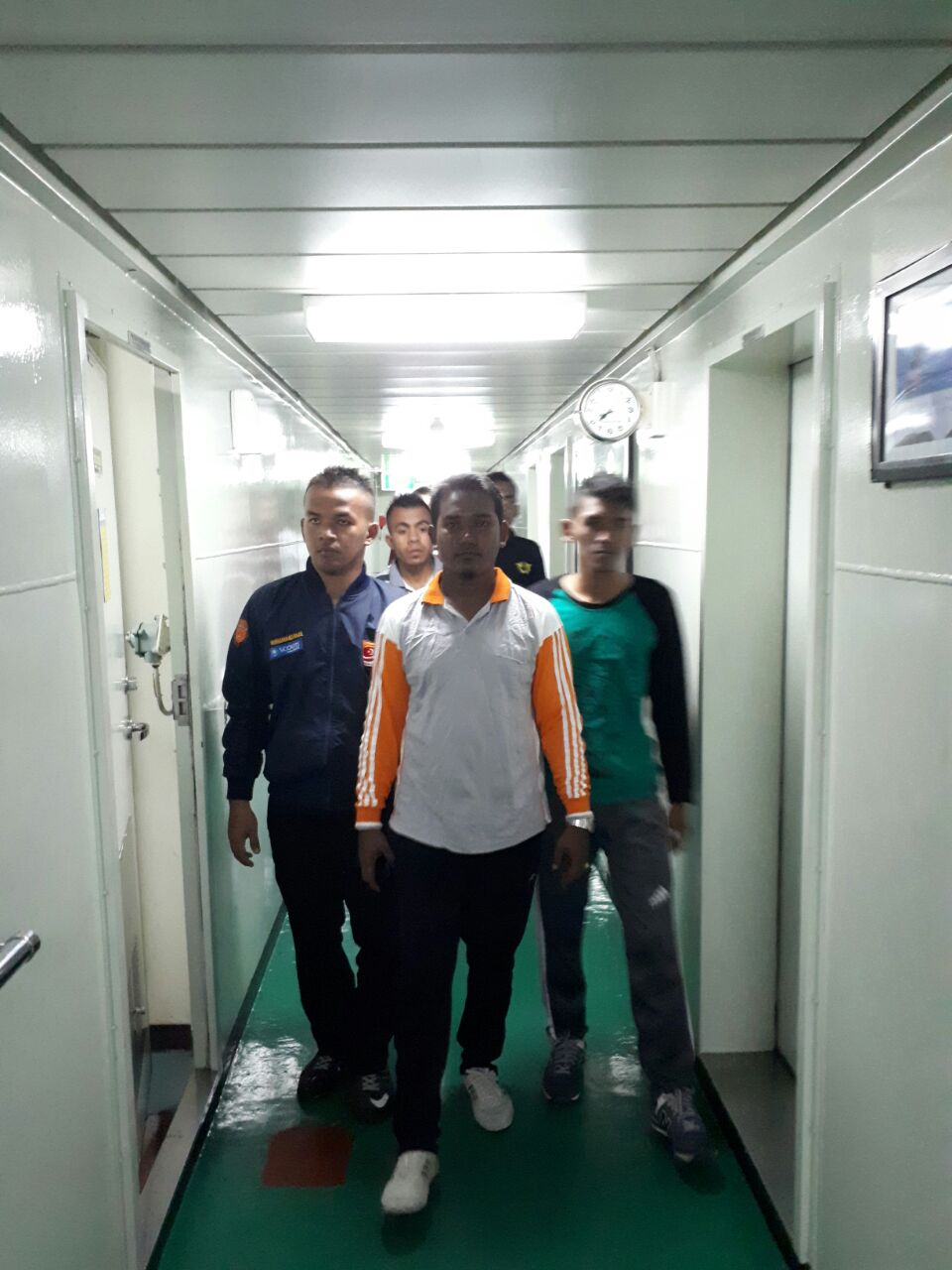 ---
If so many expressions about what distinguishes human beings and animals is resourceful, but this young man does not agree with human and animal differences lies only in reason, animals do many actions that are not thought by man. One of the animals for example is in the crow's crow, if curious readers please find out and learn what the referent birds refer to.
But what distinguishes humans and animals lies in the heart, utilizing different hearts between humans and animals in terms of taste. A truly sensing heart, the link between the soul and the creator, and the one created by God.
Growing from this thought, this young man set out to be a fighter who waded through the world with cruelty in the face with all the confidence of a sincere heart. Because for him, keeping silence in the world is not a solution, it will even bother him. He will not want to be governed by the world, for he realizes that there is a speck of light, there is potential and there is a power within him to change the world even if only a speck of truth.
---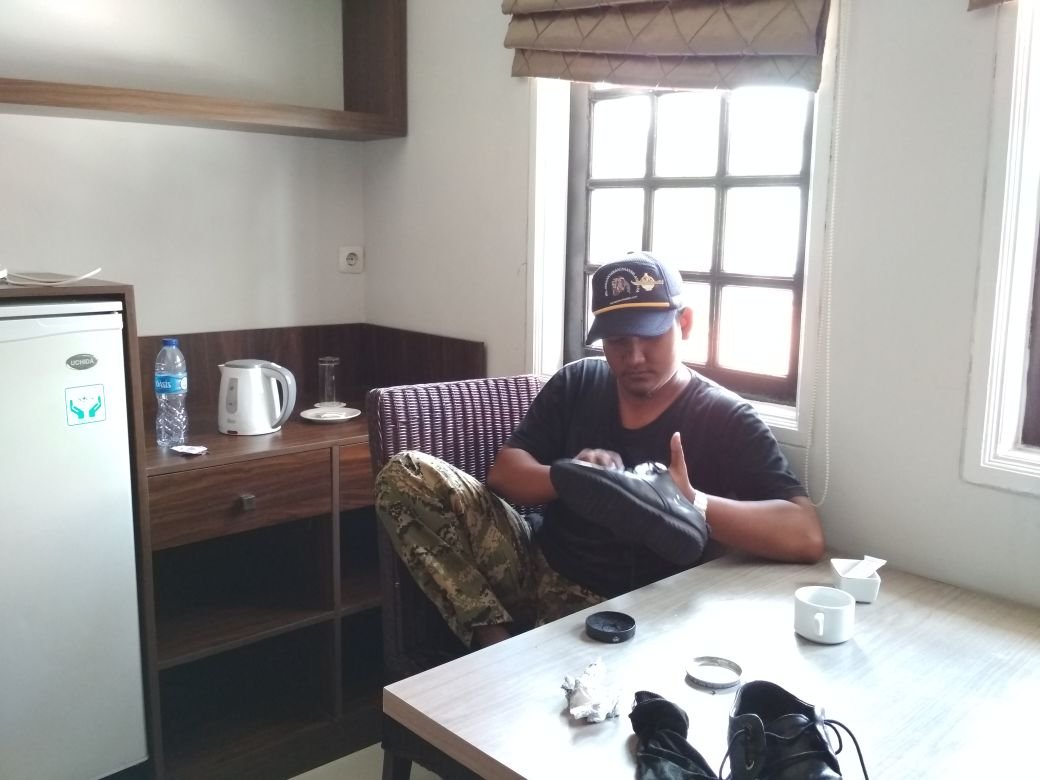 ---
Live in the work, die happy, and be happy in heaven.
Happy birthday for me who has been a 24-year-old challenger of the world's brutal beak. Hopefully not so old that sucks.
My writing is an introduction to my age. Continue to give criticism and constructive suggestions on each of my writing, to make me better in the future.
May be useful to me writers and readers, and a reward that doubled for all of us, amiin.
Follow @tsyahrulramadhan to read my writing.
---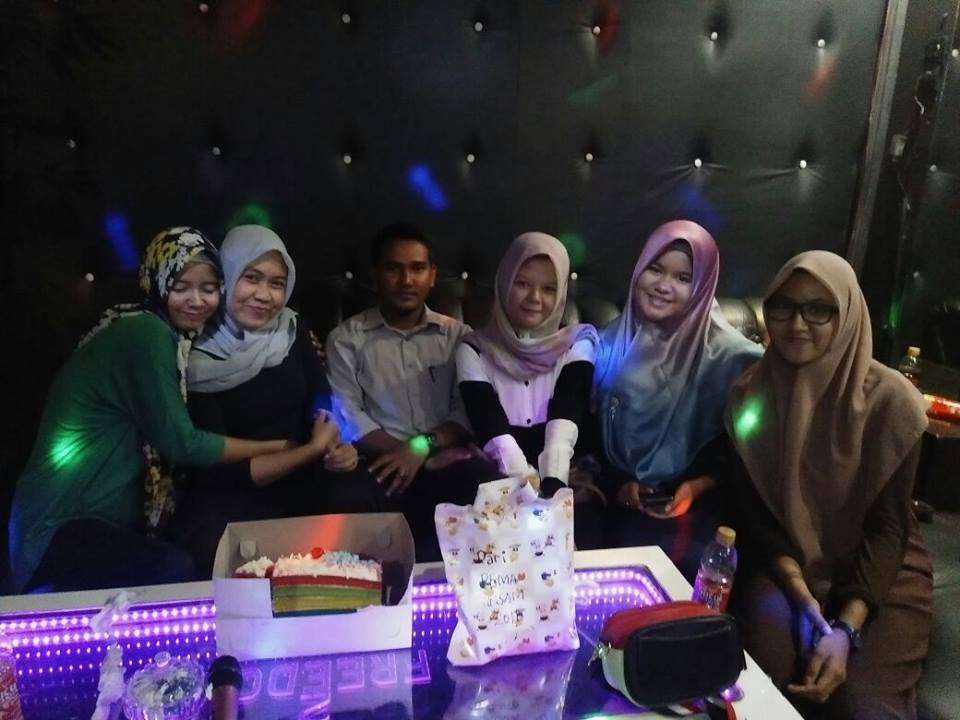 ---
That is all and thank you.
---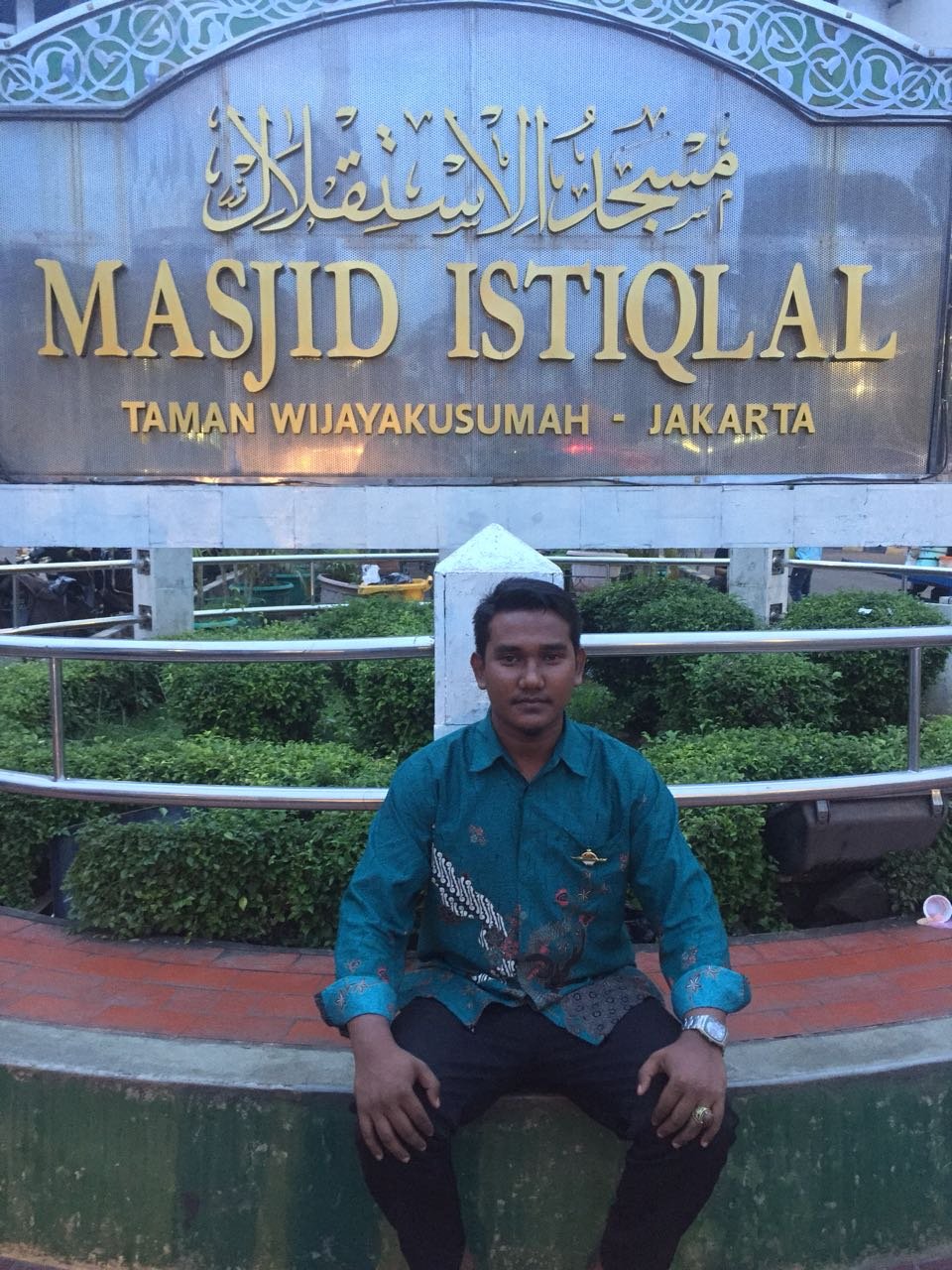 ---
IND
Menjadi tua tidak nakal, bertambah usia yang berpotensi adalah harapan sejatinya.
Seperti jenaka kalimat di atas, itu adalah pengantar pada sebuah problematika kehidupan saat ini. Terlahir kedunia sebagai seorang putera yang diakui oleh manusia lain bahwa putera itu suci, tak berdosa, tak bersalah dan telah hadir seorang pemenang ke dunia
Dunia adalah arena pertempuran, kotak misteri, teka-teki dan tentunya ladang tanaman apa saja yang akan disemai. Kehidupan ini hanya diisi oleh pemenang saja. Saya sebut pemenang, karena manusia yang telah terlahir ke dunia pada hakikatnya telah berjuang, telah mengalahkan banyak benih sehingga lahir dan keluar dengan menjadi pemenang untuk menatap dan mengarungi dunia.
Nmun perjuangan sebenarnya sampai mejadi pemenang ialah di titik ini, yaitu dunia.
---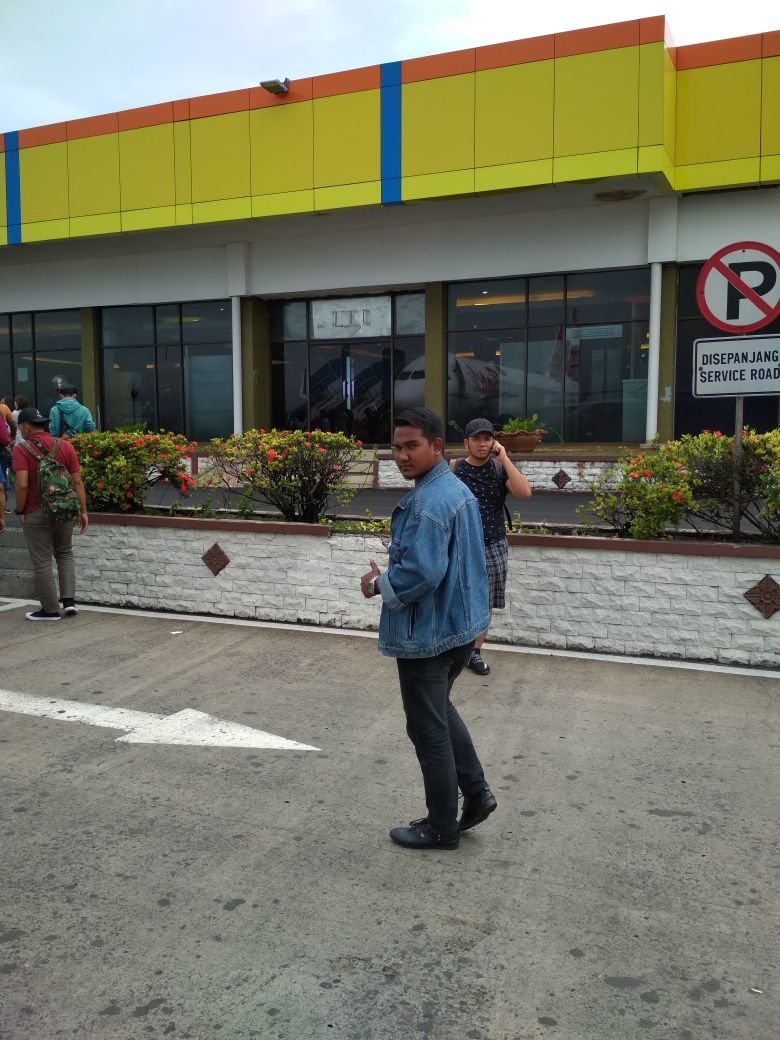 ---
Seorang anak yang terlahir dari rahim seorang wanita istimewa titipan tuhan, telah merasakan bagaimana arena perang sesungghnya, telah berjuang mematahkan rasa pahit, menghilangkan rasa dahaga dan menyembuhkan rasa lapar.
Semakin ia hidup, semakin terlihat dan ia rasakan bagimana kejamnya arena ini, dahsyatnya pertempuran yang ia hadapi. Seorang pemuda ini menyadari bahwa di dunia ini bukan hanya manusia sebagai makhluk hidup, ada hewan dan sebagainya.
---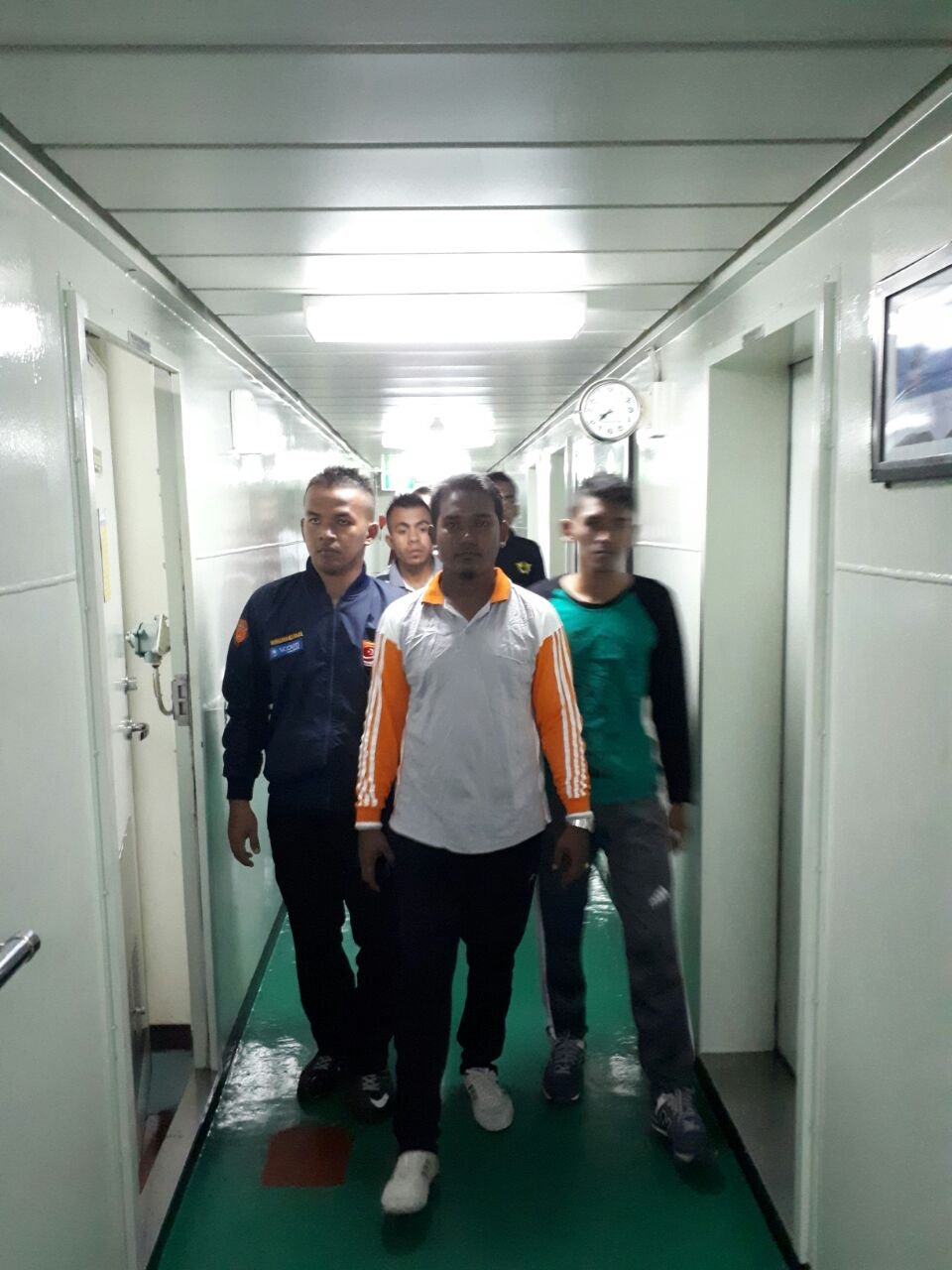 ---
Jika selama ini banyak ungkapan tentang yang membedakan manusia dan hewan adalah akal, namun pemuda ini tidak begitu setuju dengan perbedaan manusia dan hewan hanya terletak pada akal, hewan banyak melakukan tindakan yang tidak terfikir oleh manusia. Salah satu hewan yang menjadi contohnya adalah pada brung gagak yang ia pelajari, jika penasaran para pembaca silahkan mencari tahu dan mepelajari apa yang menjadi acuan ada burung gagak yang dimaksud.
Namun yang membedakan manusia dan hewan terletak pada hati, pemanfaatan hati yang berbeda antara manusia dan binatang dalam hal rasa. Hati yang benar-benar bisa merasa, yang menjadi tautan penghubung antara jiwa dengan sang pencipta, dan dengan yang diciptakan tuhan.
Tumbuh dari pemikiran ini, berangkatlah pemuda ini menjadi seorang pejuang yang mengarungi dunia dengan penuh kekejaman di hadapi dengan  segenap rasa percaya akan hati yang tulus. Karena baginya, berdiam diri pada keterpurukan dunia bukanlah solusi, malah akan mempercundang dirinya. Ia tidak akan mau di atur oleh dunia, karena ia menyadari bahwa ada setitik cahaya, ada potensi dan ada kekuatan dalam dirinya untuk mengubah dunia meski hanya setitik kebenaran.
---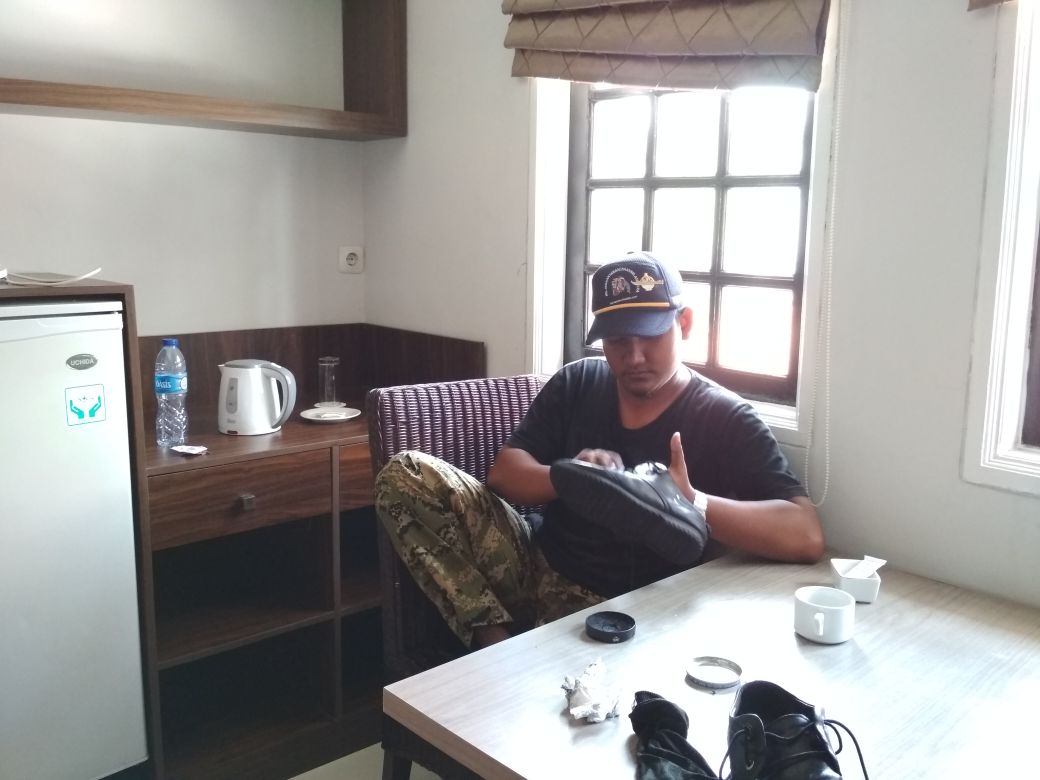 ---
Hiduplah dalam karya, matilah bahagia, dan berbahagialah dalam syurga.
Selamat ulangtahun untuk saya yang telah 24 tahun menjadi penantang paruh kejam dunia. Semoga tidak jadi tua yang menyebalkan.
Tulisan saya sebagai pengantar pada bertambahnya usia saya. Terus beri kritikan dan saran yang membangun pada setiap tulisan saya, agar saya semakin baik kedepannya.
Semoga bermanfaat bagi saya penulis dan pembaca, dan menjadi pahala yang berlipat ganda untuk kita semua, amiin.
Follow @tsyahrulramadhan untuk membaca tulisan saya.
---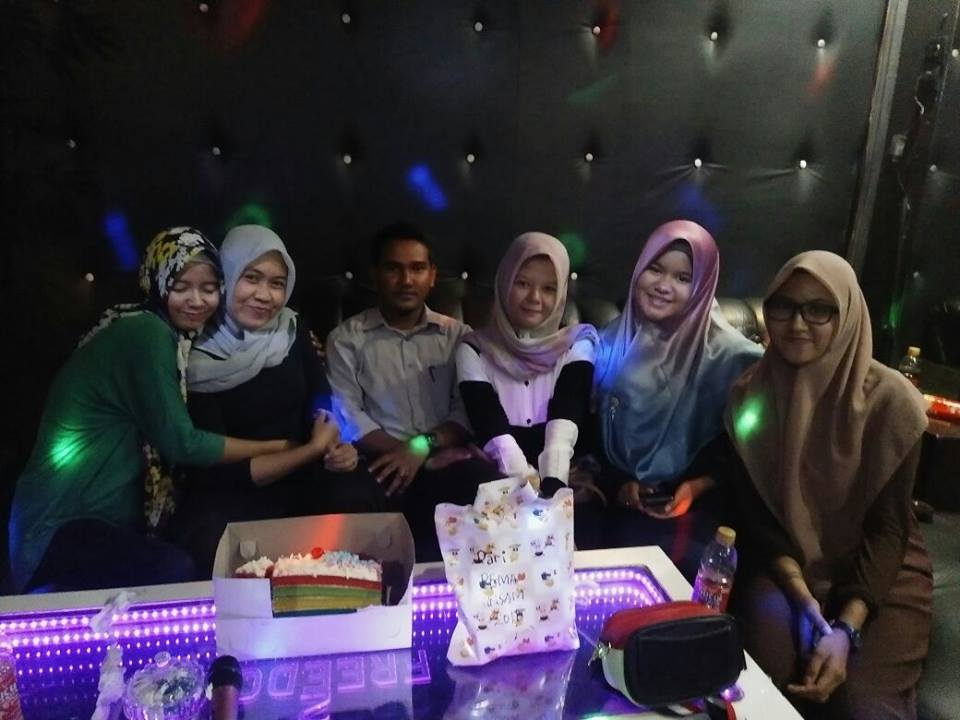 ---
Sekian, terimakasih.