Great men do not belong to one nation. They belong to all humanity heroes and warriors may represent fleeting moments of history, may organize provincial passions and group loyalties, make a splash and disappear.
The saints and sages have power over our souls, to whatever place we may belong, They confer on us our titles to nobility.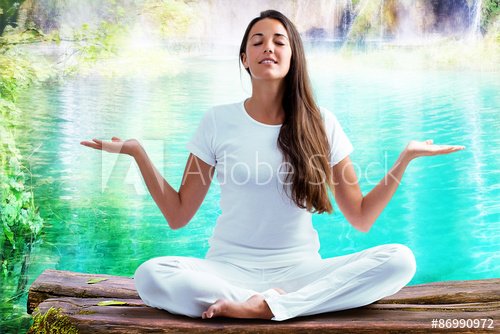 To develop the universality of outlook, to adopt racial tolerance, what we need is education in the disciplines which are included in humanities.
I feel that it should be treated as an essential part of it, The people of this place have to be trained for effecting industrial development and social progress.
The planet requires men who are able to think for themselves and live as human being.
![500_F_69574279_SlGgLBpPaxJjxeRHM6c5LvD43NSMagrt.jpg]
(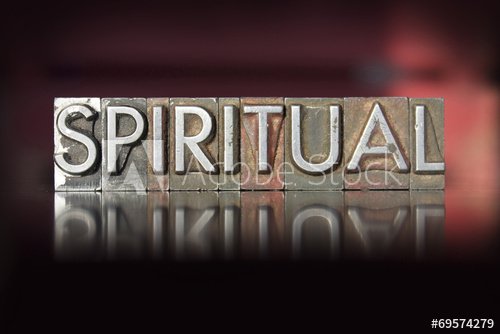 )
When the high heart we mannify and the sure vision celebrate and worship greatness passing by, ourselves are great.