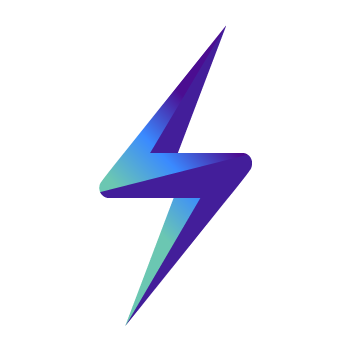 What is Lightning Network?
As you know, Bitcoin has serious scaling problems, and current transaction speed is not enough to keep mining fees low for less fortunate users and societies. That is why, we users, organized a soft fork with the consensus and activated SegWit, smoothly.
SegWit is an on-chain solution, but Lightning Network is an off-chain solution with a brilliant idea. SegWit just decreased the size of transactions by approximately %40, that way, fees of the SegWit supported payments are %40 lower. However, Lightning Network does things quite differently. It creates another chain that has no ties with the original blockchain mainnet, processes payments with the user-created nodes and reports the outcome of multiple transactions between two wallets to the blockchain mainnet.
How to set up nodes?
These user-created nodes are quite easy to set-up and launch. You just need to find cheapest virtual private server provider that lets you use high storage disk. I recommend you to use Cheap Windows & Linux VPS Hosting at an affordable price - Contabo.com. They offer a 500 GB disk storage VPS from €7/Month with a quite acceptable CPU and RAM. After your order, they will send your login info for your VPS in 6 hours.
I will list you the best Lightning Network nodes set-up and launch guides. Here are the guides, choose one to begin with;
Markdown Notebook
https://medium.com/@dougvk/run-your-own-mainnet-lightning-node-2d2eab628a8b
These guides will teach you to launch and sustain your Lightning Network nodes fully.
Tips for higher revenue
If you want to make more money, you must attract users to prefer your nodes.
To do that, you must attach your nodes to others, as many as possible.
Set a reasonably low fee, that way, Lightning Network will choose your nodes instead of others for channel creations.
Choose a cool name and add attractive emojis for you node alias.
Create guides and other articles online to promote Lightning Network and let the others connect your nodes just for testing or supporting.