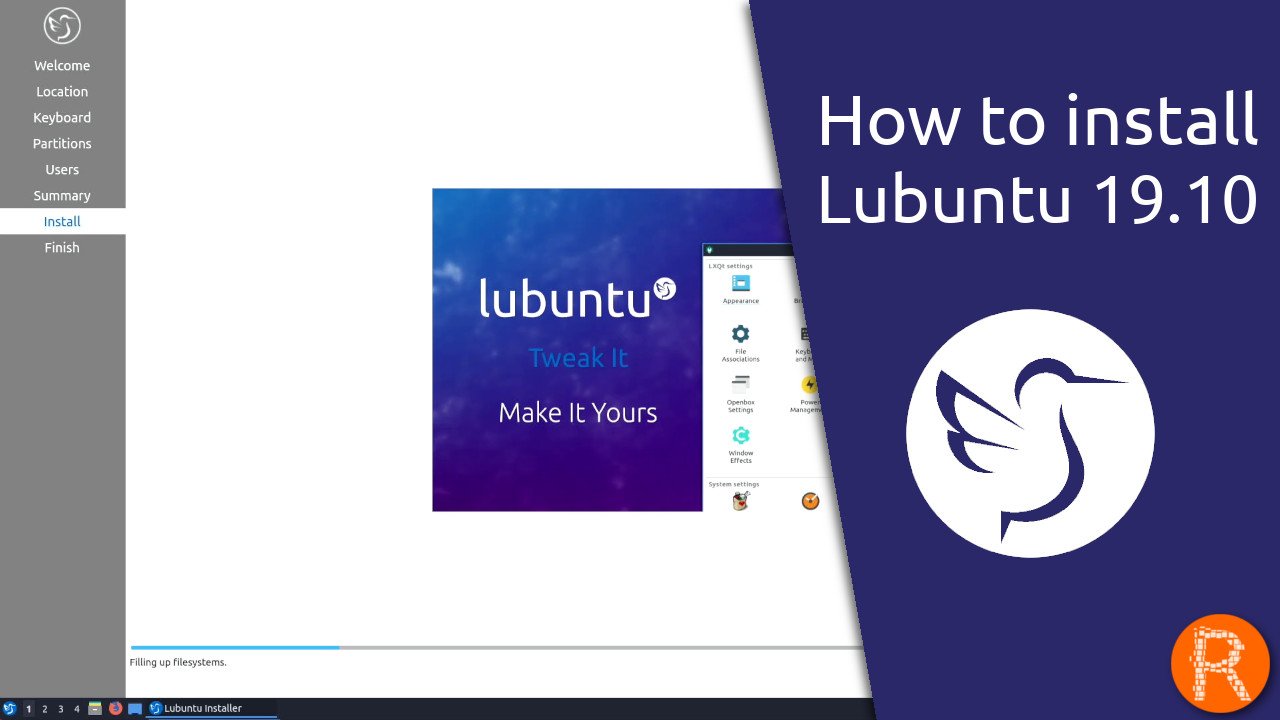 In this video, I am going to show how to install Lubuntu 19.10.
#Lubuntu #linux #tutorial #opensource
https://brave.com/rib240 - Please use this link to download the Brave browser and support the channel!
Lubuntu is a variant of Ubuntu that uses the LXQt desktop environment. (Versions prior to 18.10 shipped with the LXDE desktop.) It includes essential applications and services for daily use, including office suite, PDF reader, image editor and multimedia players. A distribution available for both 32-bit and 64-bit computers, Lubuntu is intended to be user-friendly, lightweight and energy efficient.
Download
Home Page
http://lubuntu.me/