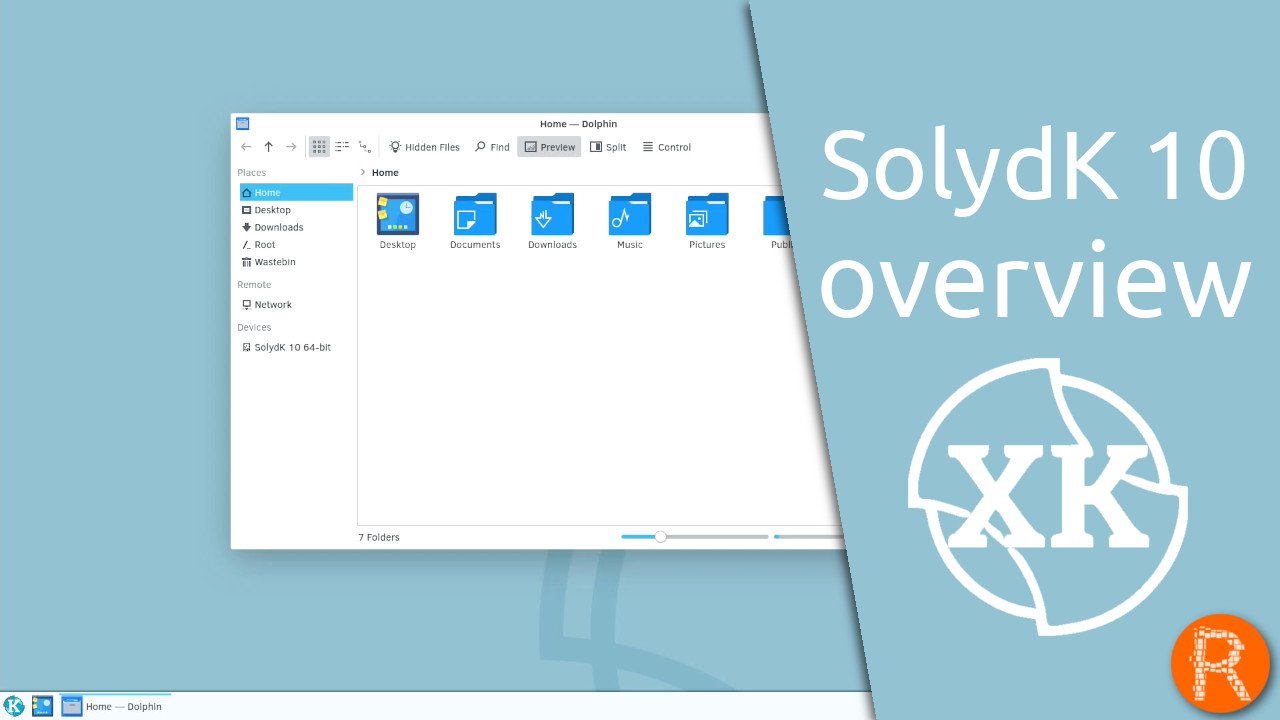 In this video, I am going to show an overview of SolydK 10 and some of the applications pre-installed.
#SolydK #linux #KDE #opensource
https://brave.com/rib240 - Please use this link to download the Brave browser and support the channel!
SolydX and SolydK are Debian-based distributions with the Xfce and KDE desktops respectively. SolydXK aims to be simple to use, providing an environment that is both stable and secure. SolydXK is an open-source alternative for small businesses, non-profit organisations and home users. The project started as an unofficial variant of Linux Mint's "Debian" edition with KDE as the default desktop, but it was later given its own identity as SolydK. SolydX was added after Linux Mint dropped its Debian-based flavour that used the Xfce desktop.
Download
https://downloads.solydxk.com/download.php?fn=solydk_10_64_201909.iso
Home Page
https://solydxk.com