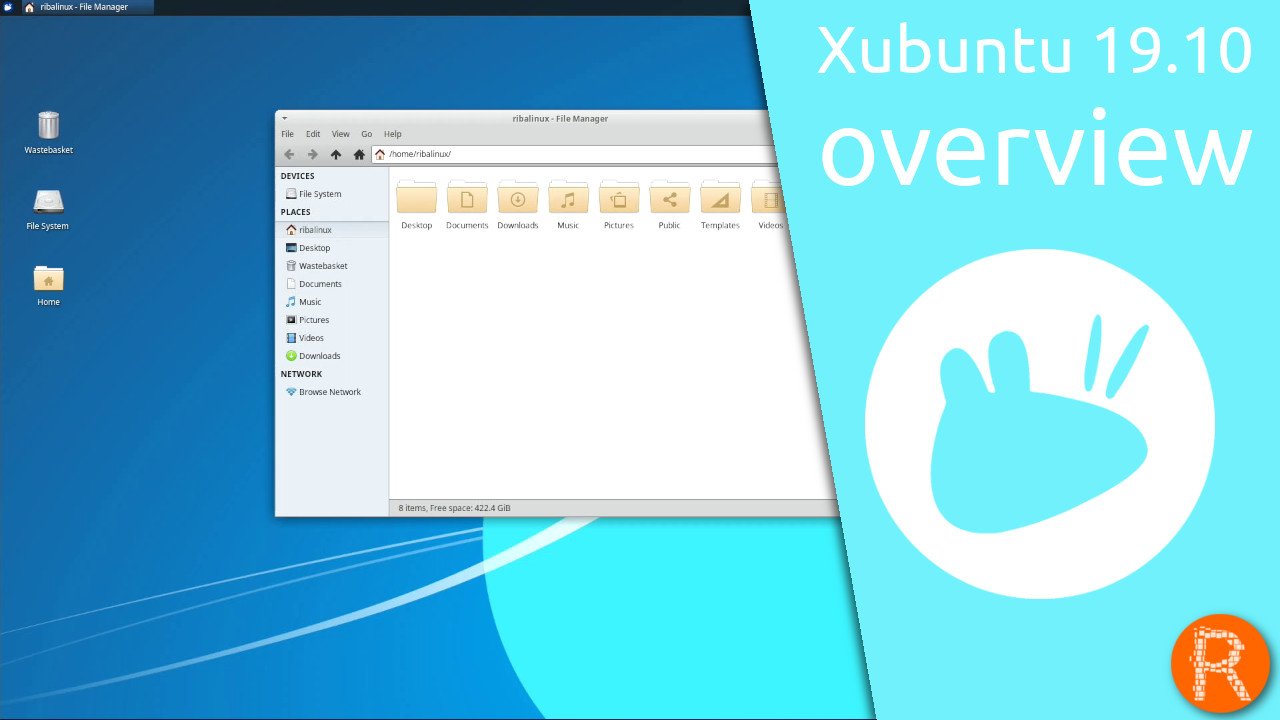 In this video, I am going to show an overview of Xubuntu 19.10 and some of the applications pre-installed.
#linux #Xubuntu #Xfce #opensource
https://brave.com/rib240 - Please use this link to download the Brave browser and support the channel!
Xubuntu is a community-developed operating system based on Ubuntu. It comes with Xfce, which is a stable, light and configurable desktop environment.
Download
Home Page
http://www.xubuntu.org