Five cool Linux command-line utilities you probably never heard of.
All these tools can easily be installed via your native package manager
(typically apt install xxxx).
Axel
Almost every Linux Admin knows about wget. Have you heard of axel though?
Axel works just like wget but uses download segmenting to dramatically speed up large file downloads. Axel can also auto-resume your download if stops before it are complete and you need to restart it.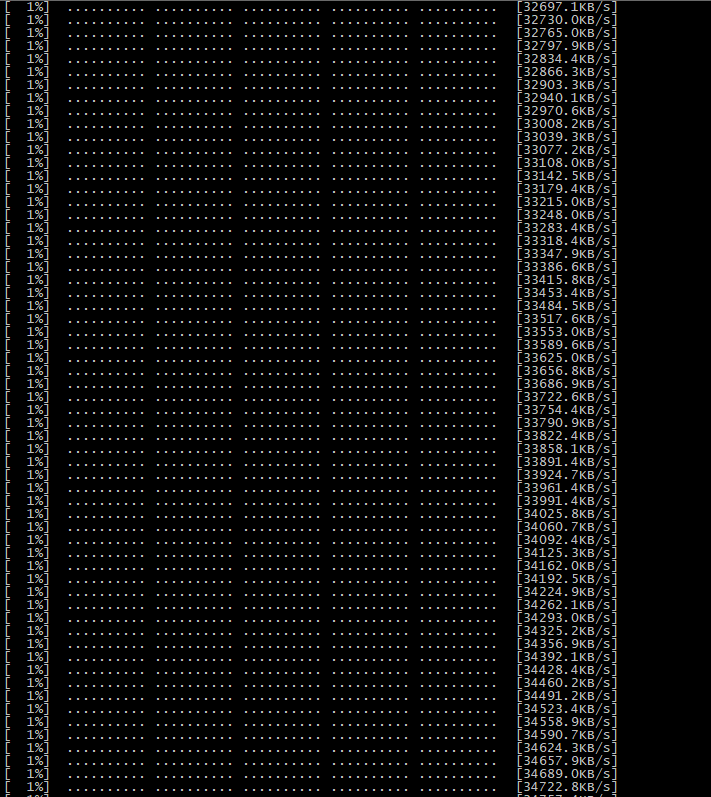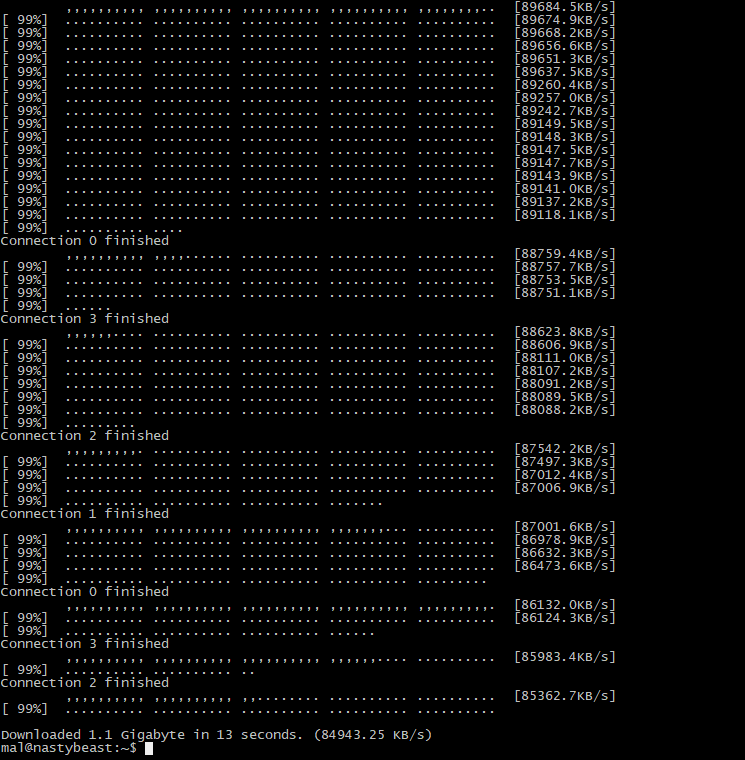 ncdu
ncdu is a really useful but not very well known utility to interactively identify where the space on your file system is being used. On Windows there is a tool called WinDirStat, this is pretty much the same thing but for Linux command-line.
You can move around your file system and view the largest files in any directory interactively.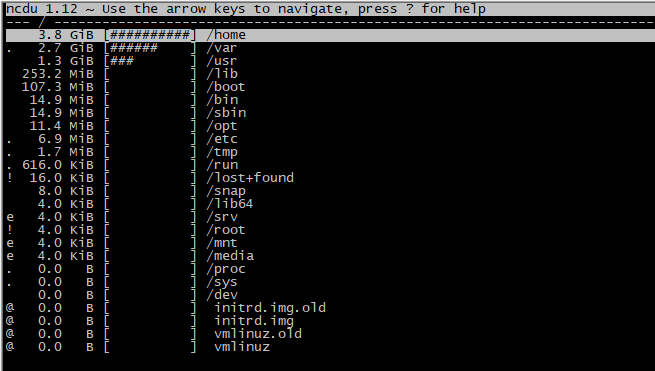 Need to find out what is using up all your disk space, this is far more powerful than du.
tcptrack
tcptrack is a really cool utility for monitoring active network connections in real-time. While similar to netstat this will give bandwidth usage and is updated in real-time.
shellcheck
Think of shellcheck as linting for sh scripts. Shellcheck will scan a sh script and let you know where you can improve your scripts and find errors.
nethogs
While nethogs is very similar to tcptrack, instead of giving you just ip/port information it will actually tell you what processes and scripts are using up bandwidth. This can be extremely helpful in troubleshooting a problem.