We are a group of people that love communication.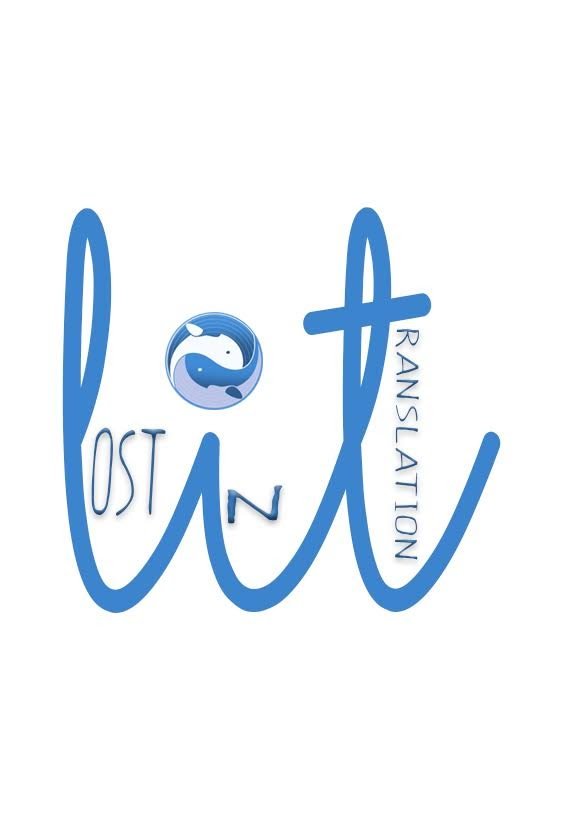 It began as an idea between
@comedyopenmic
and
@profanereviews
but has turned into a team project as more and more folks step up to the plate.
So what is it that we do?
Well, I guess the short answer is that we translate things for people on Whaleshares.
The long answer is that we are a group of people that will help others that don't have English as their first language get their Whaleshares posts translated into English so that they don't have to rely on Google Translate or guessing. We don't charge a fee for this but rely on rewarding each other for our efforts and also we have had a lot of support in donations from our excellent friends.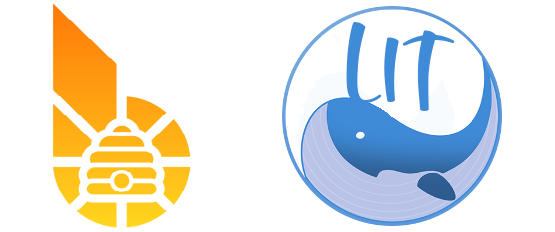 That's not to say we wouldn't accept paid jobs. (wink, wink)
We just don't right now. If you wanted to have your English post translated into one of the languages that we service, I am sure we could come to some sort of deal.
Why are we here?
Right! Let's get down to business. It has come to our attention that some of our content creators are cross-posting their translated work (which is great) onto different platforms. Also, it turns out that many of our translators and community members are on Steemit as well so we thought it would be a good opportunity to set up a way to reward them here and also to get our name and mission out a little bit more.
So that's our story for now. We will now link you to our introduction post and the post where we meet @charliechain, who gave us the idea to come here every time we saw his links to Steemit. He was our first translation and we are very happy that @sharanaithal discovered him and translates his beautiful poetry so well. He even did one about us but that will come later.
If you are curious, you can join us in Discord and see what we are all about. Just remember we are a work in progress. Don't mind the mess.