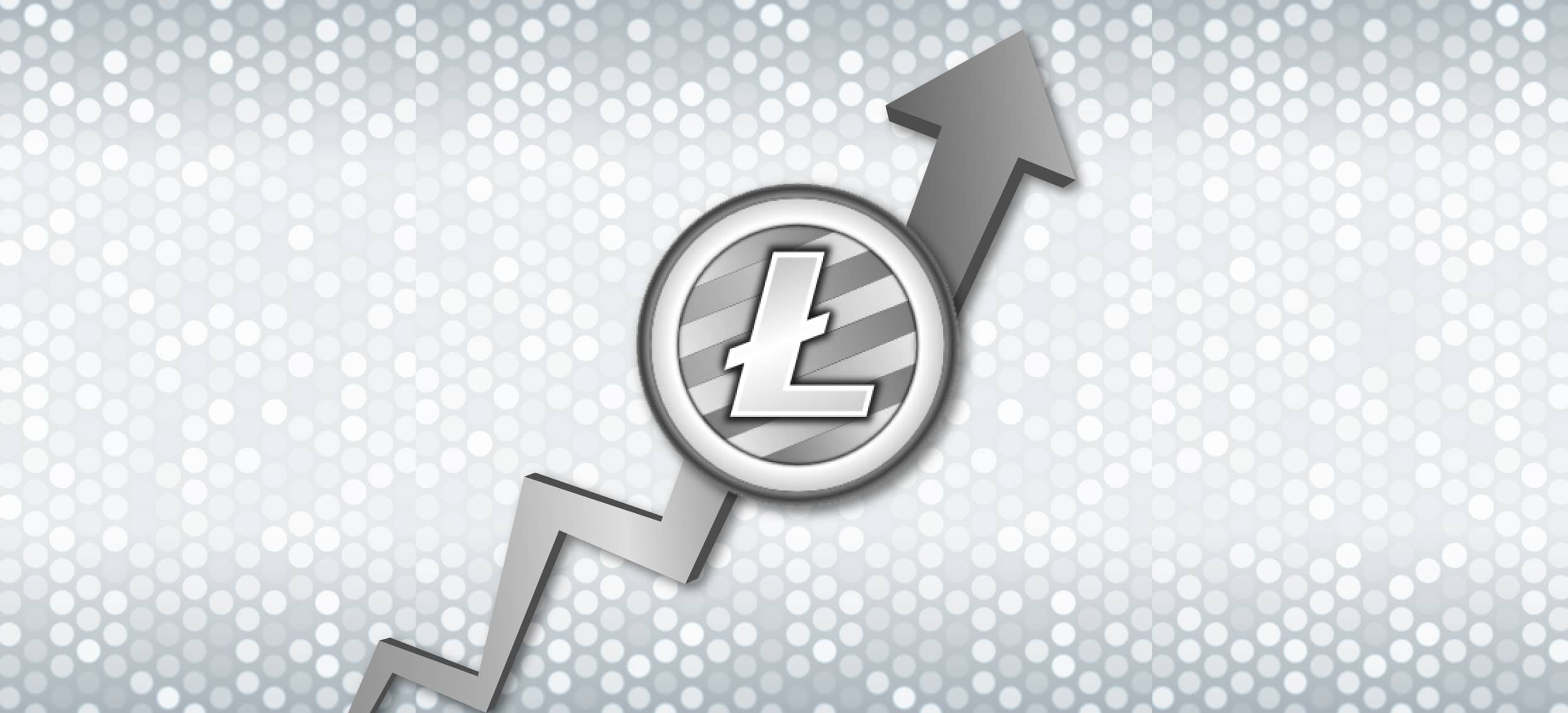 What does 2018 hold for Litecoin?
This article helps build our confidence that 2018 will be an interesting year for LTC!! An upgrade will result in LTC lowering relay fees to 0.00001. What does that mean?
...we're getting another step closer to seeing Litecoin attain the status of the ultimate "payments coin," ahead of the mighty Bitcoin.
The recent corrections should be seen as a great opportunity to grab yourself some more LTC before it's too late...
Litecoin survived a worse crash in 2014 and lived to see many glorious days. At this point, we are finding solace in four words: this too shall pass. As we await the upgrade, our Litecoin price prediction is unaltered with an LTC price target of $400.00 for 2018.
Read the article here: https://www.profitconfidential.com/cryptocurrency/litecoin/ltc-price-prediction-litecoin-upgrade-lower-fees/
What do you guys think, is it becoming the 'ultimate payments coin'?!? How will this effect miners??!
---
Like the post?: UPVOTE | RESTEEM | FOLLOW