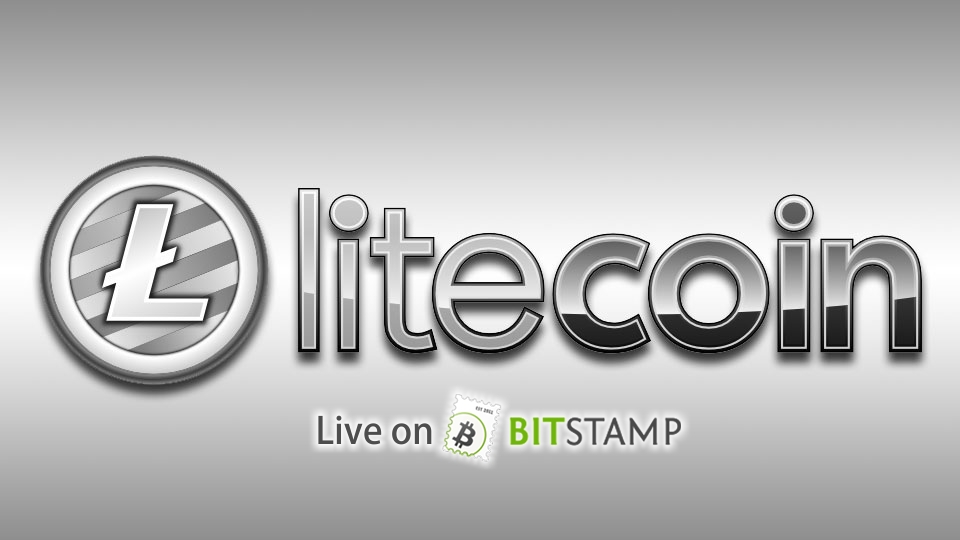 Let there be Litecoin...
is the title of the email I received from Bitstamp about two hours ago. Bitstamp is now trading these pairs of Litecoin - LTC/USD, LTC/EUR and LTC/BTC. This is a step forward for Litecoin and should have a positive impact on its price over the long term. But what can we expect over the short term?
Technical Analysis (LTC/BTC)
Despite the good news, Litecoin is not looking good over the short term as its technicals are stressed out after last week's big breakout.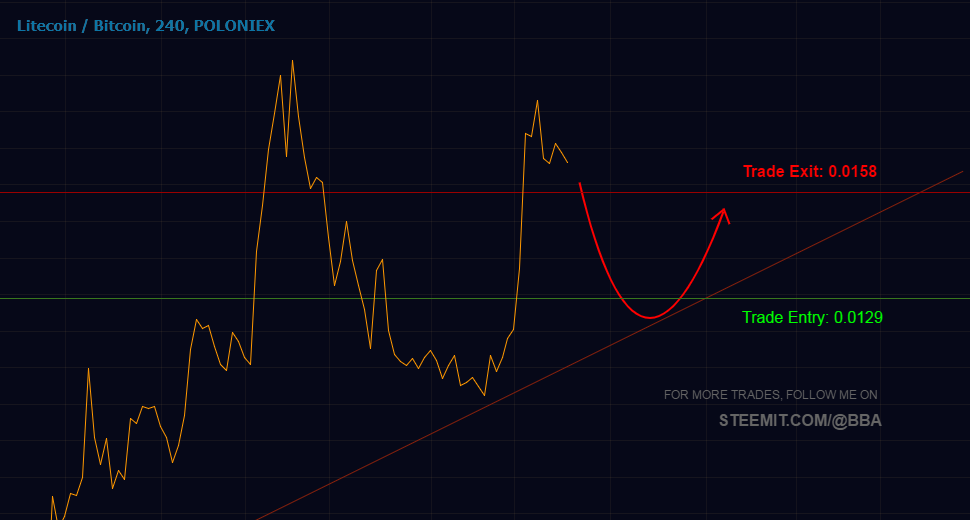 Looking at the 4-hour chart, we can expect Litecoin to make a leap down to the major support line at 0.0126 in the next few days before regaining its strength to take the next flight of stairs up.
Trade Entry: 0.0129
Trade Exit: 0.0158
Trade Profit: 22.48% Gain
Disclaimer: Please always do your own due diligence, and consult your financial advisor. My trades are solely intended for personal use. I never provide any actual trading recommendations. Trading remains at your own risk. Never invest unless you can afford to lose your entire investment.