Hi everyone! Its been a hectic ride the last few days as the Alt coins have continued to bounce. In the midst of all of this has been some recent further news on Litecoin that I thought would be helpful in furthering the understanding of Litecoin.
In our last week's post, we talked about Litepay and the impact of the recent news about Litepay's demise as well as the "questionable" characteristics of its founder and Charles Lee who also seemed as it got duped. With many of those events now behind us, there has been a recent spat of new events that have happened, which I thought would be helpful to share and learn as well.
The recent performance from Bitcoin as well as other ICO was quite the news event. Bitcoin (+16%) over the 7 day period surged as did several of the ICOs, including Ethereum (+28%), however Litecoin (+8%) didn't see as big of a jump. What happened? Why didn't Litecoin jump as high. Has anything happened to the ICO latterly? This week we will be looking at LitePal, LTCPay, Aliant - all three are new LTC payment processors (with retail merchants and peers).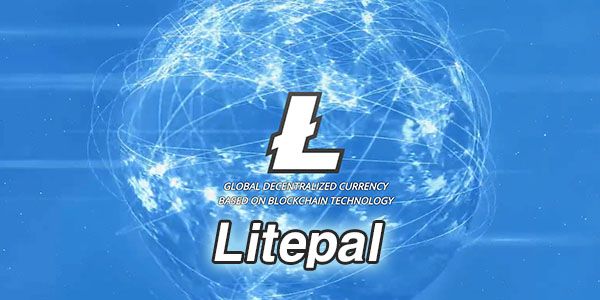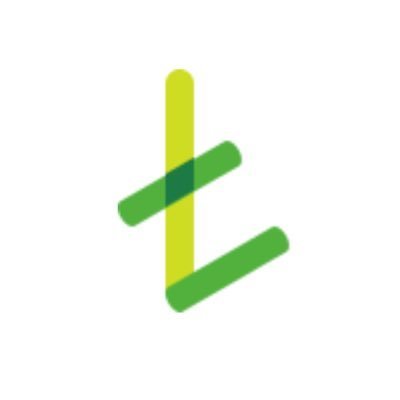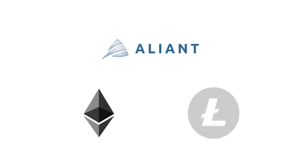 Question: What is going on with Litecoin?
Summary from last week:
• We have had several updates on Litecoin.
• The previous week researched on Lightning Labs/Network and what they have been doing in trying to accelerate the utility of Litecoin and Bitcoin.
• We concluded that Lightning Labs could be really helpful to Litecoin as another platform in which they can further the acceleration of Litecoin as a primary form of P2P payment. The creators of Lightning labs are some of the most successful start-up investors.
• $2.5M was raised to help facilitate the creation of Lightning Labs.
• Last week we posted about the shuttering of Litepay which over promised and under-delivered on a myriad of issues. Namely, there was nothing there and the funds that were raised by the Litecoin foundation was improperly spent as the CEO of Litepay looks like was a complete fraud.
• Charles Lee, the founder of Litecoin had originally backed the Litepay project, creating legitimacy to the project but admitted that he was wrong.
• Litepay had promised partnerships with Amazon and Starbucks as a way to transact which helped Litecoin's price surge and somewhat buffer it from any initial downturn.
• However as rumors and leaks about Litepay's demise started spreading, Litecoin eventually faded materially.
• We remain hopeful that Litecoin will not lose it role in ICO, and was the 5th largest ICO by market cap but soon lost that standing, until recently.
What are the new projects with Litecoin?
• There has been some recent Litecoin project partnerships that look promising.
• One of the projects that has taken off has been LitePal, which is another spin on Litepay. However, from what we have gathered, this one seems to be on more solid footing.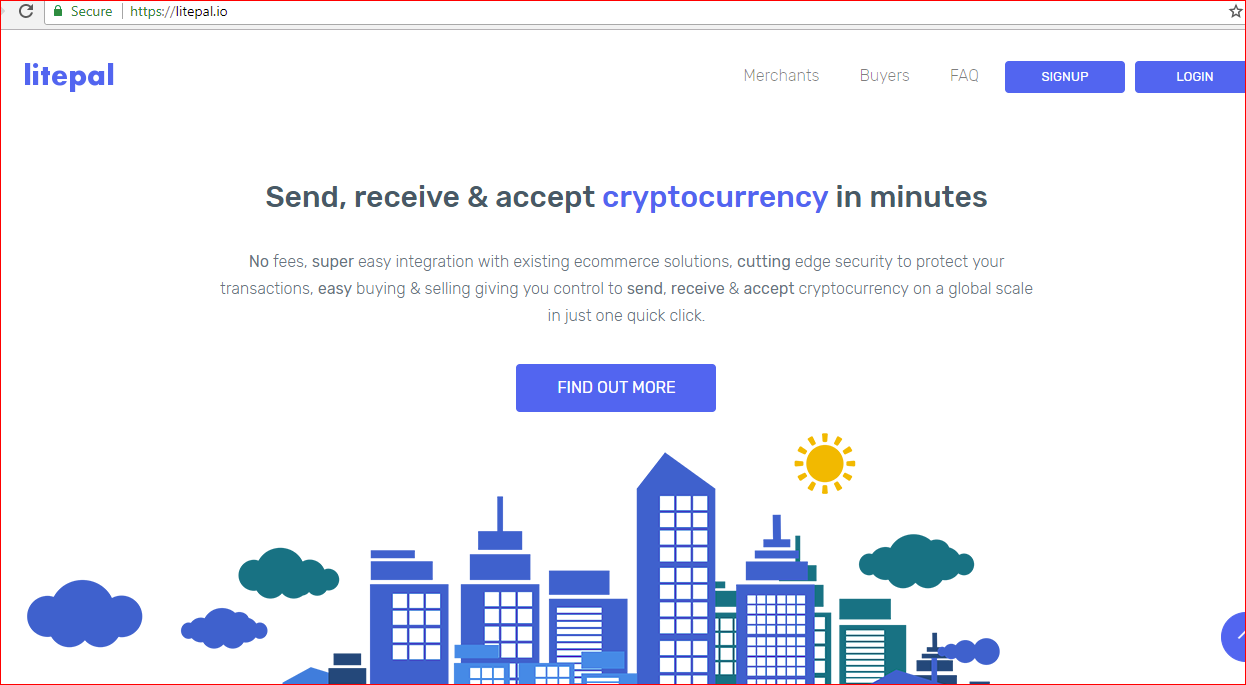 • LitePal is still being developed and it looks like they have not established any specific retail relationships at the moment. But I think its interesting to see that this is one of the various options in the market.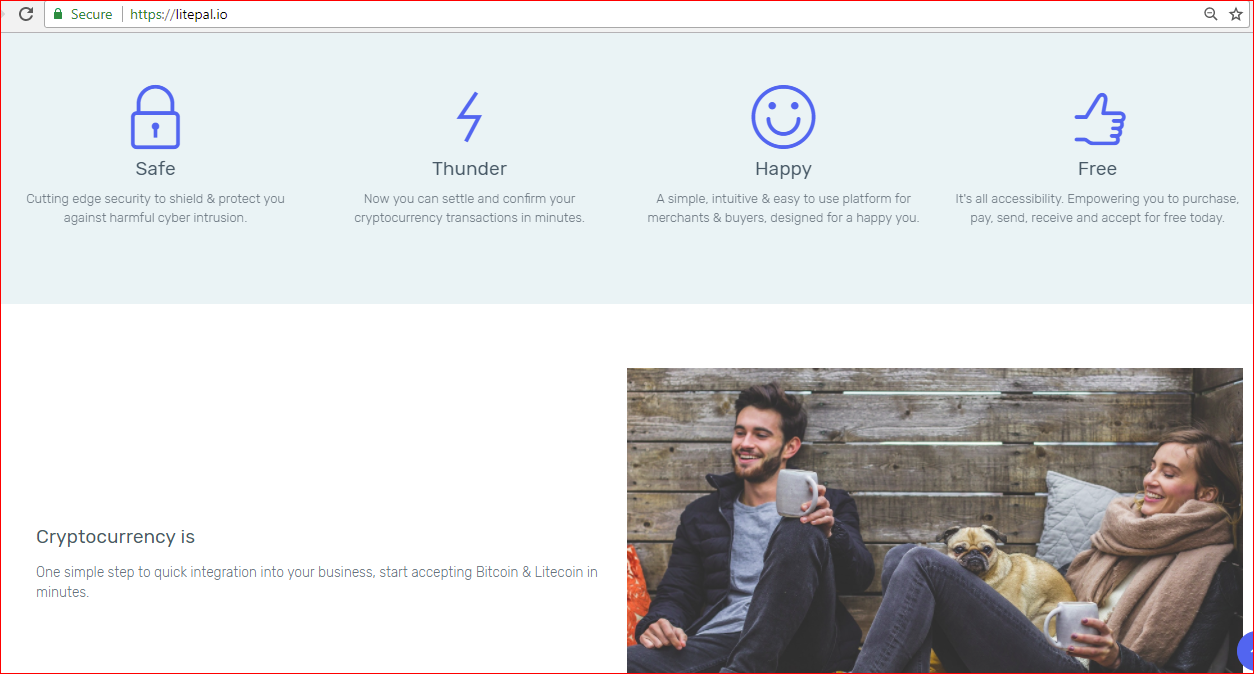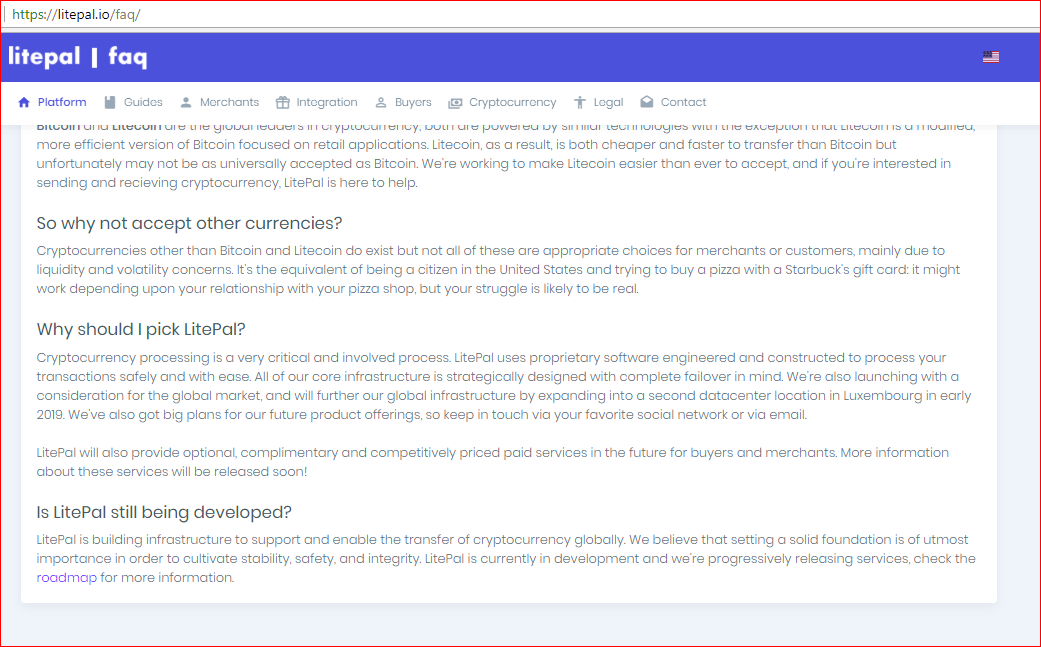 • LitePal is not using the Lighting Labs network that I posted about 2 weeks ago. There seems to be some concerns about how the Lightning Labs will interact with LitePal but the fact that its discussed is interesting. However LitePal stated that in the short to intermediate term, there is not collaboration between the two organizations (which is disappointing).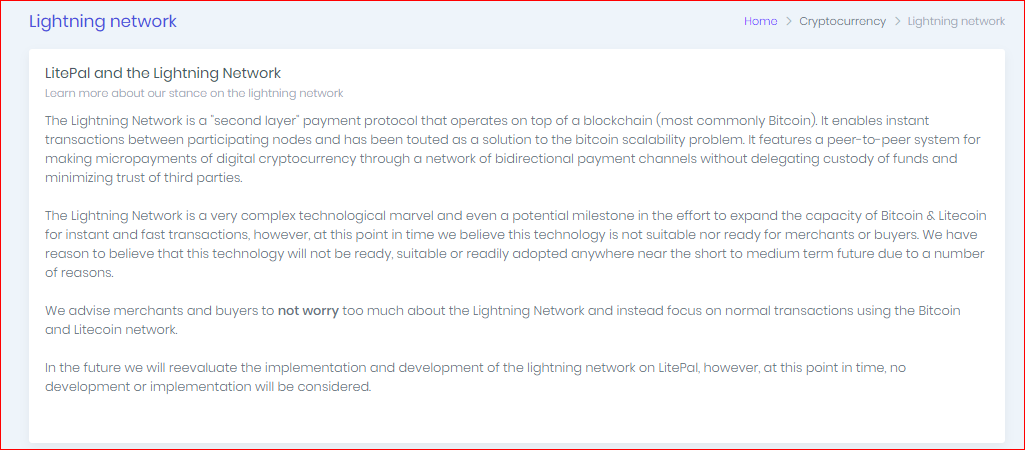 • Another Litecoin payment system is LTCPay.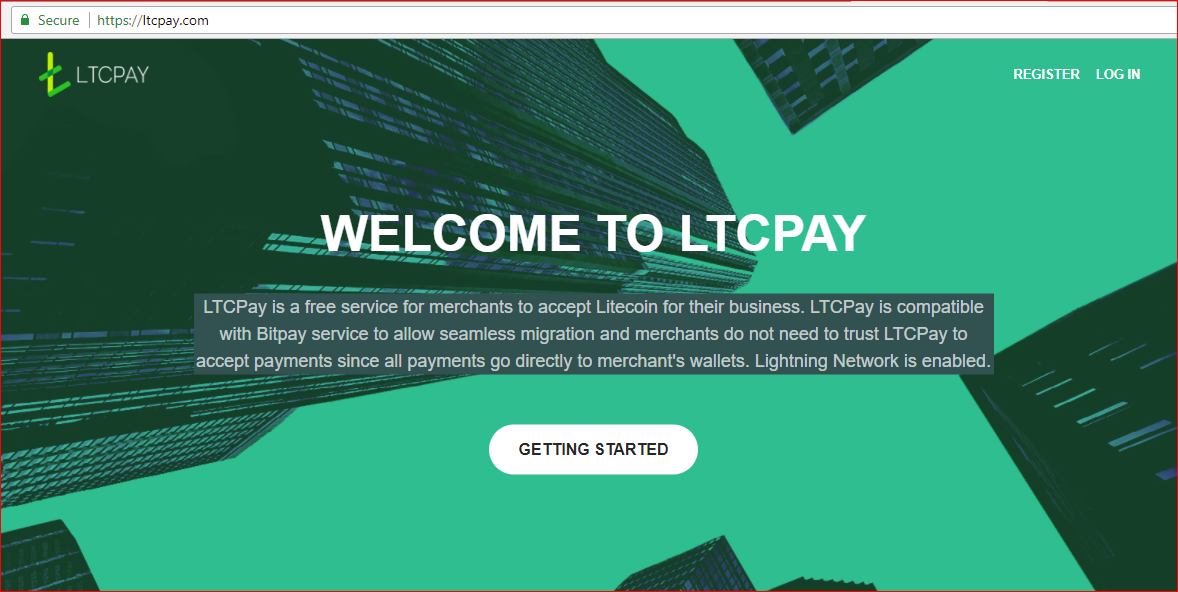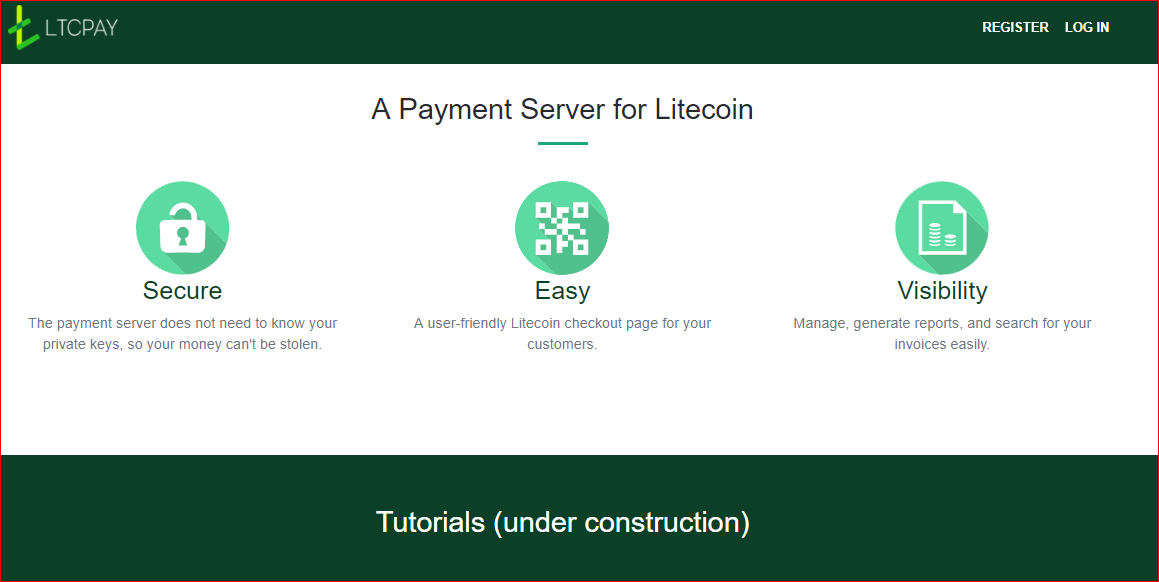 • LTCPay looks like they are also being sponsored by Litecoin Foundation.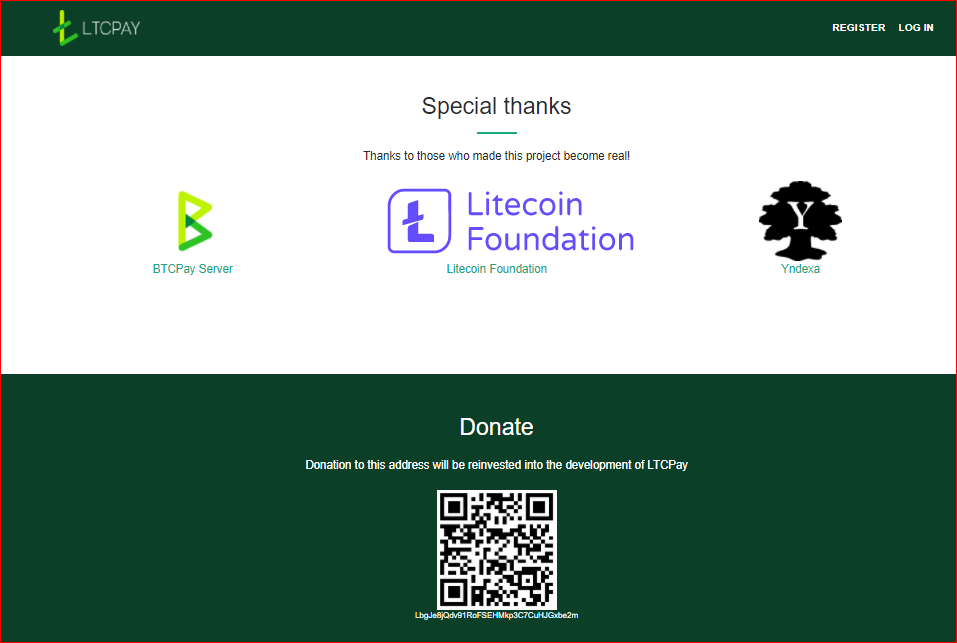 • What I see is that they are not really producing anything at the moment. LitePal looks more promising at this point.
• There isn't much material on LTCPay, and its been around since December 2017, so this might be a bust?
• The biggest news might be the announcement of Aliant Payment and Litecoin partnership.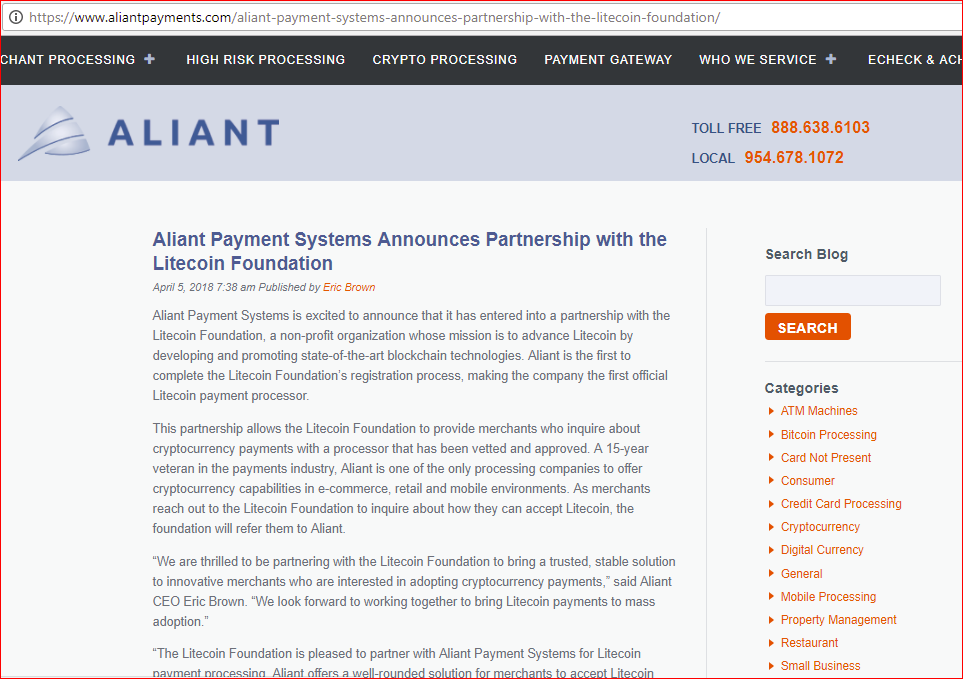 • Aliant announced on April 5th, 2018 they plan to partner with the Litecoin Foundation in partnership that would allow Litecoin's 1st payment processor. This is pretty big news since it does bring some legitimacy to the cryptocurrency.
• Aliant's other partners are very reputable as well.


• However for Aliant and Litecoin to take off, they will need to get people to buy into adopting Litecoin as the form of payment. At this point that hasn't happened yet. But who knows.


Key Takeaways:
• There are several projects that are vying for Payment processing of Litecoin
• Any of these three can take off (LitePal, LTCPay, Aliant)
• However of the three, Aliant looks like it's a real contender, since it's a the 1st payment processor to adopt and register with Litecoin.
• This all happened about 10 days ago
• LTC has been slow to respond, as I think people are still rubbing their behind after the LitePay debacle.
• As of this writing, 4/16/2018, LTC is at $130 (+14%) where yesterday it was only up 7%. I think it was a bit slow to the show but LTC has some shining prospects as it fights and finds away to see further adoption.
• Without a doubt, Bitcoin and Litecoin are in the highly coverted spot of being used as a form of payment (unlike Ripple, Ethereum, etc).
• I would look at adding LTC, too bad its rallied from 108, where you would now be sitting on +20% return over a 7 day period. But at $130…its still undervalued. Just becareful of not buying too much.
• If any of the three platforms turns out like Litepay, you could be paying dearly for that mistake.
Follow Me @epan35
Reply (with a good comment) and Upvote and I'll return the favor! I need Feedback!