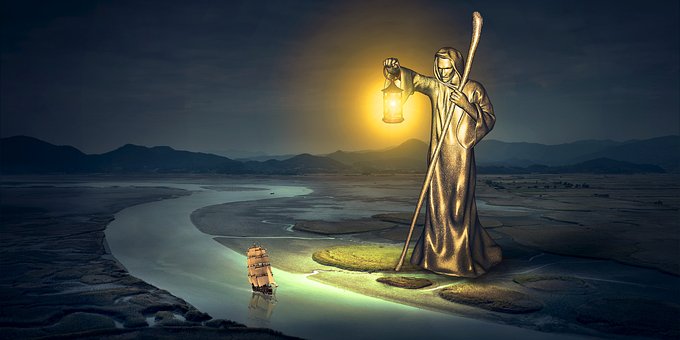 If you held LTC-LiteCoin Tokens on Block 137111 your eligible to receive 10 Free LCC-LiteCoin Cash Tokens per every 1 LTC you hold!!!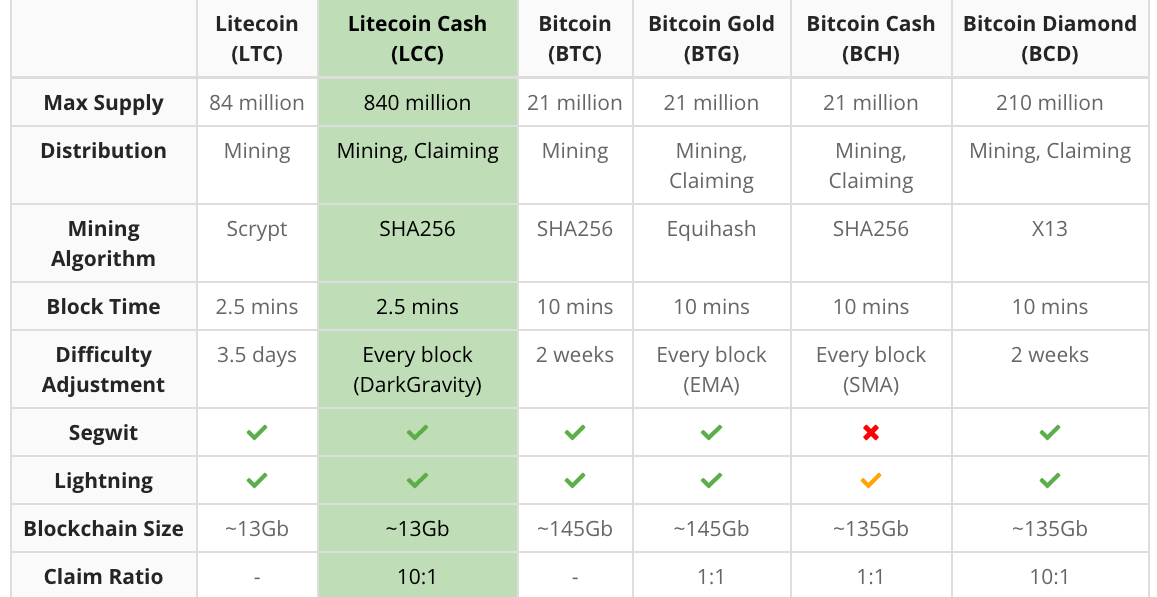 Go to: LiteCoin Cash Website
Free is FREE - But DO IT SAFELY when dealing with YOUR PRIVATE KEYS...
Feel my posts are undervalued??? or Want to tip me???
LiteCoin(LTC) : LaDV2jw1TCxbnaTYWpc9ibErHKEUXHc2XT
Ethereum(ETH):
0x7C121a514539cac3773A515e9da619869E7e3C2b
EOS Token(EOS) :0x7C121a514539cac3773A515e9da619869E7e3C2b
SALT Token(SALT) : 0x7C121a514539cac3773A515e9da619869E7e3C2b
Good Luck and Crypto and STACK On…
Disclaimer: This is NOT FINANCIAL ADVICE!!!
@missiontothemoon