Hello, friends: You have good suggestions and investment planing please share with me. If your plan is best and fit for me. I think about. And I will try to do with my best.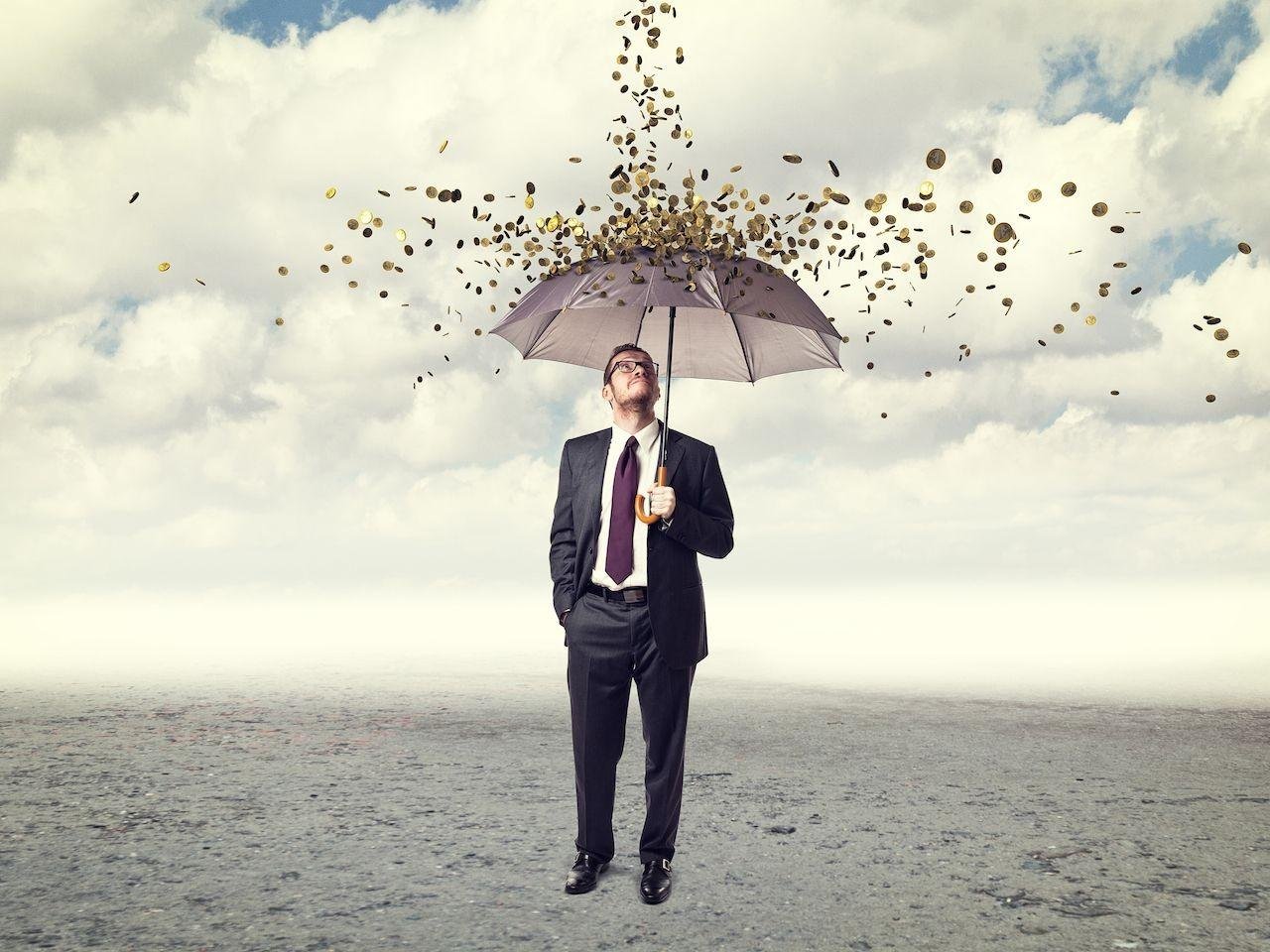 I want to share some history of Litecoin by graph.
One day chart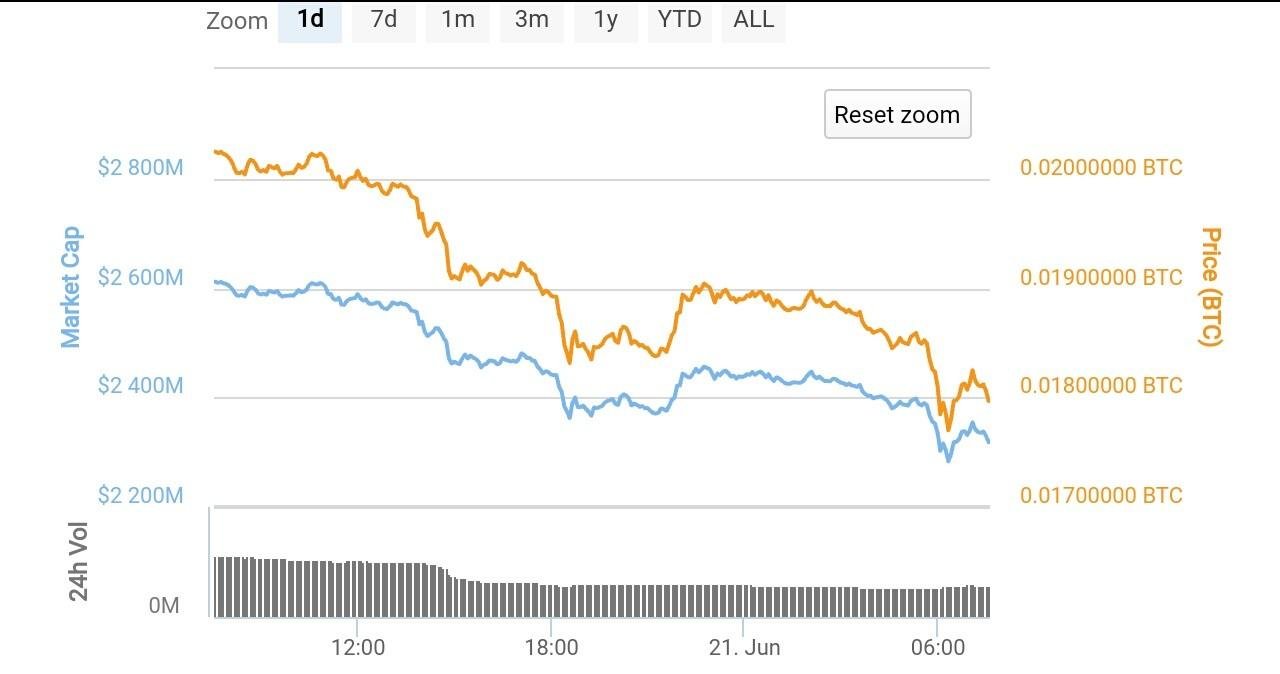 7 days chart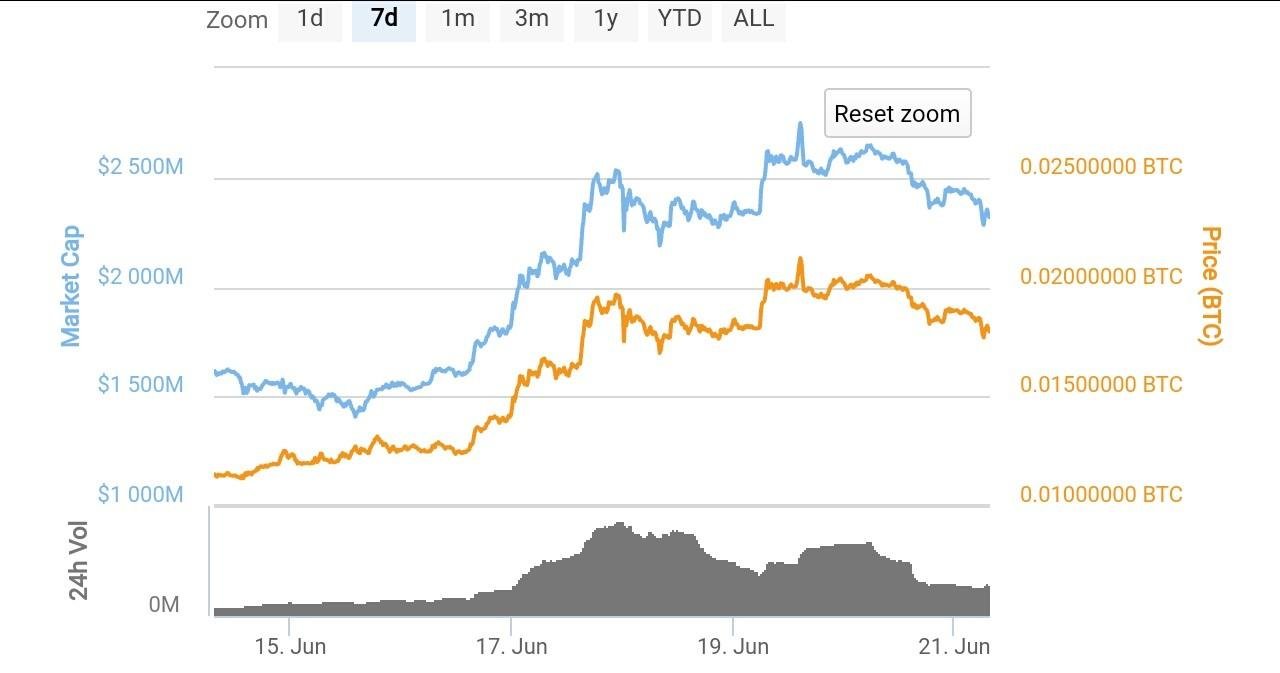 1 month chart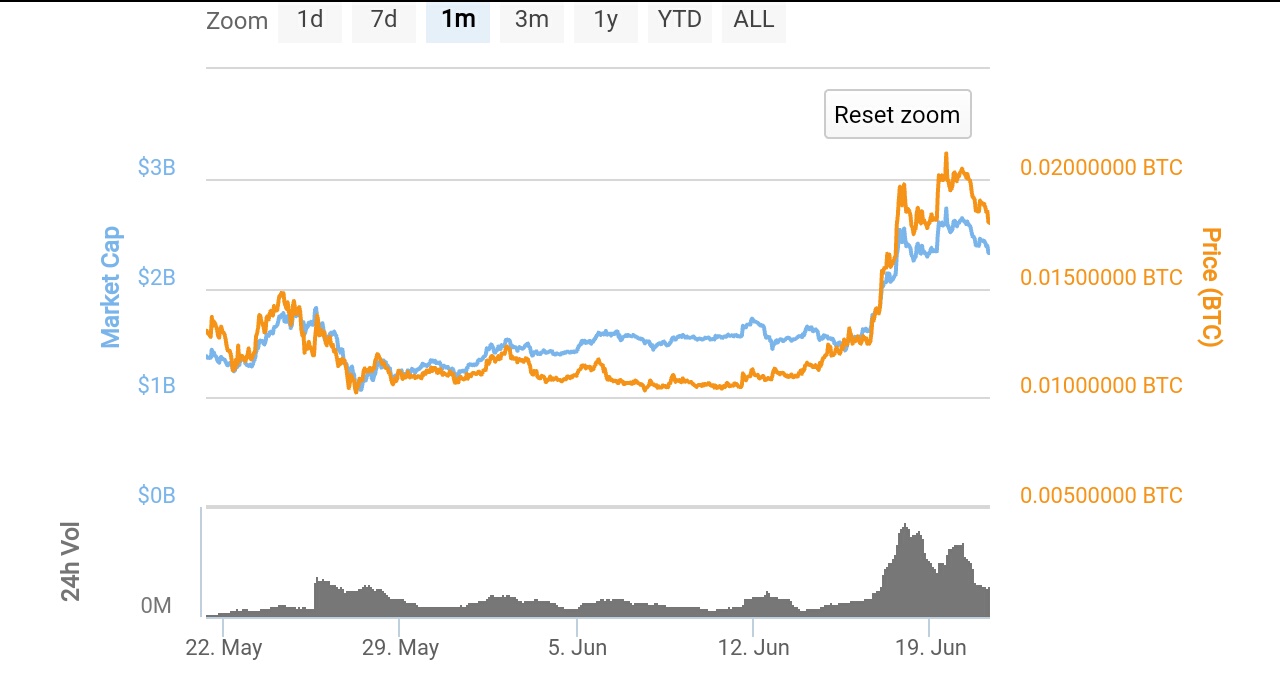 3 months chart

1 year chart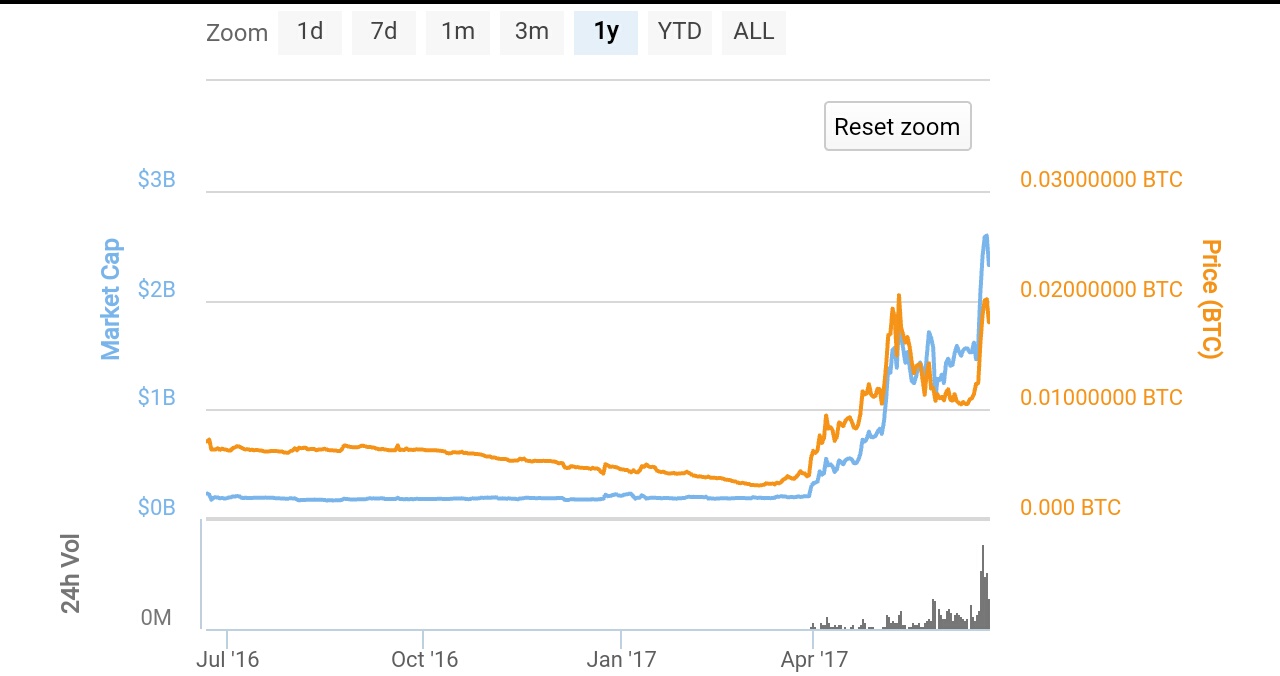 All time chart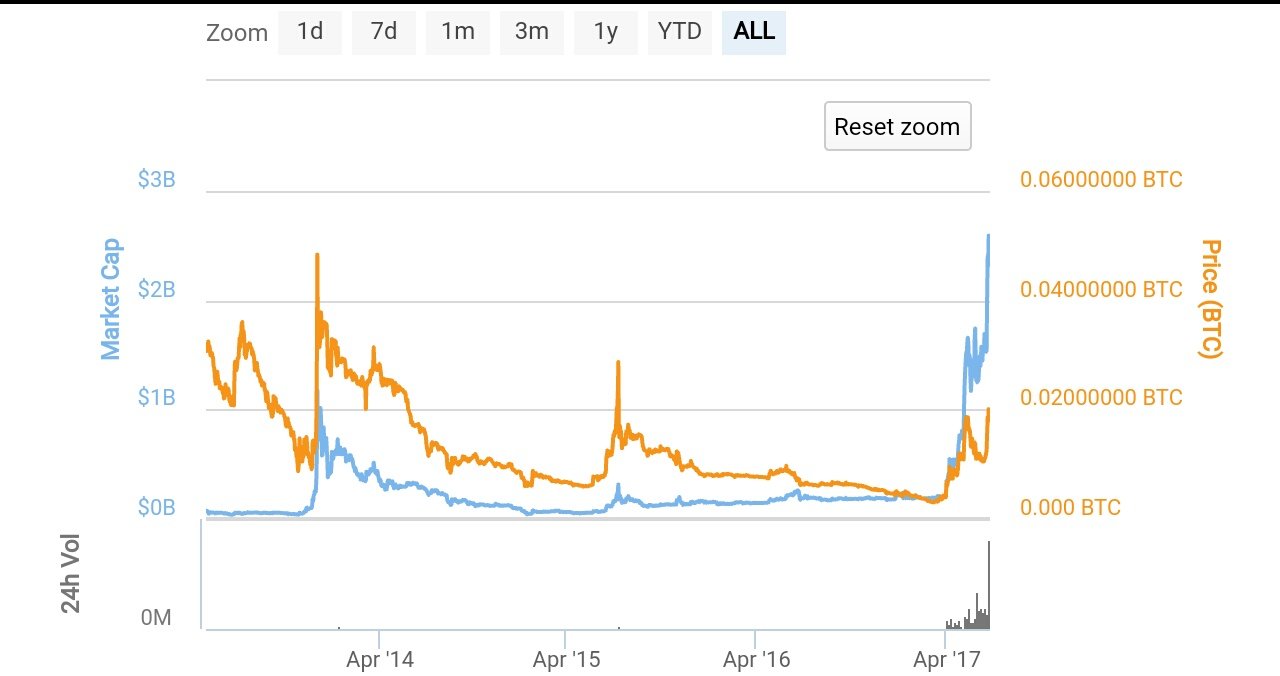 In my opinion litecoin next big cryptocurrency. It's growing but slowly slowly but surely you will see litecoin after some time on top with good position. I have invested again in Lincoin. With my hopes. You should try also.

Thank you so much for following and reading my articles. It's my pleasure!