Litecoin did fell to 1.99% on Monday. Following a 2.60% decline on Sunday, Litecoin ended the day at $178.51.
Litecoin is showing a bearsih trend and will further fall to low $170.25 before making a reversal.
LTC would need to move through the $200 pivot to bring the first major resistance level at $221 into play.
There is no likely breakout, but Litecoin could possibly test resistance at as high as $200.
While, Stellar is following the same path as Litecoin. Major resistance could be at $0.33400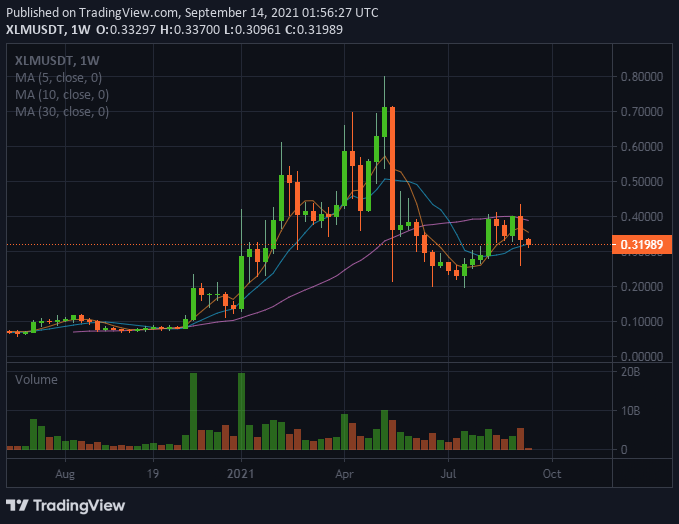 LTCUSDT
SELL START: 178.51
STOP LOSS: 184.28
TAKE PROFIT: 170.25
DURATION: 24 hours
XLMUSDT
SELL START: 0.31955
STOP LOSS: 0.33400
TAKE PROFIT: 0.30190
DURATION: 24 hours
Enjoy!
15,000 EcoMiningCoin will be distributed for each user who completes the tasks. Join now.