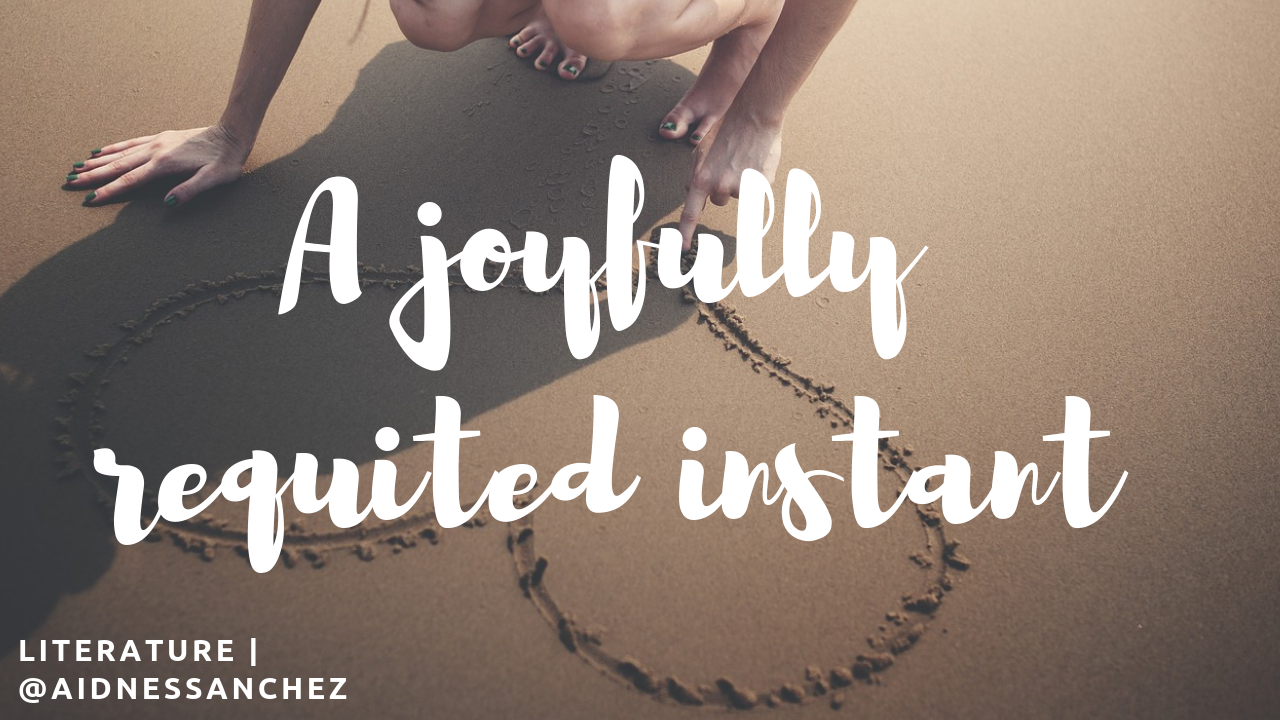 Source: Pixabay
It wasn't like before. Other nerves, coiled in a chest full of longing. This time, it had a quality of newness, of shores with tides crashing calmly with assured frequency, under a sun-kissed morning. A certainty of happenstance. Something larger than life, it seems as it washes over sand, taking and bringing joy to and fro. A reality.
For the first time in a long time, it helps me understand with certainty something ephemeral, a constant influx of dreams that build the walls of a construction made to host a fluttering heart. For now, I can breathe and dream, all under a shining sky full of lovely kisses of tender moonlight sonatas. Of all the motions of a boat, rocking in tides of calm peace of a warm embrace of something you hold close to your soul. This is what it feels like, isn't it? The whole of it, dancing in something larger than me. Blossoming, growing certain and sweet, unfurling in an evergreen field. Of a land where distance means nothing.
Its distant and travel worn, but closer still than anything else before. Assured, real and tangible, to musician fingers that pluck on every string with tender longing, with sweet passionate certainty. Those lives we have pending to experience together. But, what's in those dreams for you and me? Why can I sleep knowing that you're not sleeping next to me? All I know is that there is something else. The promise of dreams becoming a reality, the real size of a budding emotion revolving around you and how your smile turns stars into shame, with dimples that hold the secret to how to kiss you to make your soul soar. Like the bubbles of your soft laugh filling me with childish joy, being the reason for those pearls to roll off your lips into the world.
Just a breath, something warm to reach your neck to give you shivers, and to kiss behind your ear in playful laughs. To hear you muffle a half protest, where I know you're saying it just for the sake of it. To see you and feel the impulse to ask you permission to hold your hand whenever I want it. And as soon as I get it, cherish the feeling of your hands in mine. With arms surrounding you in a hug and long walks on a sunny beach.
This is what it feels like. Having you. Warm, happy and full. At last, there's no more longing. Just the expanse of a heart growing. And a certainty that I want to explore it all with you.
---
Some things come to mind, and we have to let them flow. May it be the first of many to come.