The perception of victimization takes the dimension of the victim's anger with the expression of anger in some individuals. The perception of the victim rather than the substance he / she is exposed to, and how he / she interpreted it, will be directly related to the concept of the victim.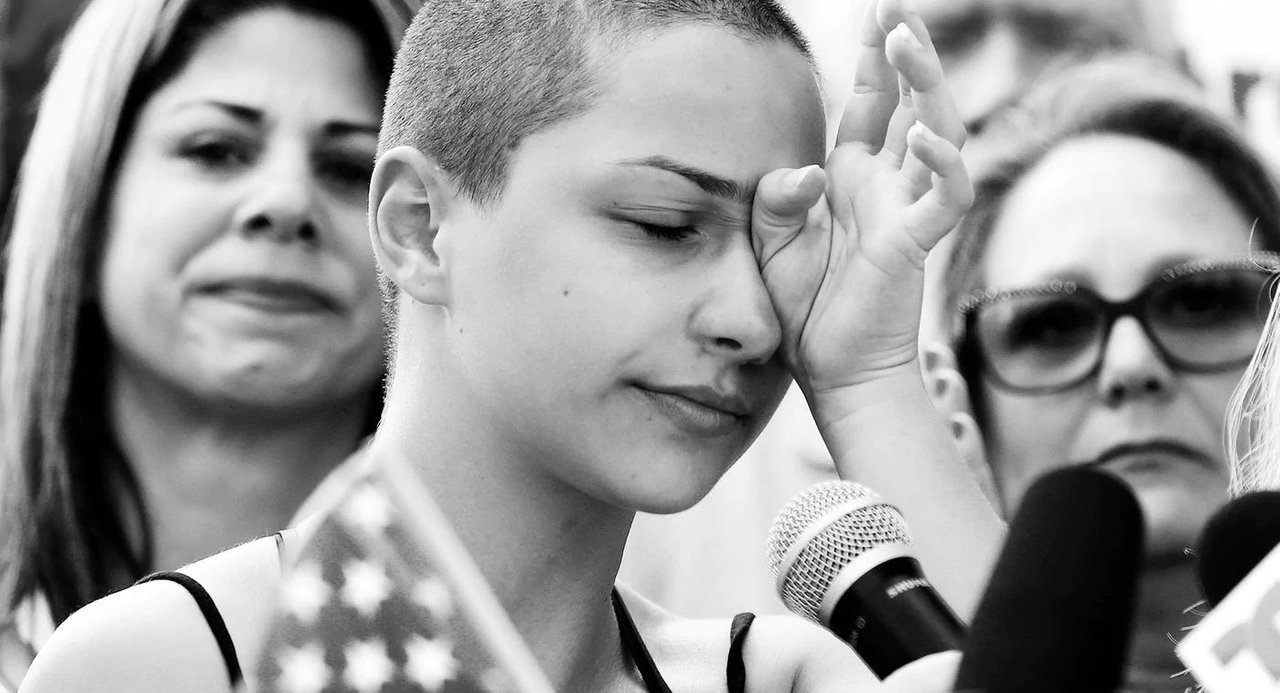 Source
Isn't it a complete mess that you were once the murderer of a victim? In the adult life, this individual who constantly uses emotional violence and physical abuse against his / her friend, in other words, this person who is the victim of the other is actually a victim who has been subjected to violence in the first place.
The sense of justice in life follows different ways than we think.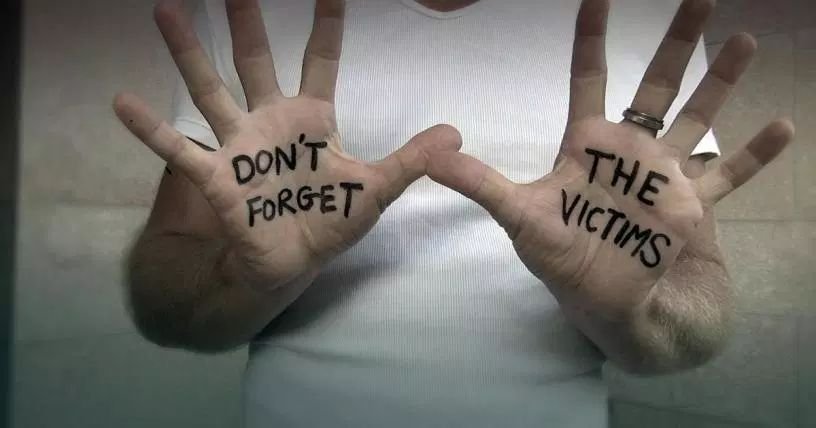 Source
However, most of the difficulties are caused by the fact that the obstacle is not taken by the society and the state.
---
Sponsored ( Powered by dclick )
Last week, the Advertise feature has opened. you can...