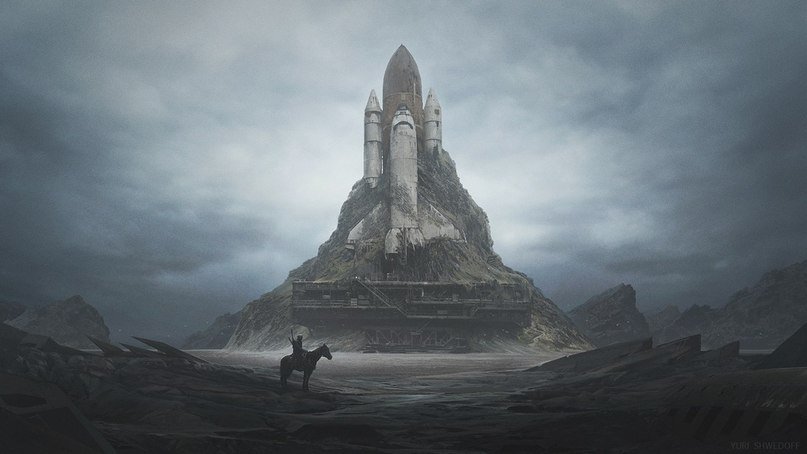 by Yuri Shvedov
I always believed that people are capable of great things, such as reaching Mars and building another home for humanity on the Red Planet. But shall we be able to take care of two homes at once?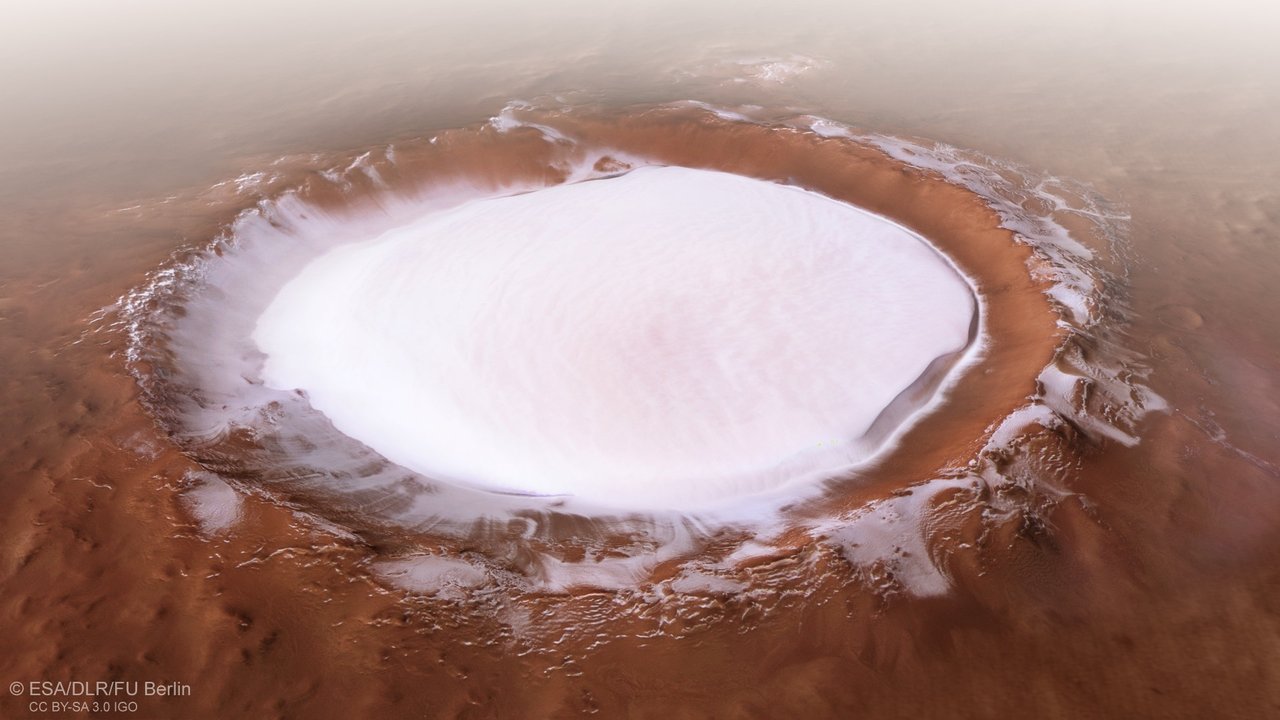 What if the apocalypse comes after expansion to outer space? What if before its collapse the earth civilization will have time to generate at least one successor? Will this dying civilization accept help from its descendant if it wishes to save its distant parent? Who is to blame in the first place - the "flawed" AI or the human insatiable lust for power?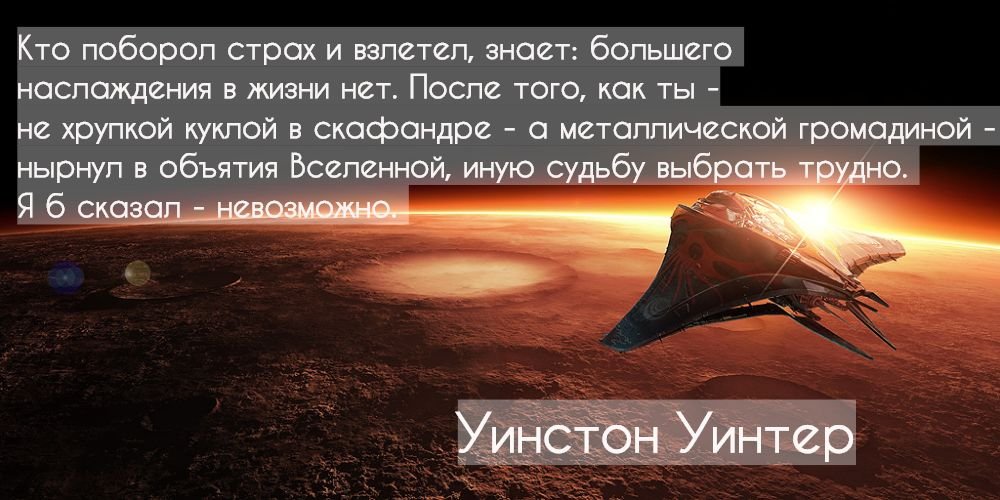 The main achievement of mine in the year 2018 is the completion and the publication of my book "Heryon's Code: The Orphaned Earth" , the first part of a sci-fi/postapocalyptic series about the adventures of the Martian explorers on the Moon and the Earth immersed into "new barbarian era" by the mysterious global Blackout . Initially it was nothing but a Fallout fanfiction that I was writing for my own pleasure, but one day I felt it should be turned into an original story in the new setting.
My primary goal was to create a visible and immersive world based on the latest achievements of AI, space exploration and biotechnology together with the disturbing trends in the society's development. I also wanted to imagine the Martian community based on the principles of non-violence, transparency and predominantly collective property and the circumstances under which this kind of community would become possible in the first place. Deeply interested in transhumanism and digital immortality, I added them into my story through the 'modified' Martian hacker Violet, the hermit nature-loving cyborg Veliard Reed and the "digital ghosts" - the bitter foes Heryon Lindon and Wilhelmina Heiss.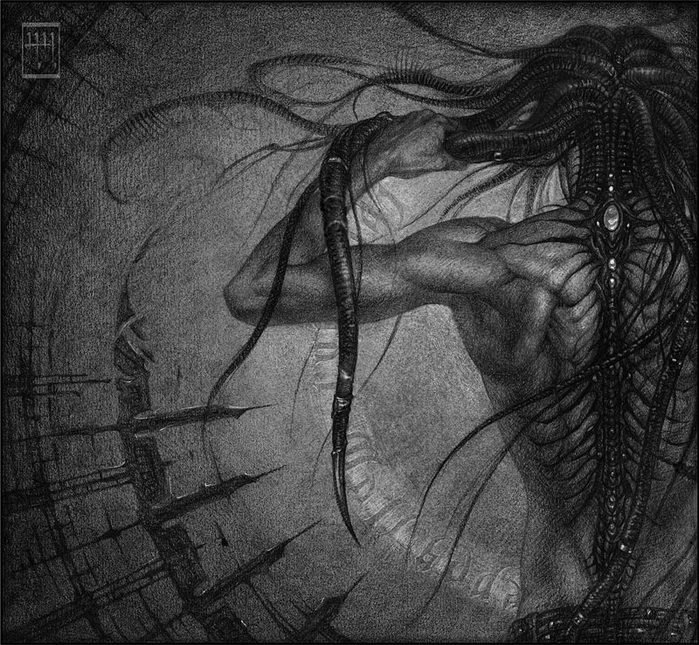 by Nonhuman
And, of course, I did my best to enrich the book with action, thrill and numerous historical and cultural references which either will be happily recognized or will induce the reader to explore the subject. The book is only published in Russian for the moment, but I'm sure it will be translated in other languages. Meanwhile I started working at the second part.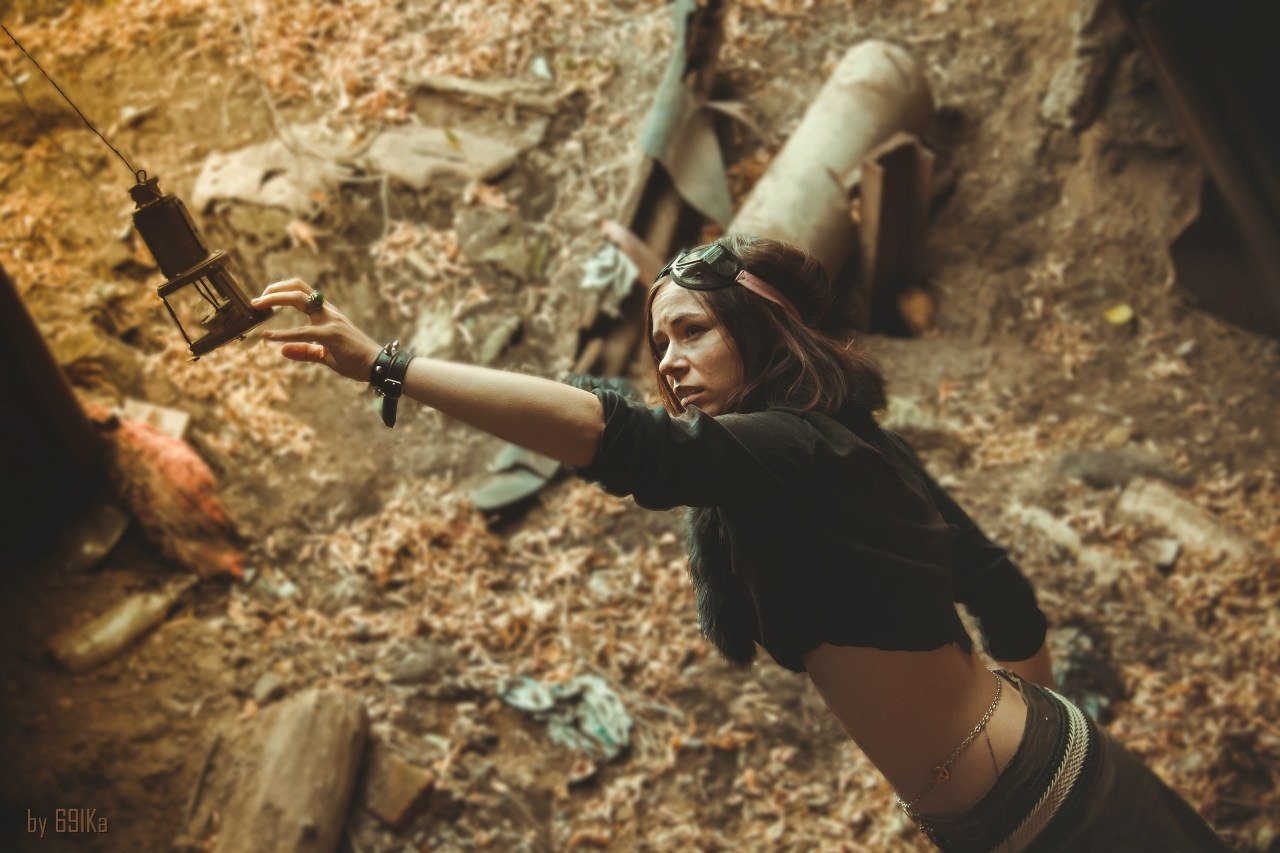 Have no idea why I failed the link normally, so here it is:
https://www.amazon.com/%D0%9A%D0%BE%D0%B4-%D0%93%D0%B5%D1%80%D0%B8%D0%BE%D0%BD%D0%B0-%D0%9E%D1%81%D0%B8%D1%80%D0%BE%D1%82%D0%B5%D0%B2%D1%88%D0%B0%D1%8F-%D0%97%D0%B5%D0%BC%D0%BB%D1%8F-Russian-ebook/dp/B07KRB38NH