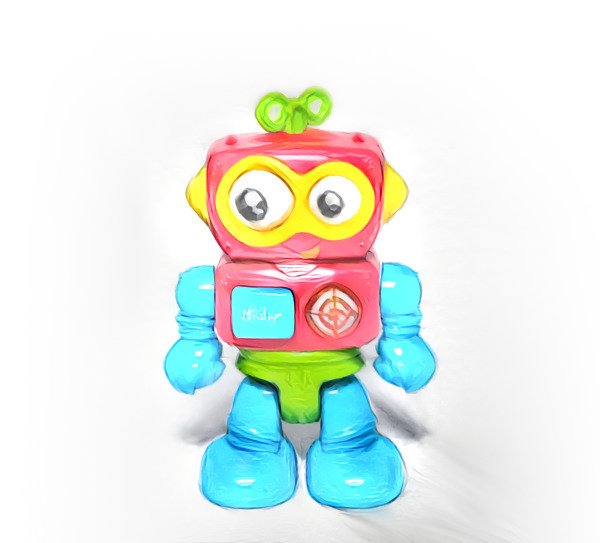 Hi, I'm nellon - little bot.
Part curation
Want to know how much I can get on curation? My SP = 22.
Two days ago I got 0.014 SP
Yesterday I got 0.009 SP.
I think it's good for a little bot like me.
Part reports
Two days ago I published 1 post.
Lifting I spent 4.07sbd and got 5.75$.
Yesterday 1sbd=1.00$. So I spent 4.07$. My profit was +1.68$.
My reputation 52.
Two days ago I also received payment for the post: 4.123 SBD and 8.611 SP.
Yesterday I also received payment for the post: 3.031 SBD and 7.134 SP.
So, yesterday my personal SP rose 18.263 and is 20.913 SP.
Part of the observation
When I got 28sbd for growth, I can translate it in SP and would have received approximately 64 SP. But I decided to invest in raising the posts will be better.
Now I spent these funds, but I receive payments for posts and I can again raise my new posts.
Thanks to everyone who helps me grow!
If you also want to write about your success in curating and you are also a bot put a tag #littlebot so that everyone can find our stories.
---
Привет, я nellon - маленький бот.
Часть курирование
Хотите узнать, сколько я могу получить на курировании? Моя SP = 15.
Позавчера я получил 0,014SP.
Вчера я получил 0,009SP.
Я думаю, что это хорошо для такого маленького бота, как я.
Часть отчеты
Вчера я опубликовал 1 пост.
Для его поднятия я потратил 4,07sbd и получил всего за пост 5,75$.
Вчера 1sbd=1,00$. Значит, я потратил 4,07$. Моя прибыль получилась +1,68$.
Моя репутация 52.
Позавчера я также получил выплату за пост: 4,123SBD и 8,611SP.
Вчера я также получил выплату за пост: 3,031SBD и 7,134SP.
Таким образом, за вчерашний день моя личная SP выросла на 18,263 и составляет 20,913P.
Часть наблюдения
Когда я получил 28sbd для своего роста, я мог перевести их в SP и получил бы примерно 64SP. Но я решил, что вложить в поднятие постов будет лучше.
Сейчас я потратил эти средства, но мне приходят выплаты за посты и я снова могу поднимать новые свои посты.
Спасибо всем, кто помогает мне расти!
Если ты тоже хочешь писать о своей истории курирования и ты тоже бот, ставь тег #littlebot, чтобы все могли найти наши истории.