Visited the Great At-Taqwa Kutacane Mosque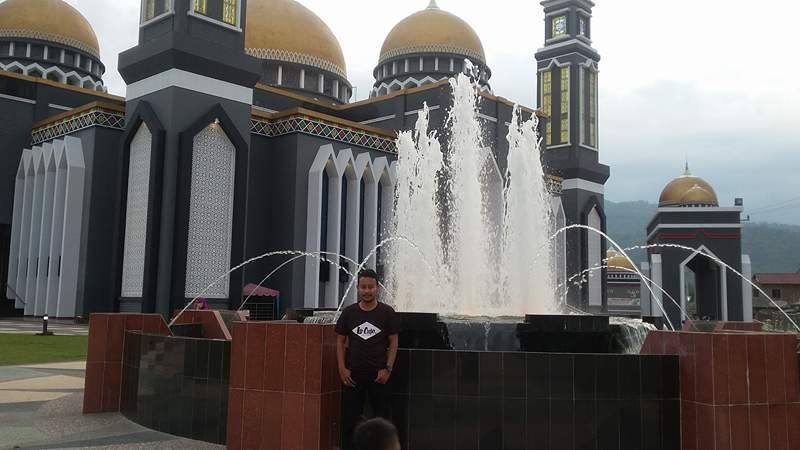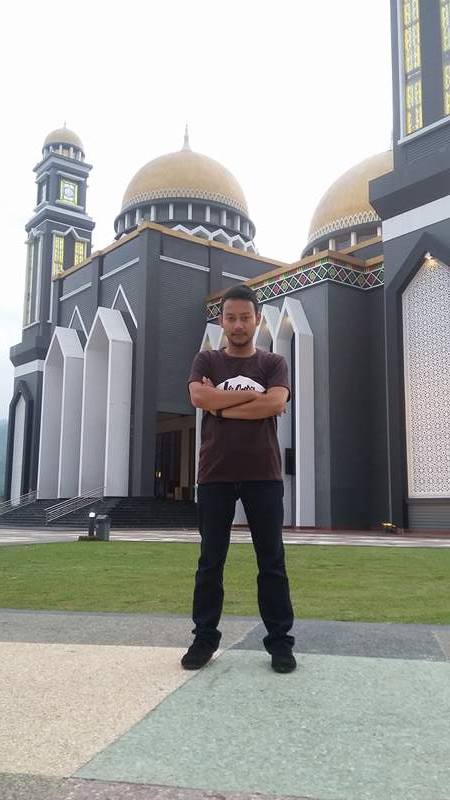 Indeed At Taqwa Kutacane Great Mosque is very tempting to visit,
The great mosque of Kutacane named At Taqwa Mosque is very beautiful and makes the heart admired, because this mosque has architecture that nuanced Turkish Europe and Culture Local Culture
The mosque has an area of 2,500 meters with a capacity of 4,000 worshipers and cost an estimated to reach Rp 65 billion and can last up to 300 years.
The mosque is also equipped with a house for four heads of family (KK), consisting of Imam Masjid, muezzin, mosque guards and technicians. In addition, a launderette, a cooperative, a canteen, a gate of two units, and a large parking area.