Fear of the unknown is natural to every person. This why we worked so hard to unravel the mysteries of the universe because we fear the things we do not know. We plan things way ahead of time such us our retirements, insurance and our lives when we are older. And sometimes we are so focused on them that we miss the little joys and things in life that makes us truly happy.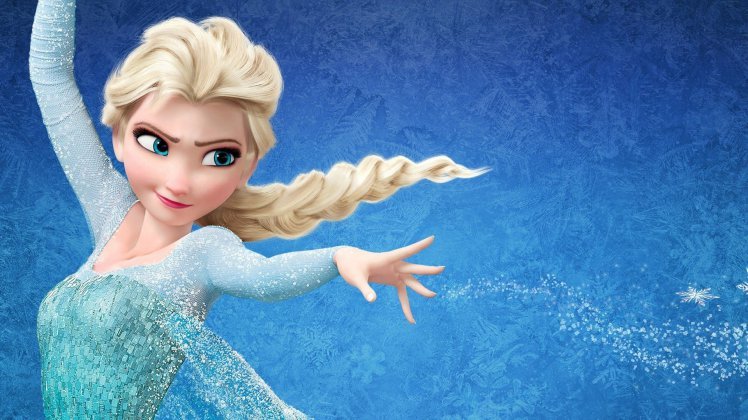 Source:
Frozen/Disney
But when we finally let go of the things that we have planned, we begin to appreciate every little thing that we have. We begin to focus more on things that matter: our relationships and our family.
Our tomorrows are not promised, and yet sometimes we are too busy preparing for it. We spend majority of our lives working for our dreams that we forgot to live them. We chased things that doesn't really add value to our lives thinking that once we have money or once we have financial stability, we can then be happy. But there's more to life than material possessions.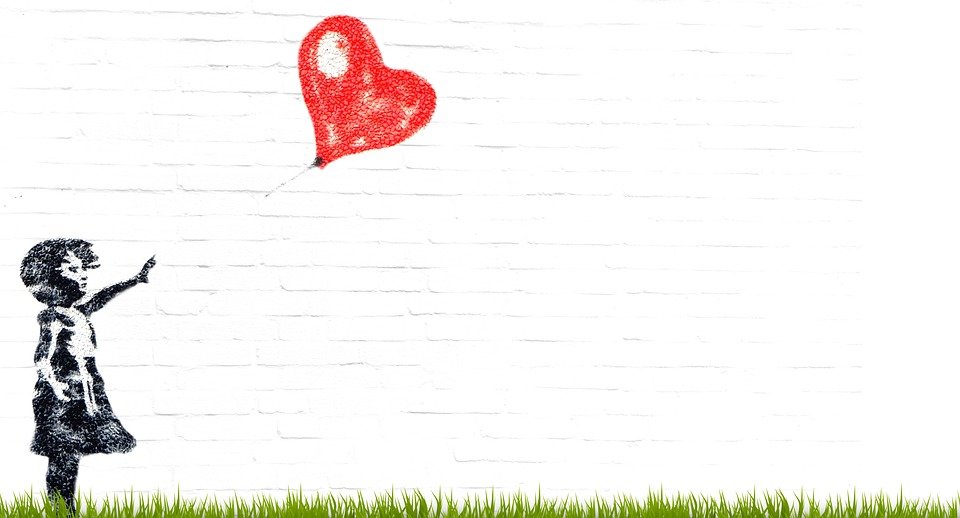 Source: PixaBay
How do we let go of the things we planned and hold so tightly?
That's a tough question that we all need to answer. Having a plan is not bad, we all need to plan. But we also have to remember the uncertainties in life. We can plan all we want, but undesirable things will still come in our lives. It will come in different ways we can never anticipate: sickness, death and pain.
We may have a playbook, but there are still a lot of factors that are way out of our control.
So, let go. Maybe - just maybe - you will start to enjoy life. Our journey to happiness is not easy. But take the first step anyway, no matter how small. Live in the moment and learn to accept things the way they are - the good and the bad. Learn to adapt and be happy.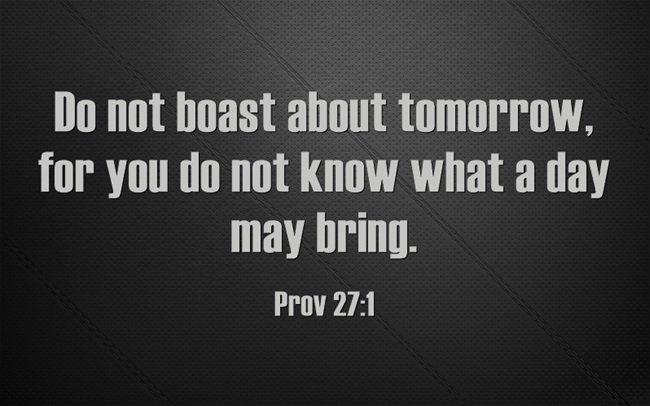 Source:
Patheos
What are your thoughts about living our lives to the fullest in relation to letting of our plans? Would love to hear from all of you.
Thanks for reading!
Cheers,
Kaizen

Vote Jepu for witness
Click jepu and if it turns blue. You already voted jepu